Culture
People Pulse – Employee Engagement Survey
We know engaged employees care more, are more productive, give better service, and stay in their jobs longer which is why we survey our staff each third to ensure we maintain our strong engagement levels.
Fun & games
Our employees work hard and we want to make sure they have the opportunity to blow off some steam. From video games, to pool and air hockey to Friday night drinks, we make sure there is fun to be had by all.
Team building activities
We know we work better together and actively promote team building and interdepartmental activities to keep the team spirit strong.
Staff referral program
We know that good people surround themselves with good people and we're advocates for our business. That's why we encourage our employees to refer their friends and connections and reward them with $2,000 for each successful referral.
Social committees in each state
There's always something going on at InfoTrack, we work hard and we like to have fun. Some of that includes cultural celebrations, festive parties, City 2 Surf, pizza nights, sausage sizzles and more!
Coffee with the Boss
All new starters get a chance to have coffee with our CEO, John Ahern, on their first day in the Sydney office and in their first month for our regional offices. This gives all new staff the chance to ask any and all questions they may have about the company, John, their role or anything that comes to mind.
Monthly all-staff birthday and service anniversary celebrations
With such a low turnover rate and an ever-growing staff, there are a lot of service anniversaries and birthdays to celebrate every month at InfoTrack. We love to celebrate and it always involves a delicious assortment of cakes!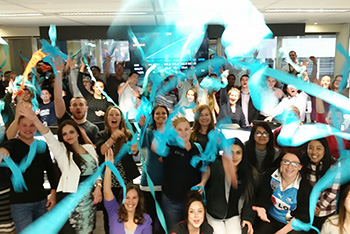 ---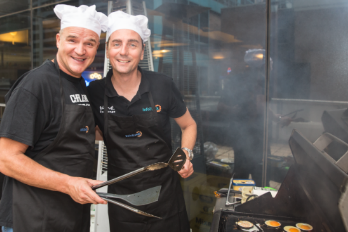 ---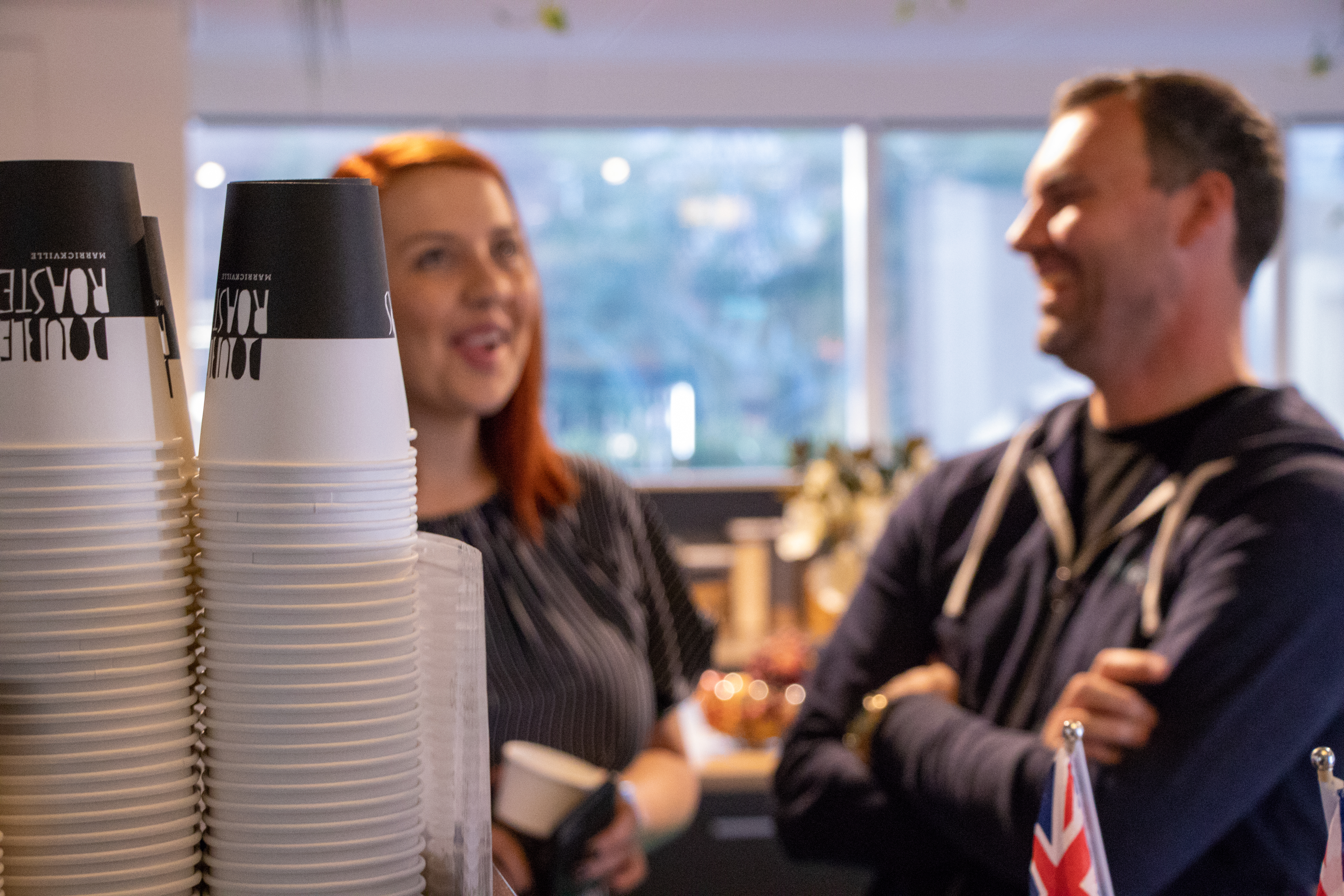 ---