Faster, smarter electronic litigation services all in one place
Litigation depends on quick and accurate extraction of information from large volumes of documents. Optimising the extraction process and compiling information into a database can achieve significant benefits, such as: 
information consistency, 

 

easy access, 

 

improved compliance, 

straightforward analytics, 

 

better reusability, 

 

and increased integration into multiple computer systems. 

 
Making progress towards this can be achieved using InfoTrack's electronic litigation solutions.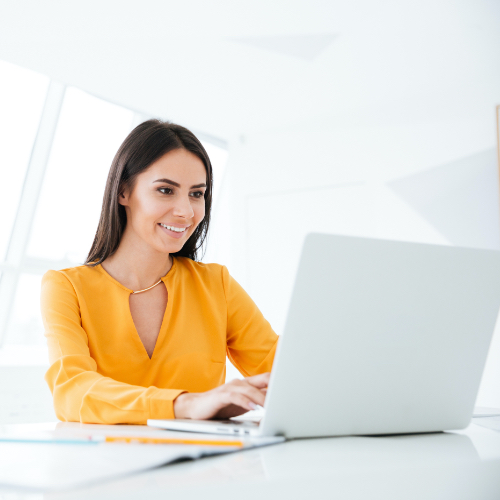 Court Sync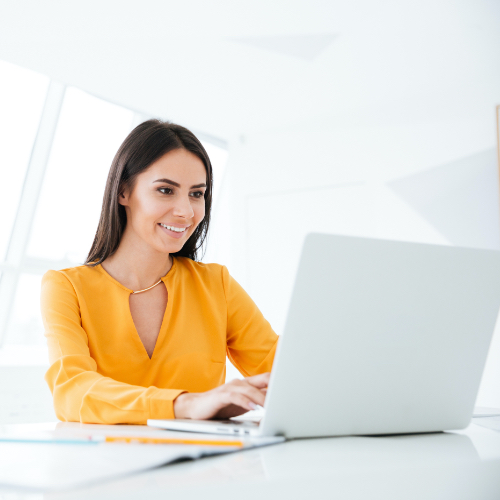 Court e-Filing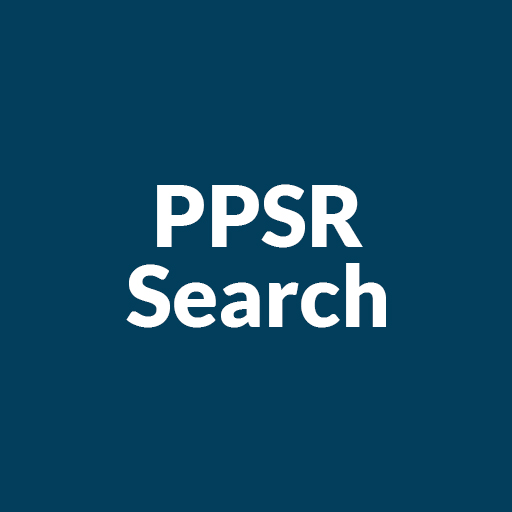 PPSR Search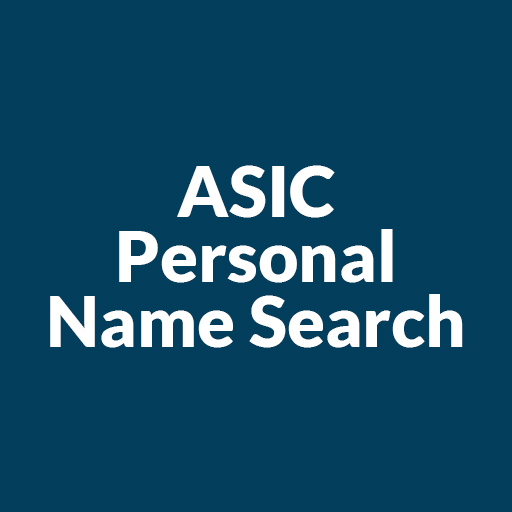 ASIC Personal Name Search
REVEAL Data Visualisation
What can 
your firm
 hope to achieve by digiti
s
ing 
your 
workflow and business process
es?
Reducing operational costs and improving the efficiency of core business processes 

 

Ensuring regulatory compliance 

 

Ensuring the availability of critical business documents for business continuity and disaster recovery 

 

Enabling opportunities for revenue enhancement, including the ability to communicate across multiple channels and potentially attract new business partners and customers

 

Enabling new ways of doing business – such as making use of distributed processes and distributed workforces Integrating structur

ed data with unstructured data by tying transaction records to their associated documentation.

 
Start using InfoTrack
Want a personalised product demonstration or get started as an InfoTrack client today?