Get started with InfoTrack
Looking for increased efficiencies and higher productivity? Are administration tasks reducing the time you can spend with your clients? InfoTrack's smart technology complete with data integration and a way to combat cyber fraud, reduces the need to re-key data, increasing your productivity. What does this mean for you? Spend more time developing your client relationships and growing your business. Get started with InfoTrack today. No subscription. Pay per use.
Please note - Your IP address is being logged and recorded: 3.235.62.151
How can InfoTrack support you?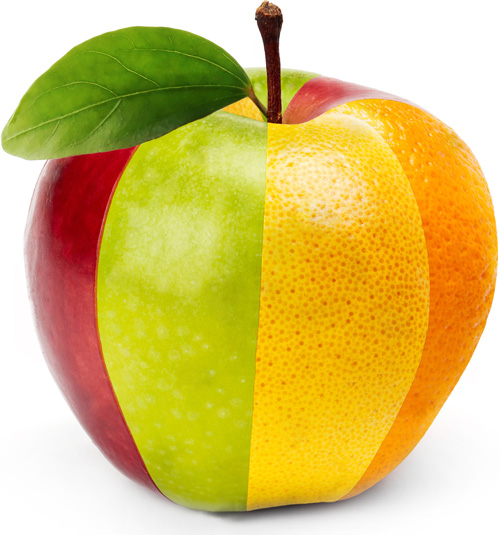 Smart integration
InfoTrack integrates with over 30 different legal and conveyancing Practice Management Systems. We are more than just a simple search provider; our integrated system means no need to re-key data from your matter and search results are added in. This reduces pain staking administration and potential human error.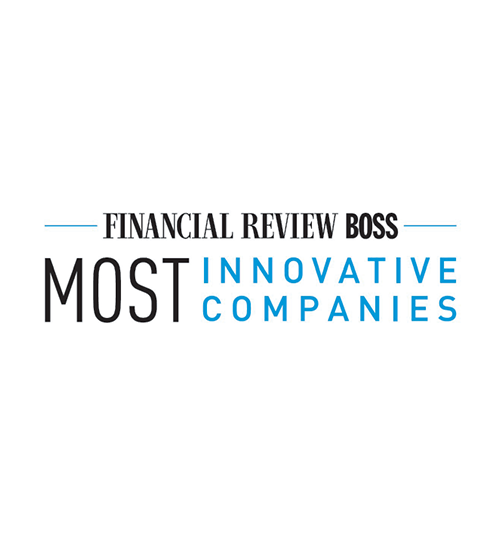 Innovation leader
Our technology is at the forefront of the legal industry. As a winner of AFR's Most Innovative Companies award in 2019, we build smart technology that makes our client's lives more productive and efficient. As the pioneer of e-conveyancing, InfoTrack provides our clients with streamlined, efficient end to end e-conveyancing workflows.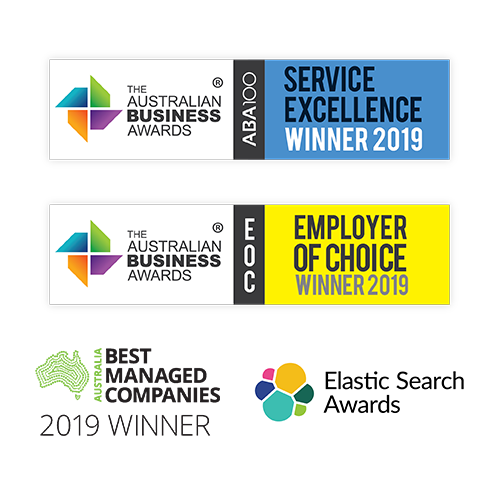 Award-winning customer service
ABA winner of 2019 Service Excellence Award for our dedication to clients. Our Helpdesk takes 35 seconds to answer your call. Over 84% of calls to our Helpdesk are resolved on first contact. All clients have a dedicated account manager who help with complimentary product demonstrations and training.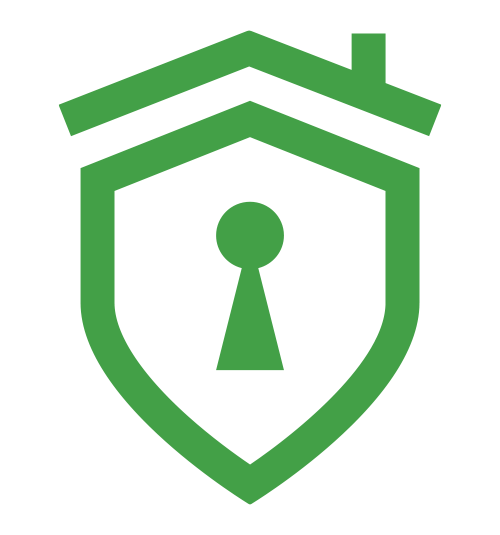 Keep your firm safe, protect your reputation
As cyberattacks are on the rise, InfoTrack launched Securexchange, which is designed to stop sharing trust account details via unsecured emails, protecting against financial loss and the reputation of all professional parties involved in a property transaction.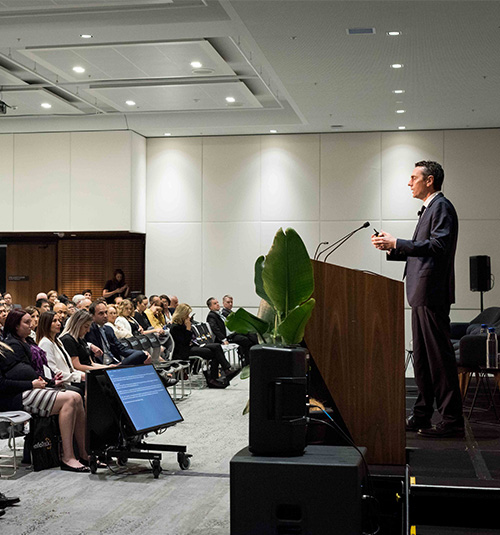 Access to industry first, thought-leadership content
Stay up to date with the latest legislative and industry updates. InfoTrack provides complimentary webinars, exclusive to our clients. Subscribers to our industry digest, The Practitioner Playbook, receive the latest news and tips from fellow practitioners, giving real examples of tactics to grow your firm.