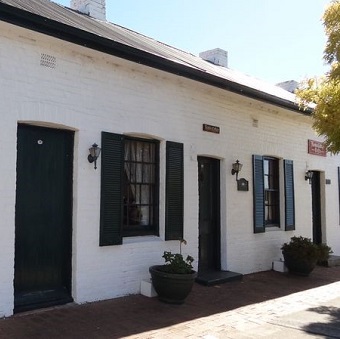 Historical title searches tell the story of Bathurst's heritage homes
25 February 2019
by InfoTrack
In 2015, one of our clients, Mrs Lee Steele, published a book for Bathurst's Bicentennary titled '100 Heritage Homes of Bathurst & District'.  Bathurst was the colony's first inland settlement, established by Governor Macquarie in 1815 and the city takes pride in its heritage buildings and recognises the importance of recording their history. Lee's book recorded the built history of 100 homes, as well as the families who lived in them and she received a National Trust Award as well as a Heritage Volunteer Award from NSW State Government.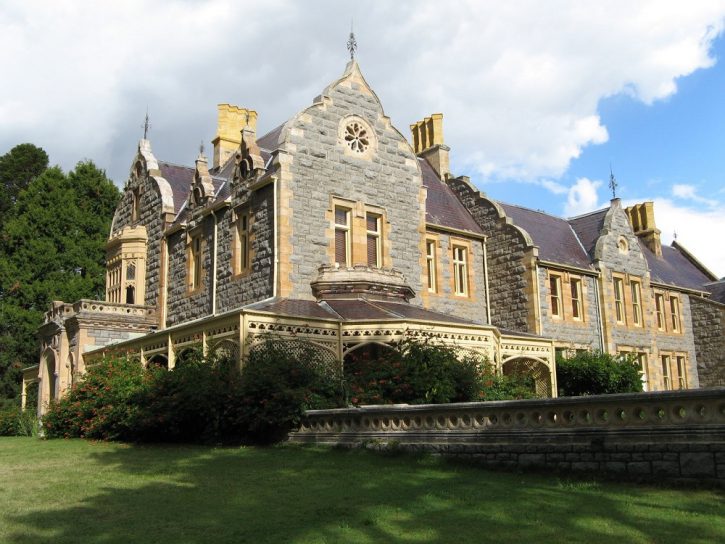 Lee recently published a second volume in December 2018, this time featuring 100 additional homes and focussing on the early titles of the homes, back to the Crown Grants.  Some early records, dating back to the early 1820's had simply been 'lost in history' and were not available, however, she found a wealth of information for most properties and used InfoTrack to search the titles. Lee was familiar with InfoTrack, as her husban Richard's legal practice in Bathurst was one of our very first clients and although he's now sold his practice, the firm still uses InfoTrack for their searching.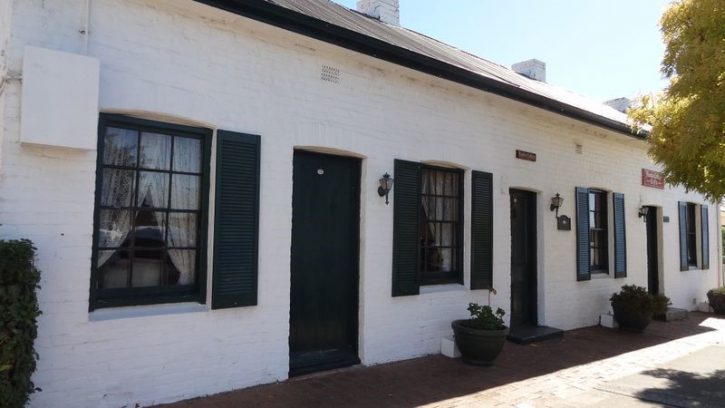 Lee is a skilled researcher, having completed a course in Local History through Oxford University, but she still relied on InfoTrack and our staff to help obtain the information she needed, especially when she came across a particularly difficult early title. Lee thanks Christian Beck and Stephen Wood, as well as the team at InfoTrack for their assistance with the publication of Volume 2 and will no doubt be using our services for her third volume which will document the early history of a further 100 homes in and around Bathurst.