2017 Rolex Sydney to Hobart Yacht Race
InfoTrack completes the 2017 Rolex Sydney Hobart
InfoTrack is proud to have completed the 2017 Rolex Sydney Hobart Yacht Race in its first year competing.
The team included eight InfoTrack handlers who have never competed in an ocean race before, including owner and InfoTrack founder Christian Beck who stated "Overall the boat has really lived up to her name and InfoTrack's high performance company values – the determination to reach our big hairy audacious goals and to continually improve to be the best. This is a good result to build on next year and I think I can safely say the bug has bitten."
The InfoTrack mission
InfoTrack is a technology company that provides integrated searching and innovative services for professionals, businesses and individuals with property, company and personal search needs.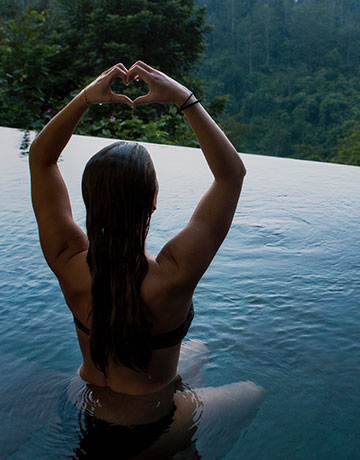 Want to get ahead of the job market for the New Year with a Police Check ?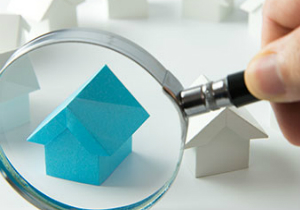 Need to find out if your name is on title ?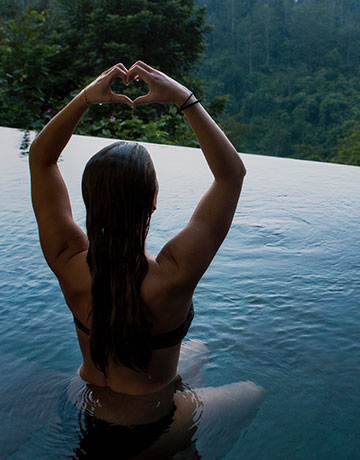 Before you purchase a second-hand vehicle, have you conducted a VIN check?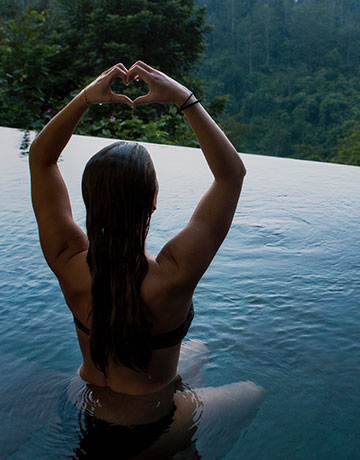 Doing last minute renovations over the holidays and need and need a sewer diagram ?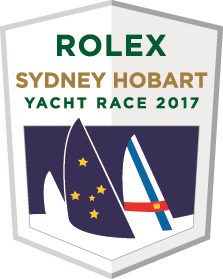 Keep up to date by following us on social media
Photo Credit: Andrea Francolini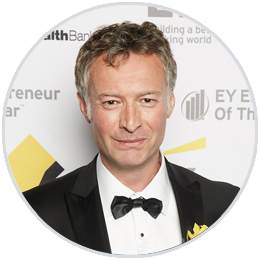 Christian Beck
Founder, InfoTrack
Recently crowned EY entrepreneur of the year Christian is always seeking his next challenge. From a young age Christian taught himself computer programming and coding, turning what was initially a project to help his father's law firm into what is now one of the fastest growing businesses in Australia. Christian is a long-time sailing enthusiast and races a smaller yacht at Greenwich Flying Squadron. He will be joined in this race by his brother Darren to share the experience of racing their first Sydney Hobart together. As a tech entrepreneur, Christian is no stranger to risk; he knows how to remain agile and lead his team to success.
I've always wanted to do the Sydney to Hobart. The idea of it has always really appealed.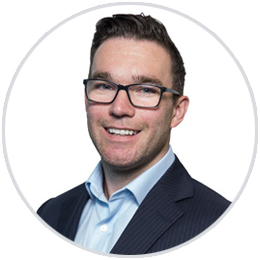 Daniel Ryding
Chief Technology Officer, InfoTrack
CTO Daniel has been with InfoTrack from the start-up stage and been instrumental in developing some of the company's most innovative technology including both its e-Conveyancing solution and data visualisation tool REVEAL. Dan is thrilled to join the InfoTrack team for this year's race and is excited for the opportunity to challenge himself both mentally and physically. For Dan, the race parallels InfoTrack's journey; one that is full of surprises and exceeding boundaries where nothing is impossible with the right team and hard work.
You only live once but if you do it right, once is enough. Strive to be a greater version of yourself every day and come out of each experience a better person than when you started.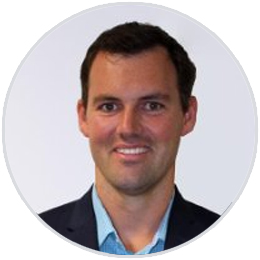 Andrew Wing
Business Solutions Manager, InfoTrack
Family man Andrew, better known as "Wingy" to coworkers, is responsible for the integration of InfoTrack's technology into 3rd part systems. Andrew certainly knows his way around a yacht and has completed a number of boat trips over the years. His passion for surfing, social sailing and the ocean itself enticed him to take on the challenge of the Sydney to Hobart race. He is excited to be pushed to the limits outside his comfort zone and has been taking as many notes as possible during training sessions. Andrew is a competitive person and is ready to give it all for this one in a lifetime experience.
To be a winner, you need to be at the top of your game, you need to take risks, you need to go fast, you need the best people, and the best technology. These qualities are what InfoTrack is built on, the business is run like a super maxi competing in the Sydney to Hobart.
In the Media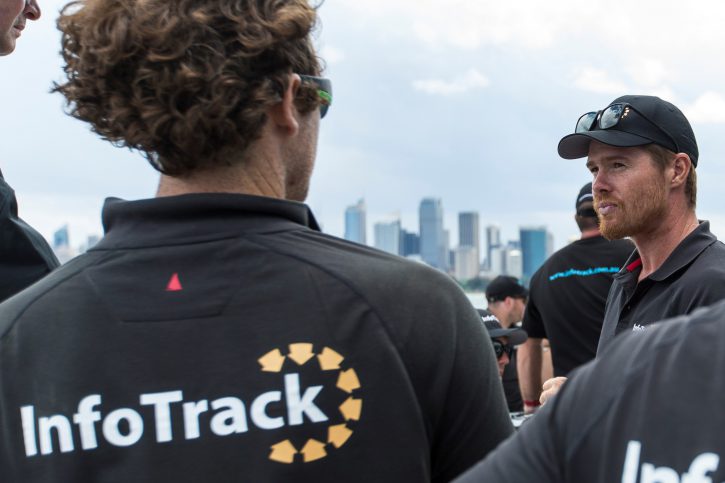 December 12, 2017
The defending Sydney to Hobart line honours boat has been boosted by the return of elite sailor Tom Slingsby.

CreditorWatch whose classic red and white logo can be seen on the side of the Sydney to Hobart supermaxi InfoTrack is a leading Australian commercial credit reporting bureau. In October 2017 InfoTrack acquired CreditorWatch, a complementary pairing that will see both companies create further value across their respected client bases. The branding will help spread awareness to businesses that want to reduce the risk of bad debt and get paid faster.
InfoTrack yacht details
| | |
| --- | --- |
| SAIL NO | SYD1000 |
| LOA | 30.0m |
| CLASS | IRC |
| DESIGNER | Juan Kouyoumdjian (ARG) |
| YEAR BUILT | 2008 |
| TYPE | 100ft Super Maxi |
| NUMBER OF HOBARTS | 4 |
| OWNER | Christian Beck |
| CLUB | Greenwich Flying Squadron, NSW |
| CREW | C Beck – Owner, T Slingsby - Skipper, G Simmer (19), T Oxley (12) - Last 8 years with Loyal, M Spence (17), C Maxted (4) - crew Perpetual Loyal line honours race record 2016, I Jensen - Olympic Gold and Silver medalist 49er class, A Pratt (20), A McLean (2),  A Wing, T Lavers, I McKillop (1) - Etchell sailor on a national level, F Oleary (5)- Transatlantic, D Ryding, S Runow (26) – Maxi World, B Lamb (7) - 2016 Etchells World Champion, Tactics/Strategy Softbank Team Japan Americas Cup, A Menzies (1) - Artemis Racing boat captain,  D Blanchfield (27) - Americas Cup, C Champion,  J Swain, G Spence, A Kavanagh, G Love, T Kavanagh, P Harmsen - Cameraman. |
For all media enquiries:
Louise Nealon - Joint Managing Director
CallidusPR
T + 61 403 569 177 | E  louise@calliduspr.com