Edition 55: Your roadmap for efficiency
Roadmaps are an important part of moving forward. Does your roadmap feature technology and new ways of working to maintain efficient matter management?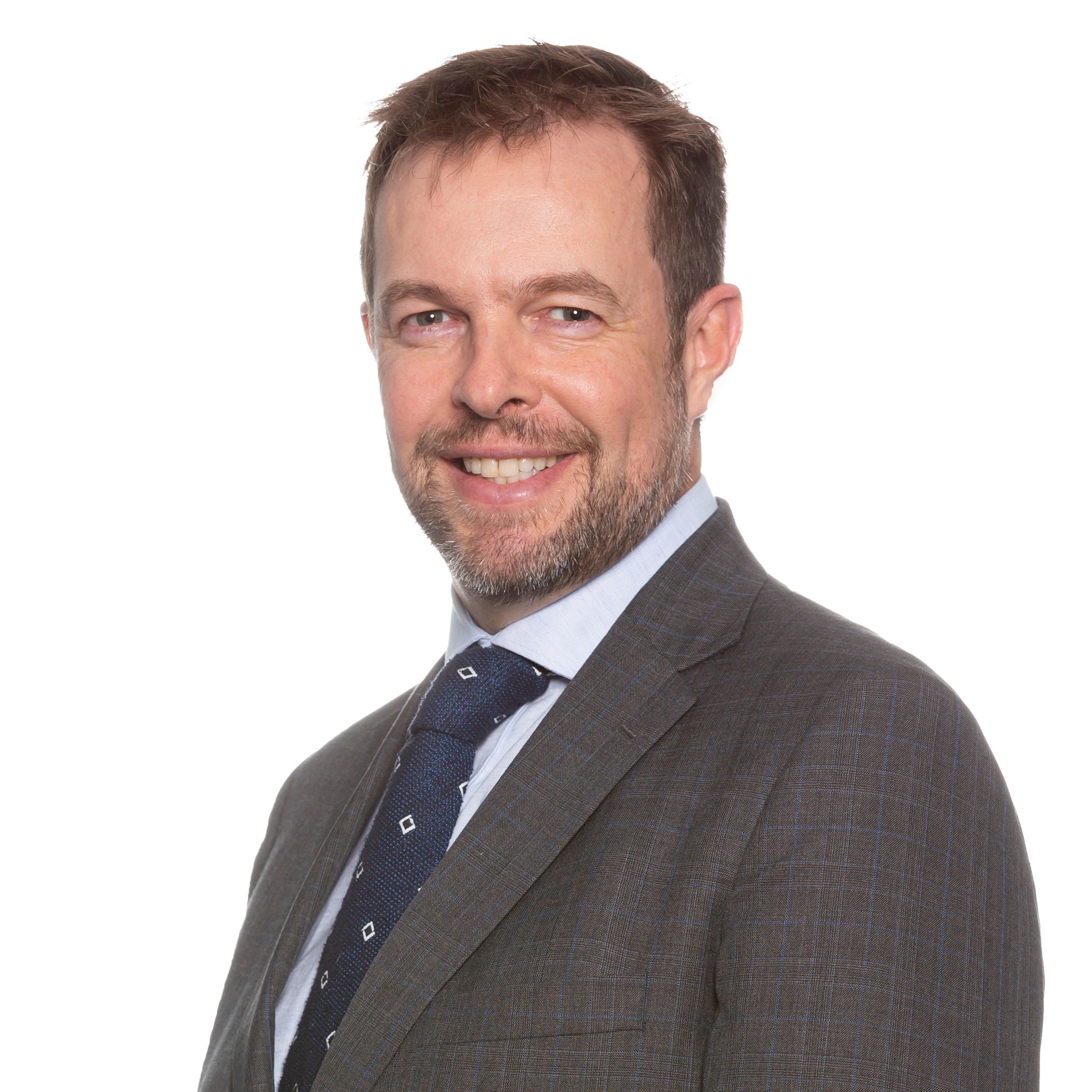 Combatting the rise of ransomware with Dudley Kneller, Partner at Gadens
Dudley shares professional practice observations on the rise of ransomware and how to protect your firm.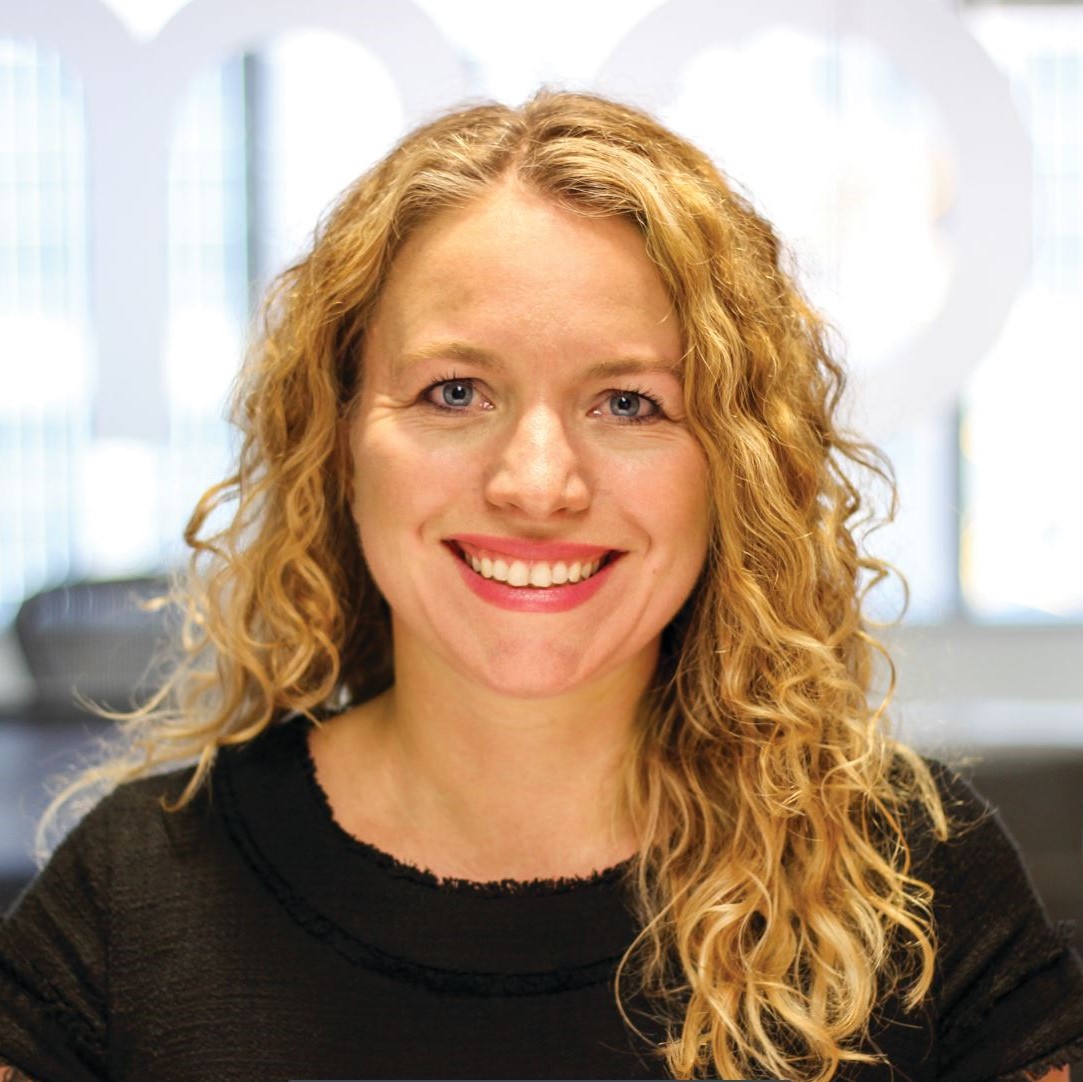 Are you missing out on revenue? How tech reduces admin
Jane Oxley explores how utilising technology for accurate billing can assist your firm's growth.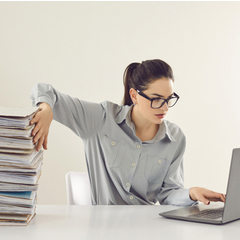 3 things to know when engaging an e-lodgment subscriber
Settlement Agents, now known as e-lodgment Subscribers, have gone digital. Here's how they support you.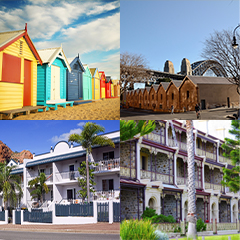 3 influences driving the uptake of e-settlements
A national sample of lawyers and conveyancers share opinions on e-settlements and ELN interoperability.
Complimentary CPD Webinars
Subscribe to receive The Practitioner Playbook monthly
Enter your details below to get every edition of The Practitioner Playbook direct to your inbox.