Edition 51: Future planning - what will the next financial year bring your firm?
As the end of financial year draws to a close, consider your current focus and where to next?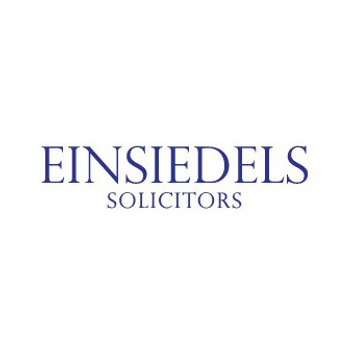 Cathy Mitchell shares how Einsiedels Solicitors overcame the challenge of balancing productivity and the personal touch.
Einsiedels Solicitors use technology to make their processes more efficient which allows them to focus on the personal elements of the client experience.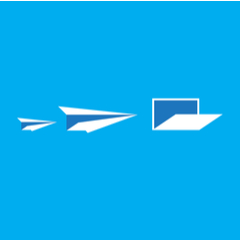 100% e-conveyancing in NSW - are you ready?
How should legal and conveyancing practitioners prepare for these changes and where can you turn for help?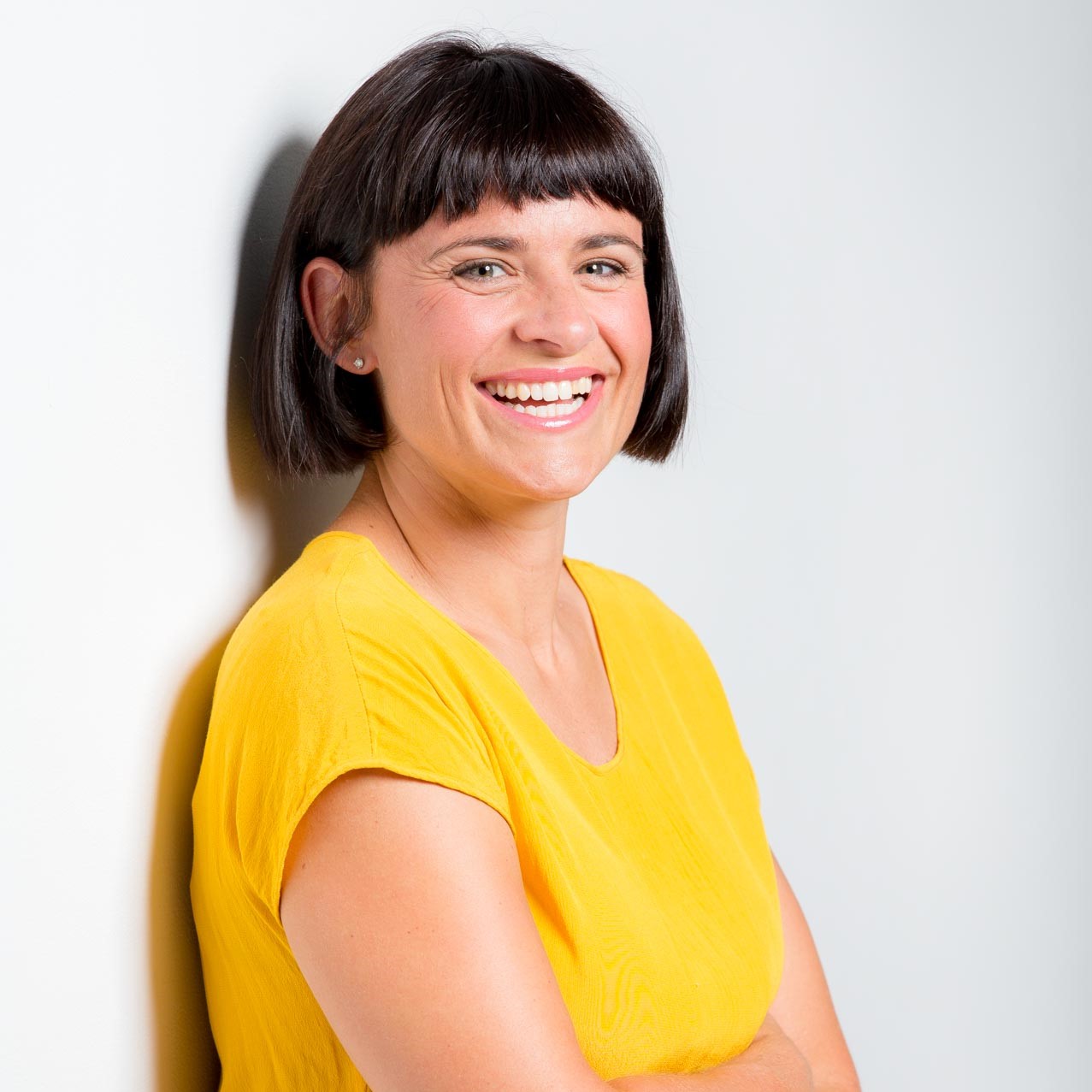 How to forecast your marketing spend to achieve growth
When it comes to assessing marketing spend, it's important to review in line with the return on investment.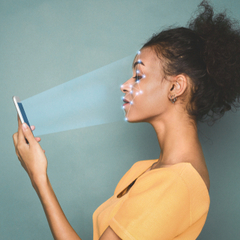 What do the latest ARNECC participation rules mean?
Here are some FAQs to help you choose and use a VOI technology that's right for your firm.
Complimentary CPD Webinars
Subscribe to receive The Practitioner Playbook fortnightly
Enter your details below to get every edition of The Practitioner Playbook direct to your inbox.