Edition 47: Resilience in a digital era
With a fresh new year comes the opportunity to adapt and thrive. Achieve your 2021 goals and equip yourself with tips and tricks to thrive in the shifting landscape.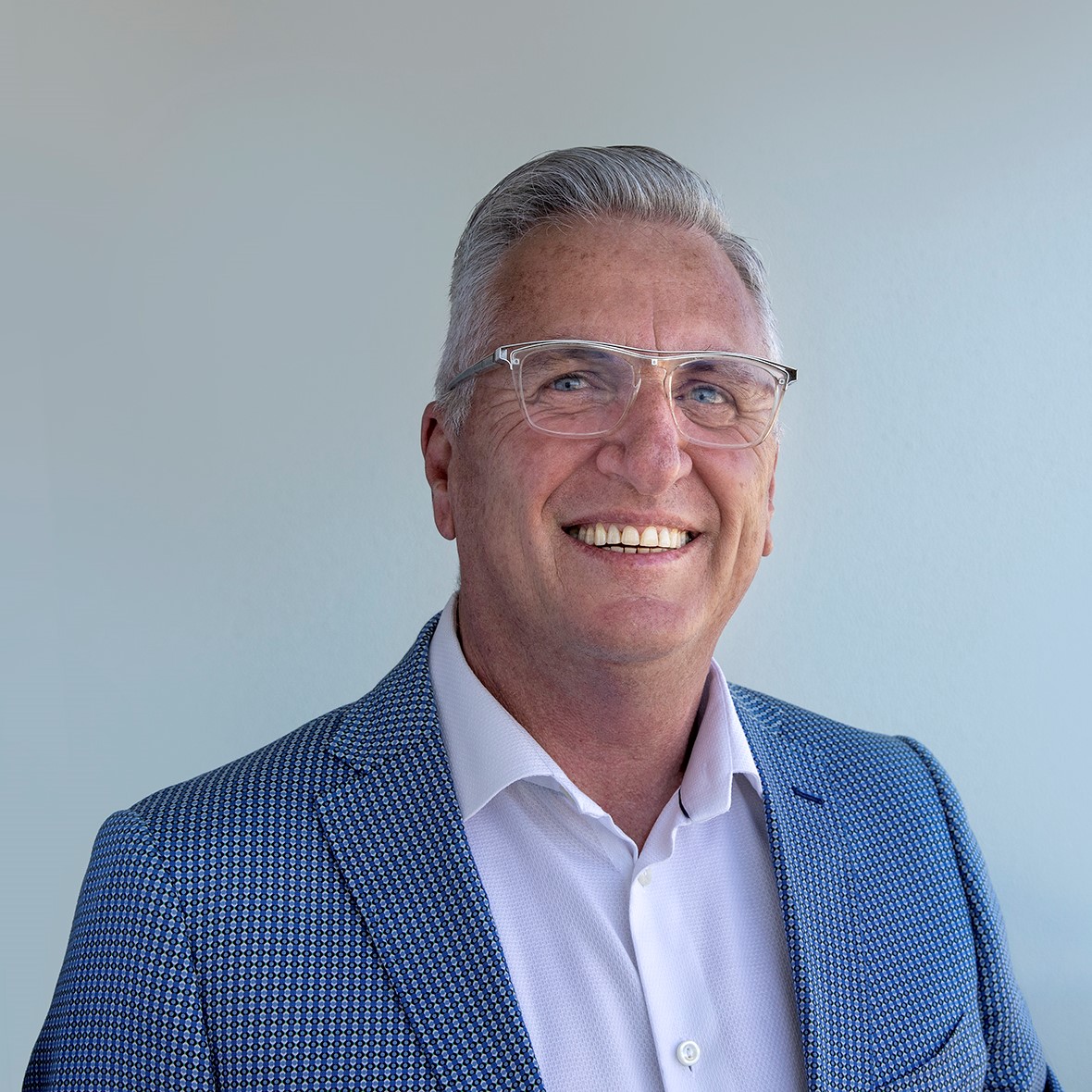 Perry Russell, Director of Keylaw Conveyancing shares the latest conveyancing practises and how he scaled his firm using technology.
Keylaw Conveyancing started with the Gold Coast office in 2015. Now, they are one of the largest conveyancing practices in Queensland. InfoTrack interviewed Perry about his growth strategies and successes over the last 12 months.
The legal industry's opportunity to embrace or lose in 2021
If 2020 has taught us one thing, it's that we can do law differently and, we have a real opportunity to build back better.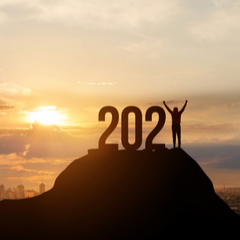 Leading considerations for litigators to thrive in 2021
If you want to be one of the more resilient firms to bounce back from 2020, here are three things to consider.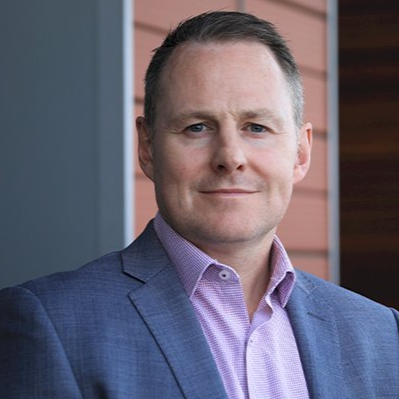 Protect your property deals to grow your firm in 2021
The transparent nature of the property industry and documentation and contract requirements makes it more vulnerable.
Complimentary CPD Webinars
Subscribe to receive The Practitioner Playbook fortnightly
Enter your details below to get every edition of The Practitioner Playbook direct to your inbox.