Edition 46: Looking ahead to 2021
Plenty of us will be glad to see the back of 2020. As we begin to look towards the New Year, what can you expect? What goals have you set?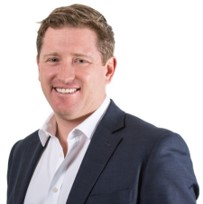 David Wills, former CEO of Sympli, outlines the next steps towards interoperability now all states have voted in favour.
Sympli's departing CEO shares a positive outlook for interoperability, leaving the ELNO landscape in good stead for incumbent CEO, Philip Joyce. What can your firm expect in the next 12 months and what should you do to prepare? InfoTrack spoke to David Wills to find out.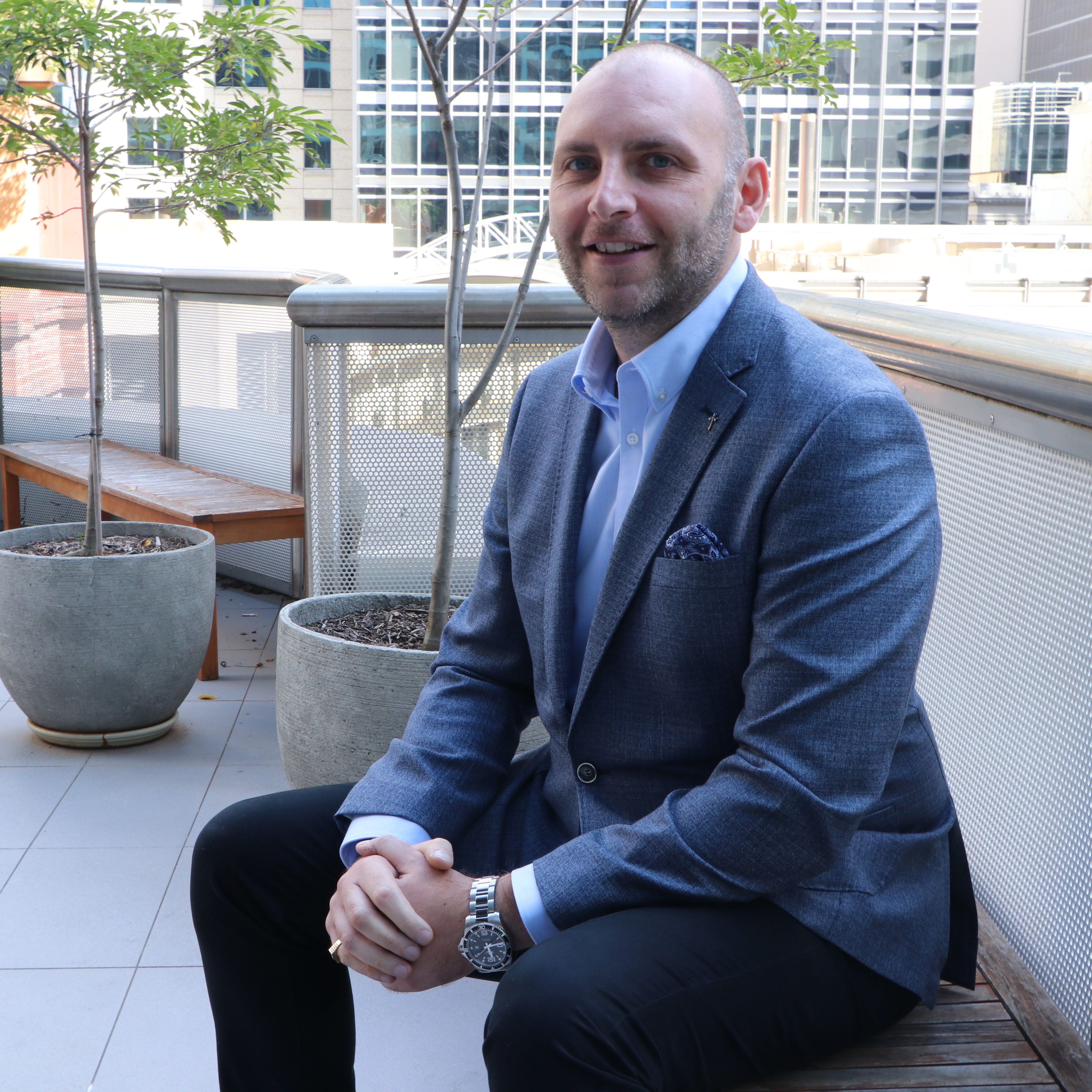 Maintain profitability and earn valuable rest this summer.
3 strategies you can implement to stay open for business these holidays, maintain profit, set your direction for 2021 and earn a well-deserved break.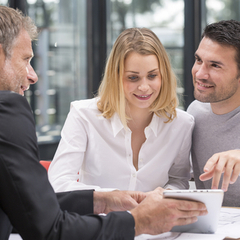 In 2021, morph into a client-centred law firm.
Having a client-centred approach can be very different to good customer service. Instead, focus on the little details that will set your firm apart from the pack.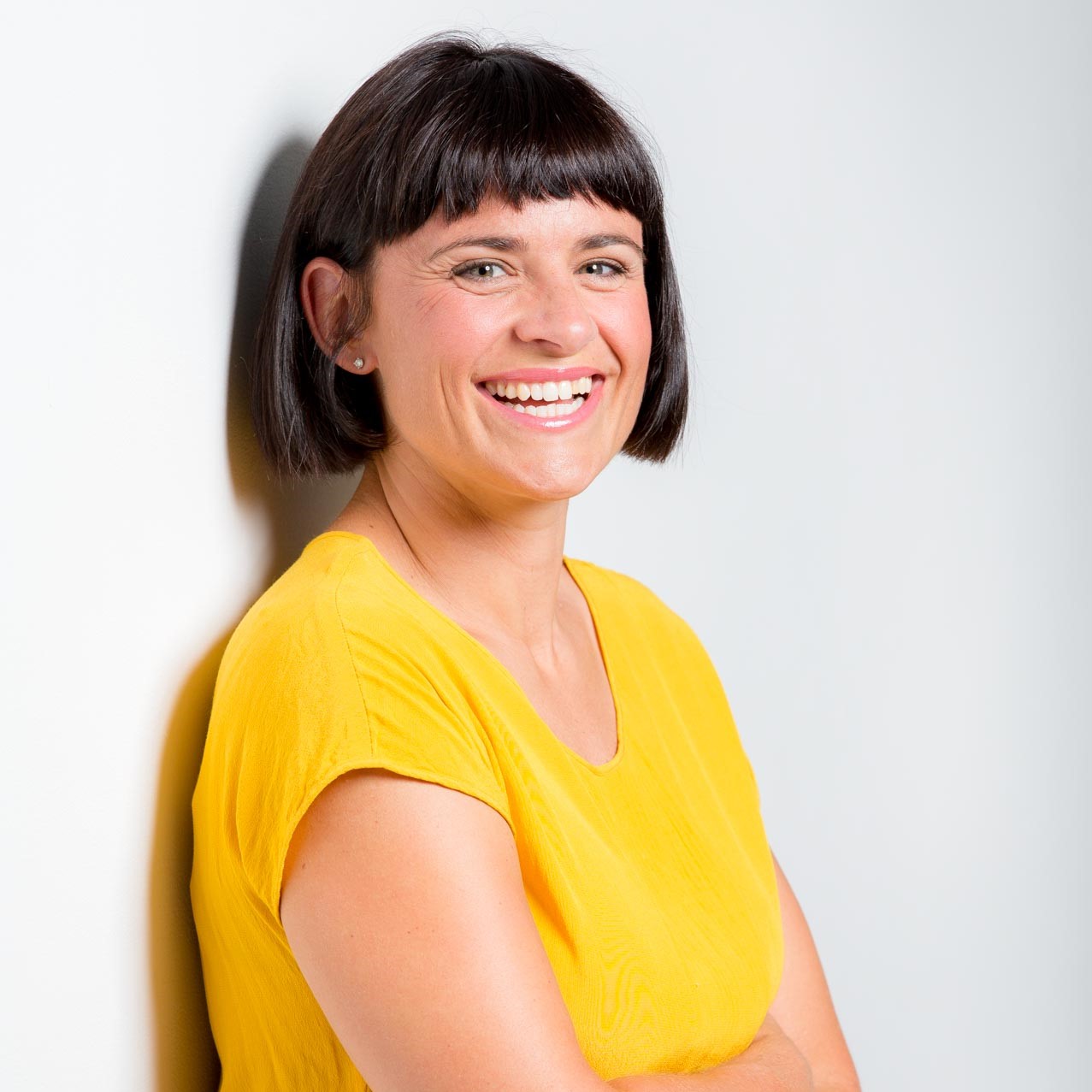 4 things to ensure you effectively market your firm.
There are four things that you can do to ensure that you are leveraging the people behind your brand to make for effective marketing. They are:
Complimentary CPD Webinars
Subscribe to receive The Practitioner Playbook fortnightly
Enter your details below to get every edition of The Practitioner Playbook direct to your inbox.