Edition 44: Pandemic-driven digital transformation. How is your firm shaping up?
The COVID-19 pandemic saw many firms forced to transition to digital overnight. What benefits has this had and how has it transformed firms throughout Australia?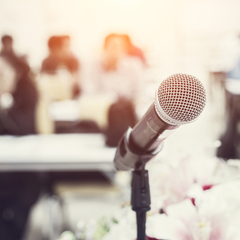 All states and territories support interoperability between ELNOs
Interoperability and multiple ELNOs will create a competitive e-Conveyancing market, offering lawyers and conveyancers various points of differentiation when it comes to their providers.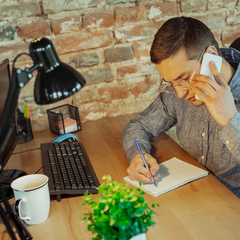 Here's why technology won't take over your role
Many jobs of the future have one thing in common. Technology. Automation... takes away boring, repetitive tasks.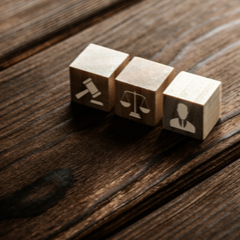 What a global pandemic has taught us
PracticeEvolve investigates the state of AU legal market following COVID-19 including predictions for FY21.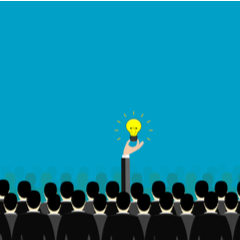 Disruption driving innovation in law firms
2020, has taught us that being resilient and making the most of challenging times is what will help us to get out in front.
Complimentary CPD Webinars
Subscribe to receive The Practitioner Playbook fortnightly
Enter your details below to get every edition of The Practitioner Playbook direct to your inbox.