Edition 43: Protecting yourself, your firm and your clients in the age of COVID-19
As we make the transition to digital, this security edition will share insights on how you can protect yourself, protect your firm and protect your clients from security breaches.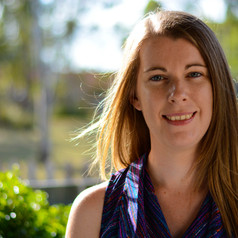 Dr Cassandra Cross from the Cybersecurity Cooperative Research Centre, QUT, shares her tips on how to protect yourself during a pandemic.
Scamwatch has received more than 3,600 reports specifically mentioning COVID-19, with victims so far claiming losses of about $2.3 million. What types of fraud are occurring and how can you protect yourself?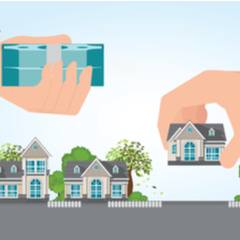 Have we shifted to contactless property exchange?
Knowing how to stay safe during the COVID-19 pandemic is crucial. Here's how to keep your firm secure.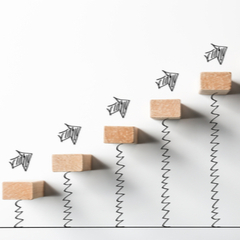 6 things that can keep firms from growing
Here are six things lawyers and conveyancers do that might be limiting business growth and how to fix them.
Selling a home to interstate or international buyers?
Keep your matters moving forward and protect your clients with secure technology solutions.
Complimentary CPD Webinars
Subscribe to receive The Practitioner Playbook fortnightly
Enter your details below to get every edition of The Practitioner Playbook direct to your inbox.