Edition 41: Secrets to success
Everyone is looking for that one 'fix all' solution to bring their firm success. In this edition, we explore tried and tested elements to make your firm stand out.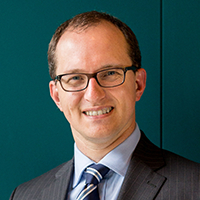 Dr Matthew Bell explores how new NSW building law could be a game changer for apartment safety and the property market.
The Residential Apartment Buildings Bill in particular could be a game changer. The law is expected to take effect on September 1 2020.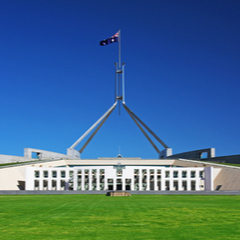 The ACT closes in on e-conveyancing mandate
The ACT is taking steps to assist lawyers and conveyancers with the transition to e-conveyancing. The secret to success? Get on the front foot when it comes to legislation.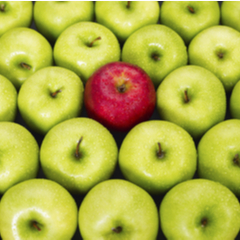 In a crowded field, success requires differentiation
Clients want to know that their lawyers are efficient and part of well run firms, that they use technology to cut costs and to increase accountability. The secret to success? Use smart technology.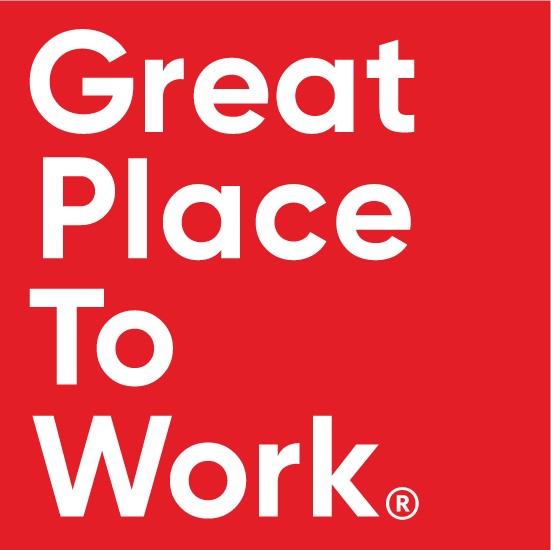 InfoTrack named Great Place to Work Australia 2020
InfoTrack has been ranked in the top 50 in the 100-999 employees category, against hundreds of nominated organisations across Australia. The secret to success? Be people focused.
Complimentary CPD Webinars
Subscribe to receive The Practitioner Playbook fortnightly
Enter your details below to get every edition of The Practitioner Playbook direct to your inbox.