Edition 39: Your wellness strategy for FY21: Assess inwardly to thrive externally
In this edition, we explore how technology is changing your firm internally, helping your firm to stand out.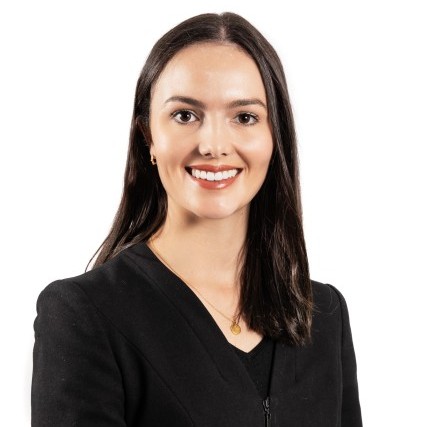 The rise of AI - how will junior lawyers be impacted by new technology?
We have all heard about how the increasing sophistication of legal technology and smarts is a threat to the profession, in particular junior lawyers. Reports indicate that AI tools can now read and understand or draft contracts that senior lawyers would have traditionally asked junior lawyers to tackle first.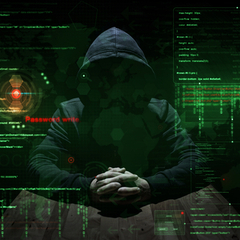 The recent cyber attack making us look to protect our own firms
On June 19, a major cyber attack targeted Australian organisations. Here's how to ensure your firm's data and your clients are protected.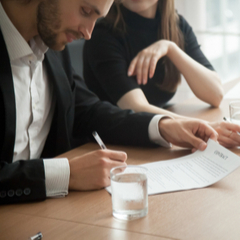 Who or what drives law firm success?
According to 40% of legal industry professionals recently asked in a poll, high quality legal services are leading the way to success.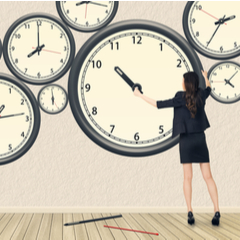 Valuing and understanding your time
Tracking, managing, maximising and optimising how lawyers use their time is central to every successful family law firm's business plan.
Complimentary CPD Webinars
Subscribe to receive The Practitioner Playbook fortnightly
Enter your details below to get every edition of The Practitioner Playbook direct to your inbox.