Edition 36: The regulation and recommendations supporting your firm
In this edition, we explore the recent regulatory updates and new recommendations supporting your remote work.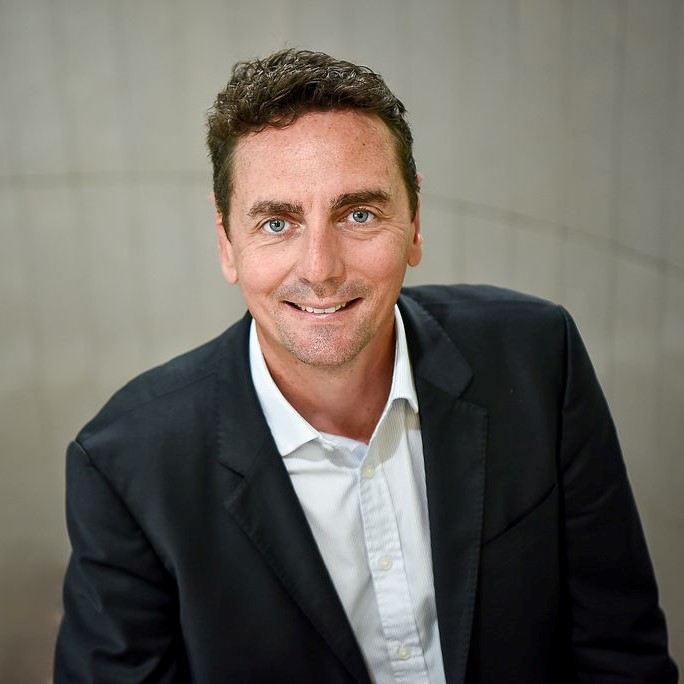 A year in review: How has the world changed and where to next?
John Ahern, our CEO, shares an important message with our valued clients. Over the past 12 months, we've seen our clients thrive in times of adversity, grow their firms, create efficiencies and use powerful technology to help maintain business as usual. We've been with you every step of the way, finding ways to service you best to keep your firm moving forward.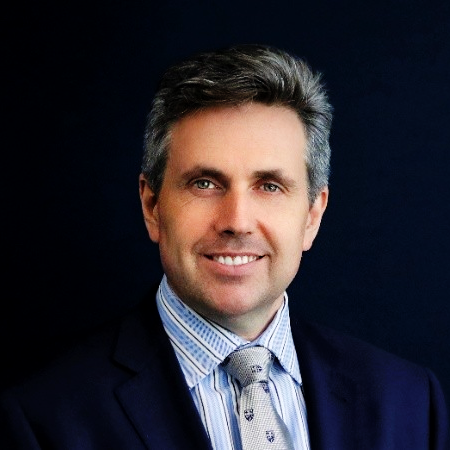 QLD Spotlight: The transition to e-conveyancing during COVID-19
Since COVID-19, QLD firms have very quickly transitioned into the new reality picking up technical innovation.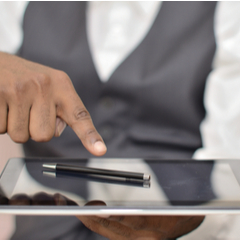 Federal Spotlight: New updates provide clarity of e-signing usage
On May 6, the Federal Treasurer issued a legislative update allowing company officers to sign documents electronically.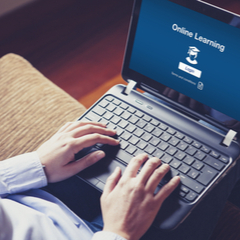 ARNECC recommends Cyber Security training for firms. Is your firm secure?
Model Participation Rule 7.2 outlines that ARNECC recommends cyber security awareness training for all firms.
Complimentary CPD Webinars
Subscribe to receive The Practitioner Playbook fortnightly
Enter your details below to get every edition of The Practitioner Playbook direct to your inbox.