Edition 26: Investigating Identity
You look after your clients, but do you make sure to look after yourself? In this edition, we explore client verification of identity and making sure your identity remains when balancing work and life.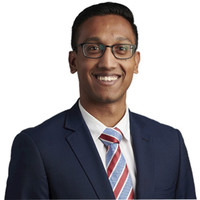 Featured Practitioner Insights: Akaash Singh, a QLD-based young lawyer shares the challenges of balancing a legal career with life.
Akaash gives three suggestions to managing life and a legal career, one of which focuses on the role of arts and creativity at a time when hobbies are often left behind to manage a busy, new career.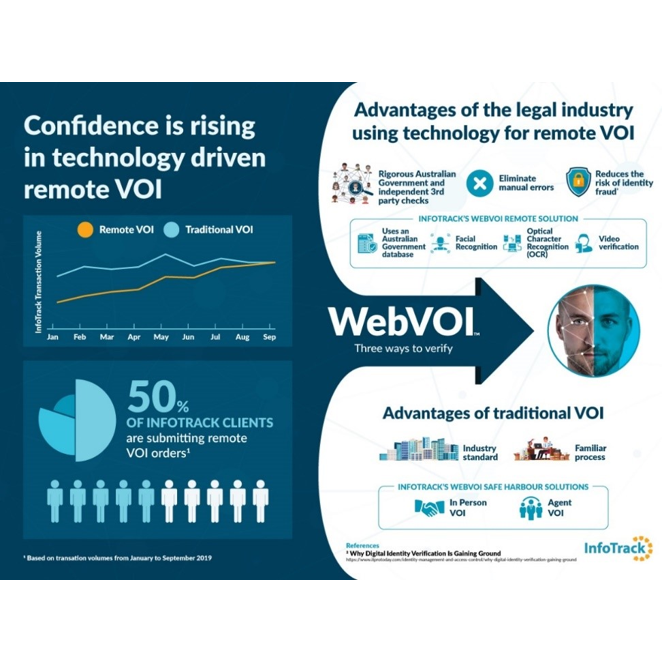 New video technology helps combat identity fraud
50% of lawyers have been using technology to verify their clients remotely instead of in-person or via an agent.
Are you creative? 8 innovative ways to grow your firm
Innovation competitions are the next big thing. Here are 8 ways to make them work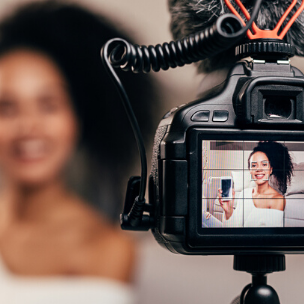 Let's Talk: Social Media
Social media can help you learn alot about your customers. InfoTrack speaks to Dynamic Business on how our social media presence helps our clients grow.
Complimentary CPD Webinars
Subscribe to receive The Practitioner Playbook fortnightly
Enter your details below to get every edition of The Practitioner Playbook direct to your inbox.