Edition 24: Three things that affect the growth of your firm
In this edition, industry experts explore how innovation, data and legislation can affect the growth of your firm.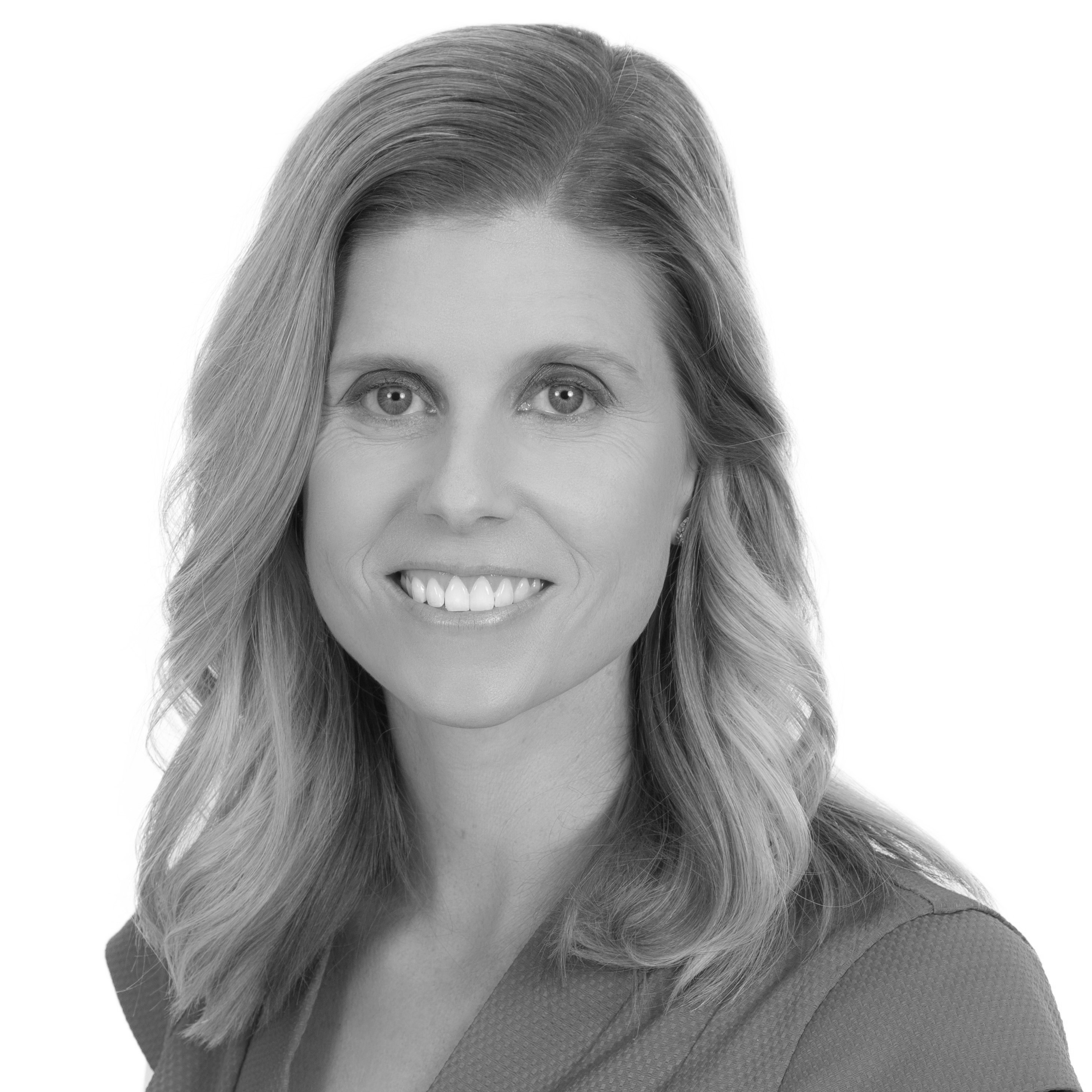 Featured Practitioner Insights: Tracey Whyte, Director: Business Development and Marketing, Piper Alderman
For Piper Alderman, identifying markets of potential before competitors whilst maintaining niche areas of expertise, continues to keep the firm thriving. Here's how they stay true to their company values while investing in growth.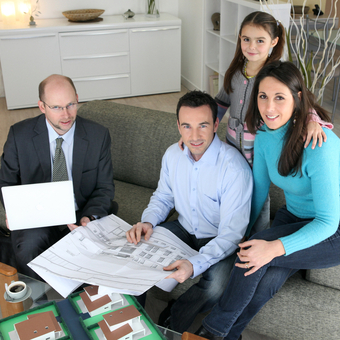 Legislative Update: Off The Plan Contracts
Are you ready for the new off-the plan contract laws in NSW? The Office of the NSW Registrar General announced the commencement of new off the plan contract laws, is expected in December.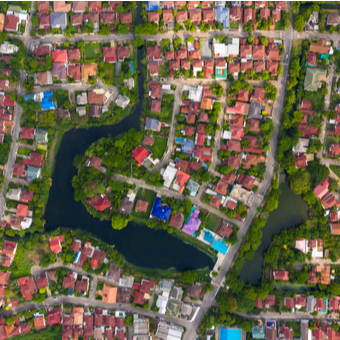 New, smart data helps you know where to grow your firm
Understanding where the best opportunities are when it comes to real estate can be challenging. The latest data from the Conveyancing Data Insights Report can help.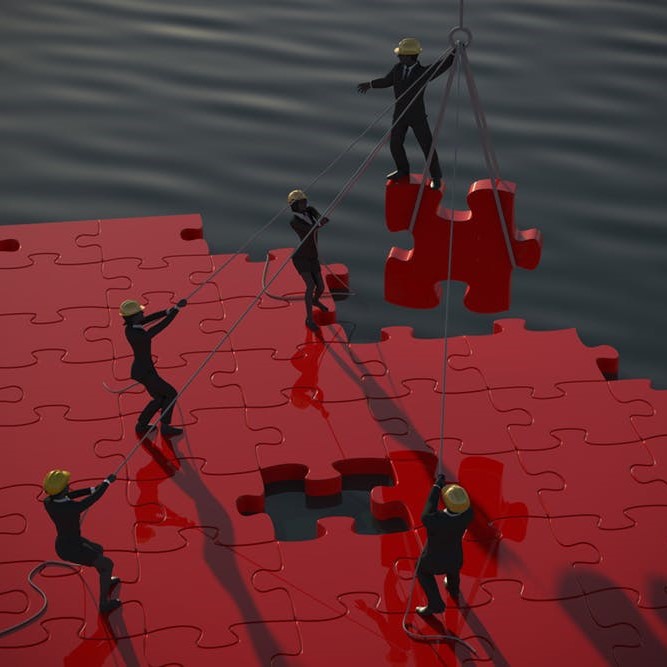 3 ways to build innovation in your firm
Innovation or improvement? For any established organisation to really make sense of innovation, it must identify the potential value and risk of innnovation.
Complimentary CPD Webinars
Subscribe to receive The Practitioner Playbook fortnightly
Enter your details below to get every edition of The Practitioner Playbook direct to your inbox.