Edition 20: The Future of Skills
In this edition, industry experts explore what skills and technologies you will need to stay up to date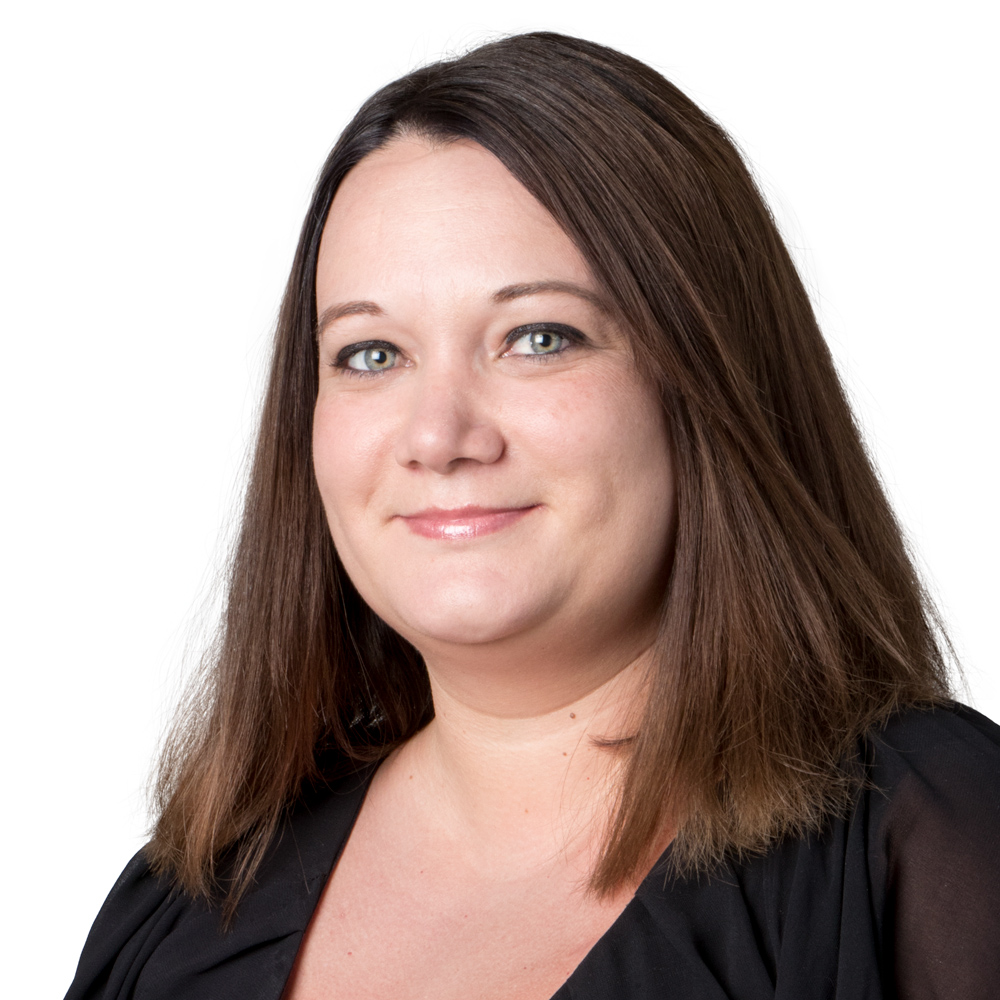 Featured Practitioner Insights: Preparing for a future-ready firm
Macquarie Bank's biennial legal benchmarking results showed that large and mid-sized law firms across Australia are strong performers in efficiency, automation, future (or forward) looking and client focused. Technology helps these areas of high performance, become stronger. So, what can improving technology in your firm mean for you? What will it mean for the future of your firm? Here are 5 tips.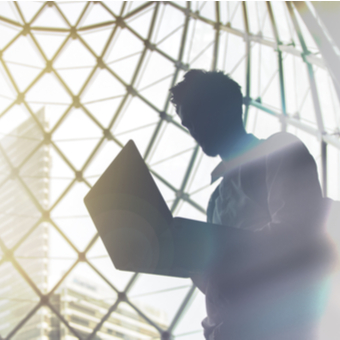 The Future of Skills. What will your firm need to prepare for Australia's future?
Recently, LinkedIn surveyed 4,136 employees and 844 Learning and Development professionals across Australia, India, Japan and Singapore. In Australia, they found that the top skills requested by these employees and professionals alike were softer skills.
Soft skills increase in value with the rise of Artificial Intelligence (AI) and automation. This is because soft skills, such as creativity, problem solving, and critical thinking are in demand to expand the application of new technologies. As automation becomes the norm, we need these softer skills to keep expanding technological innovation.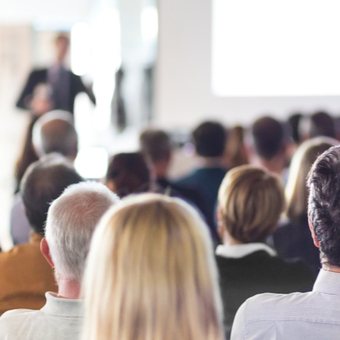 Handy Hints: 3 ways professional development can help your business go in new directions
Once you've finished your degree, completed practical work experience and passed the bar, you know all there is to know. Or at least you think you do. But as you delve deeper into your career, it can be hard to take time to attend conferences or training to further yourself and expand your business potential.
So, if you don't feel that you have time to develop yourself, why not do it for your firm? Here are three reasons why professional development can help your firm.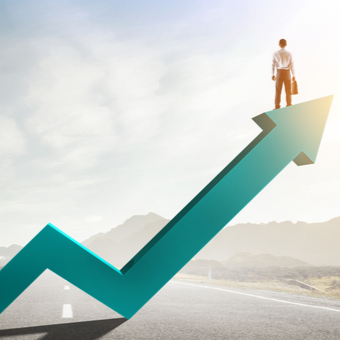 2 months in: How is NSW tracking on e-conveyancing?
An update from the Office of the Registrar General: The NSW Government's eConveyancing reforms are helping transform NSW into the world's most efficient and secure place to buy and sell property. We have fully transitioned to eConveyancing in NSW on 1 July 2019, and all mainstream property dealings such as transfers, mortgages and discharges of mortgage, caveats and withdrawals of caveat, and transmission applications now must be lodged electronically instead of in paper.
The take up of eConveyancing in NSW has been a great success since it started in 2013. Now, 94 per cent of eligible conveyancing transactions are being completed electronically in NSW.

News update: InfoTrack launches Conveyancing Data Insights Report
The complimentary Conveyancing Data Insights Report reveals patterns from NSW real estate transaction data. This report is a trend analysis, based on legal property searches and certificate retrievals for the sale of NSW properties. The data is reflective of search behaviours of property lawyers and conveyancers.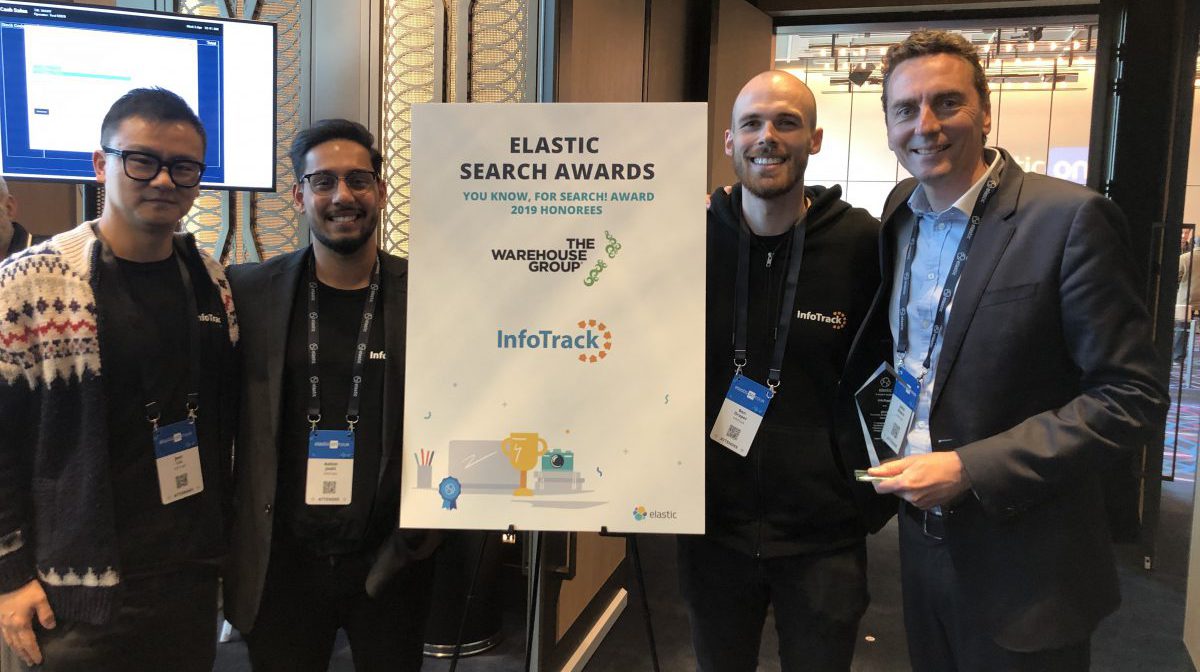 Media Mention: ITWire
Elastic, the search and data analysis company behind the Elastic Stack, held a sold-out event at the Grand Ballroom of Sydney's Hyatt Regency last week. Ashim Joshi, Head of Innovation at InfoTrack, shared insights on how InfoTrack built a data-lake and architected an accessible data-mart with the Elasticsearch Service.
Complimentary CPD Webinars
Subscribe to receive The Practitioner Playbook fortnightly
Enter your details below to get every edition of The Practitioner Playbook direct to your inbox.