Edition 18: Secrets to building a great firm
In this edition, industry experts explore practical tips to growing a great firm.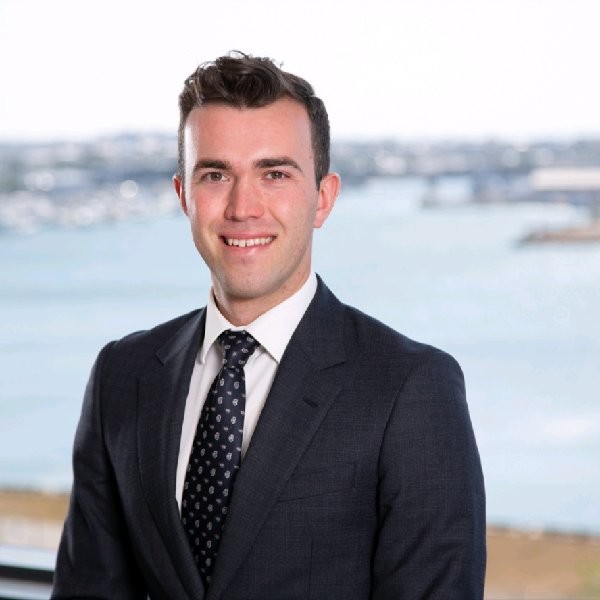 Featured Practitioner Insights: Three secrets to building a great career
As the winner of the 2019 Lawyers Weekly 30 under 30 Real Estate category, Alex Wheeler of DWF, shares how he has leveraged a fantastic early career as a real estate lawyer. Alex explains that sharing what we learn along the way can be of great value to others and you should never underestimate what you may bring to a conversation. He gives away three secrets for beginning to build the foundations of a fulfilling career, based on his own early experiences.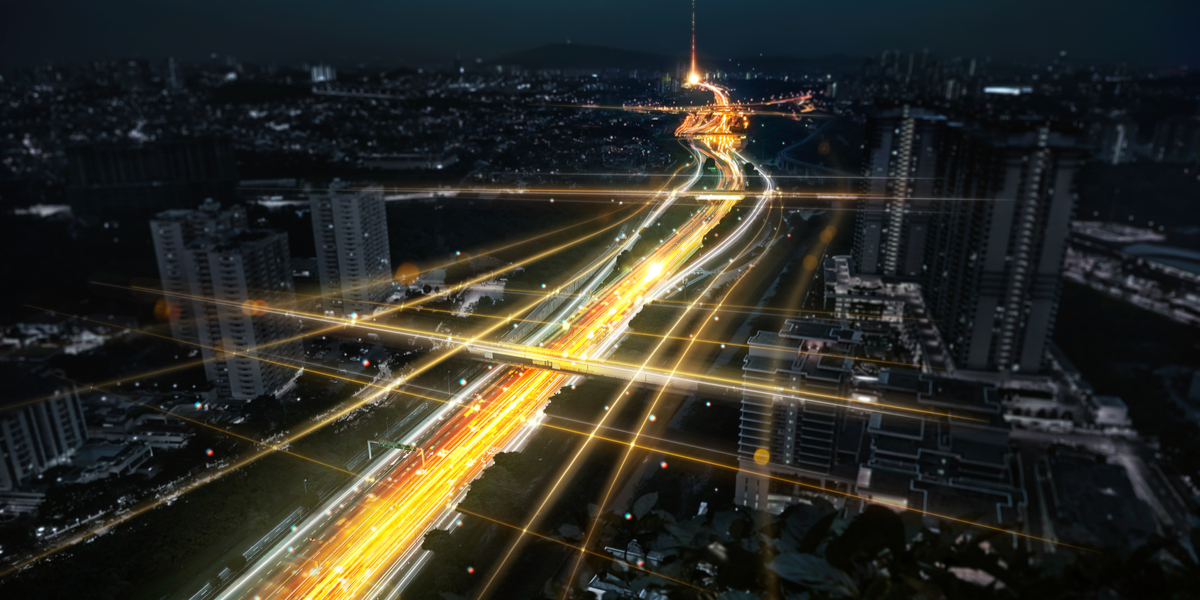 State Focus: Victoria on the move towards 100% e-conveyancing
By now, with very limited exception, all Victorian conveyancing transactions must be lodged electronically. With the shift towards digital becoming increasingly important for property lawyers and conveyancers, competition is going to bring better outcomes for practitioners and their clients.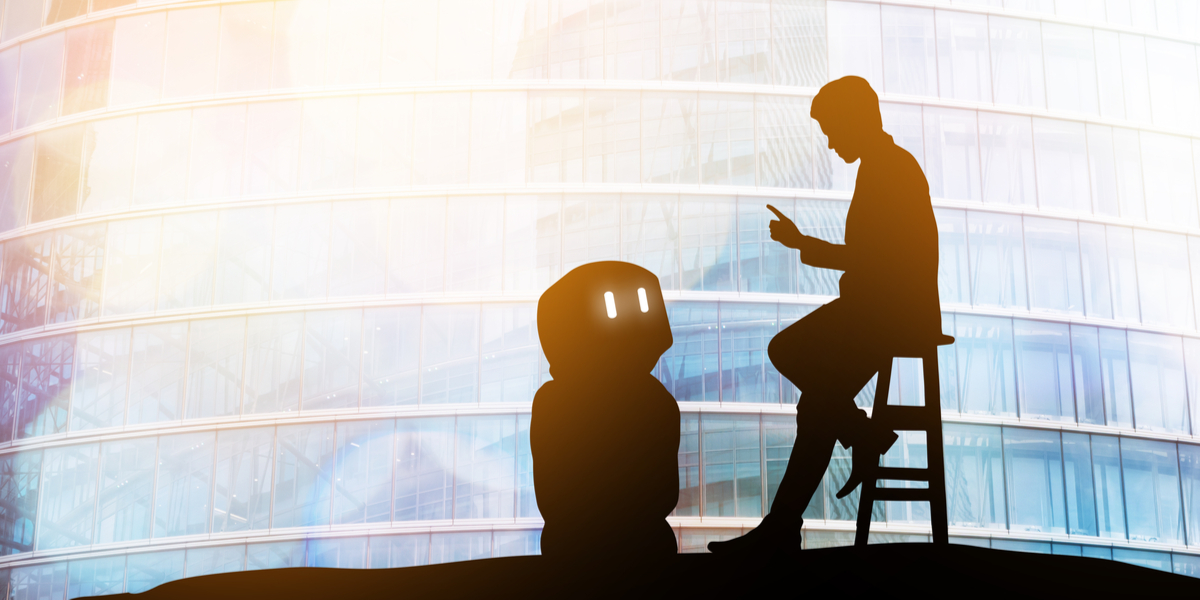 Automating your law firm to grow and develop
Some law firms have been dominant in their field for a very long time and some fizzle out after a year or two. This success is in due in part to them taking advantage of technology to improve their processes.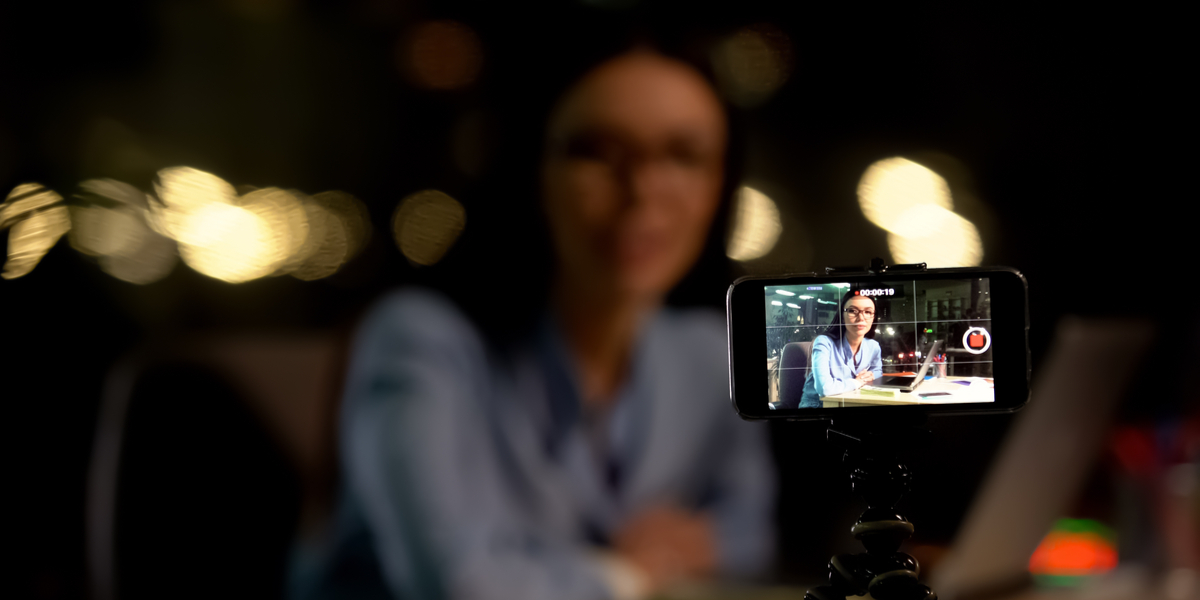 Handy Hints: 4 social media marketing secrets to help your firm kick goals
The idea of using social media as a marketing tool to promote a law firm can sometimes be met with a hint of scepticism. When done correctly, social media marketing can help us achieve some of your fundamental business objectives.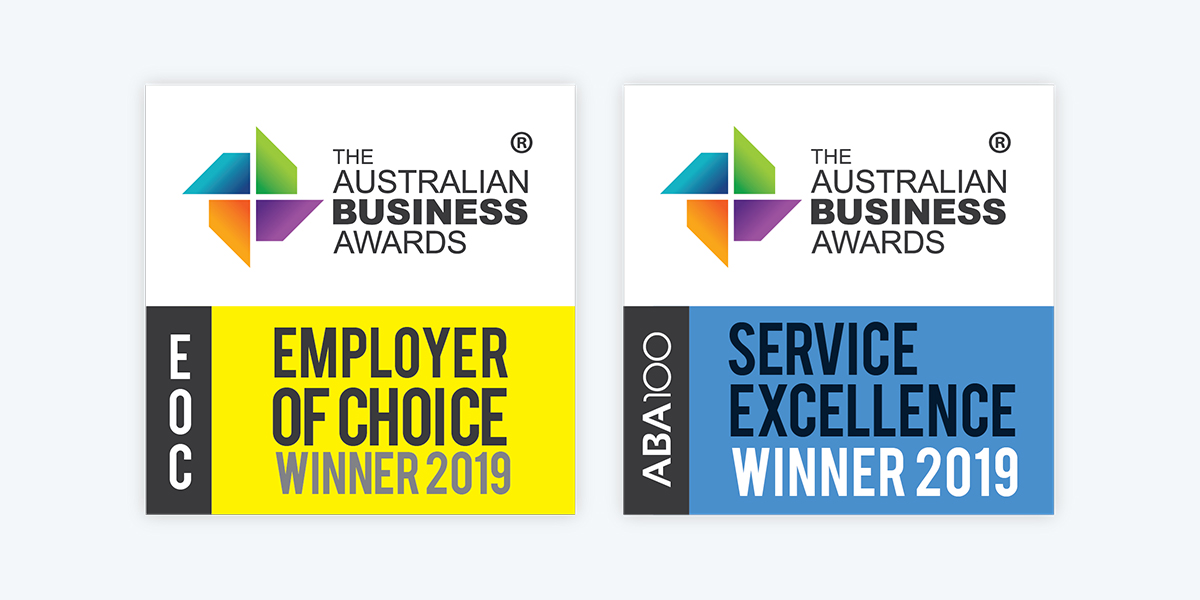 News update: InfoTrack named two-time winner in the Australian Business Awards 2019
InfoTrack has been announced as the winner of two prestigious Australian Business Awards (ABA) for 2019. InfoTrack takes home the ABA100 Winner for Service Excellence and the Employer of Choice in The Australian Business Awards 2019.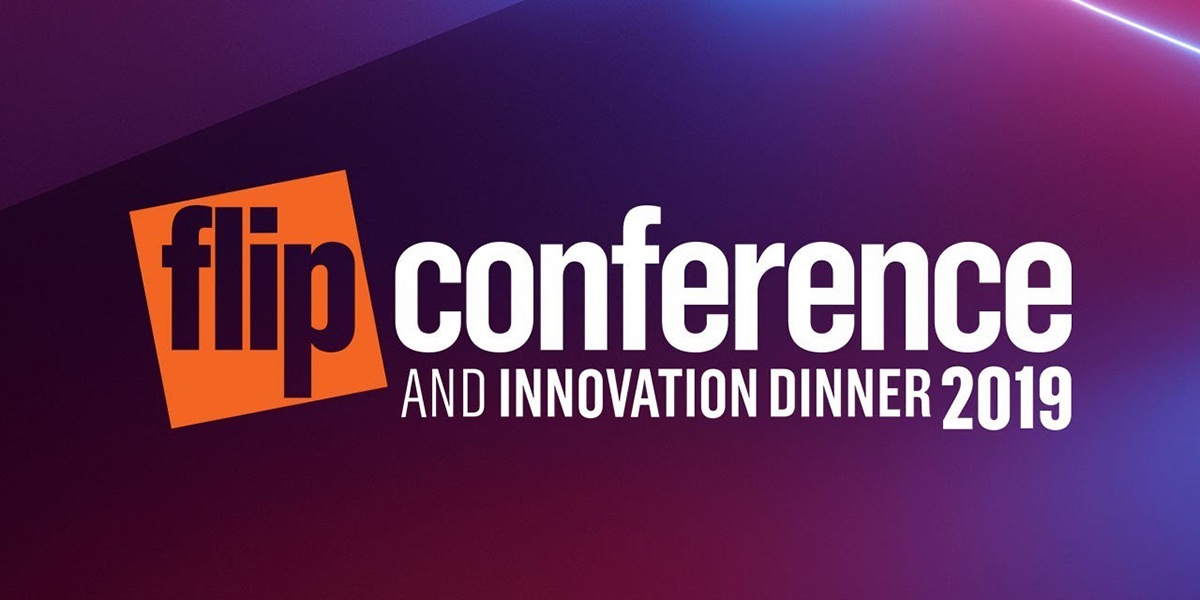 Conference Coverage: Future of Law and Innovation in the Profession (FLIP) Conference
48% of Australian firms say their biggest challenge to driving innovation internally is 'getting enough time and resources away from business as usual' to make a change. Recently, John Ahern, CEO at InfoTrack presented at the Law Society of NSW's Future of Law and Innovation in the Profession (FLIP) Conference. He explored the misconception that lawyers don't adopt new technologies.
Complimentary CPD Webinars
Subscribe to receive The Practitioner Playbook fortnightly
Enter your details below to get every edition of The Practitioner Playbook direct to your inbox.