The new standard in property exchange
Securexchange provides all parties in a property transaction with a safe environment to confirm bank account details and arrange deposit and exchange.
Secure
Securexchange is accessible only to an authorised network of verified users and requires multi-factor authentication.
Transparent
Easily update one another on progress of the transaction with a simple traffic light system.
Guaranteed
If the deposit is transferred to the trust account verified in Securexchange, your deposit funds are guaranteed.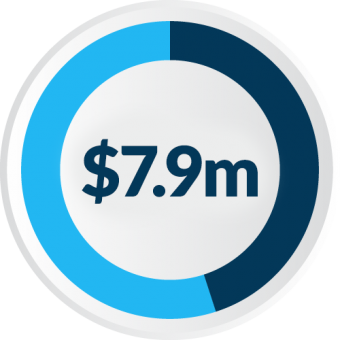 In 2018 there were 57,060 reports of attempts to gain personal information in Australia with a financial loss totalling $10,297,195.
(Source)
Who is Securexchange for?
Agents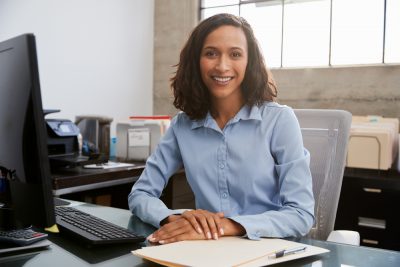 Lawyers and conveyancers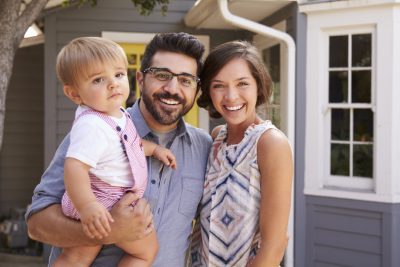 Buyers or sellers
Keen to learn more?
Fill in your details and we'll be in touch soon.

Please note - Your IP address is being logged and recorded: 54.198.92.22