The legal industry is going through its biggest disruption ever in the way we structure and manage our practice, the way we deliver service to our clients and the way we win work.
These unique complimentary seminars will explore the current risks and rewards specific to e-conveyancing. You will gain a full rounded perspective from practitioners, state government and legal-tech innovators. This is your opportunity to listen and influence the voice of the profession as we share insights on how to meet current market demands and challenges.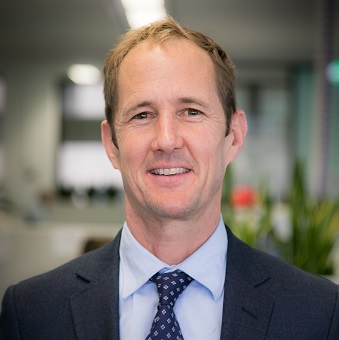 Jeremy Cox
NSW Registrar General
Sydney event
Flip me
Jeremy Cox is the NSW Registrar General and Executive Director in the NSW Department of Finance, Services and Innovation. The Office of Registrar General oversees the performance, integrity and security of NSW's land title system. Jeremy has held previous executive roles in the Federal Department of the Prime Minister and Cabinet and state Governments' premiers and treasury departments, with an economic policy focus. Jeremy has also co-authored the 2016 Australian Infrastructure Plan and has published several papers on land regulation in economic development.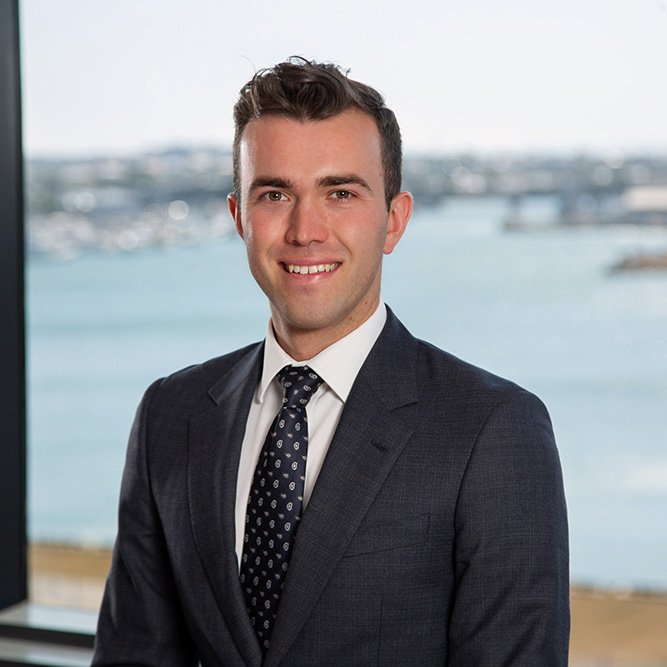 Alexander Wheeler
Senior Associate, DWF (Australia)
Sydney event
Flip me
Alex is a Real Estate/Property lawyer based in DWF's Newcastle (Australia) office, having a particular focus on the acquisition, disposal, leasing and development of residential and commercial land in New South Wales. Alex has significant experience acting for government owned corporations, managed investment funds, ASX listed companies, financial institutions and high net worth individuals. In acting for those clients, Alexander has advised on various commercial and retail leasing transactions as well as mixed-use strata title and community title developments.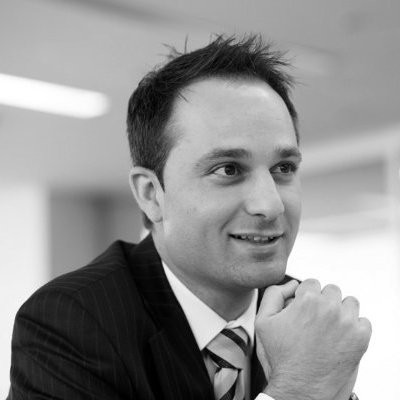 Emanuel Oros
Partner Corporate & Commercial, Sparke Helmore Lawyers
Sydney event
Flip me
Emanuel is a senior commercial lawyer who specialises in property development and leasing matters. His extensive knowledge on all aspects of complex property, finance, environmental, commercial, corporate, leasing and telecommunications matters is highly valued by his clients.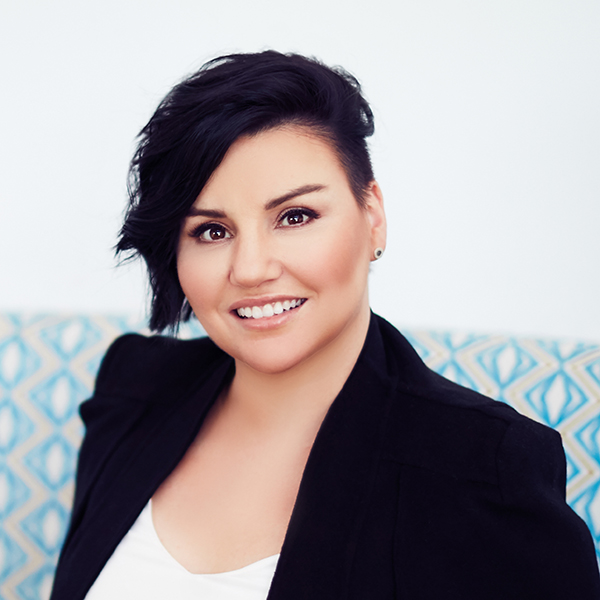 Peta Stewart
Property Conveyance Mentor (Sydney)
Sydney event
Flip me
Peta Stewart is an award winning licensed conveyancer and mentor. She founded her successful conveyancing business 10 years ago and is passionate about being focused on relationships, not transactions. Peta is recognised as a leader in e-conveyancing and also a pioneer in the legal industry in regards to personal branding. Her energy and experience brings a modern approach to conveyancing which has proven very successful.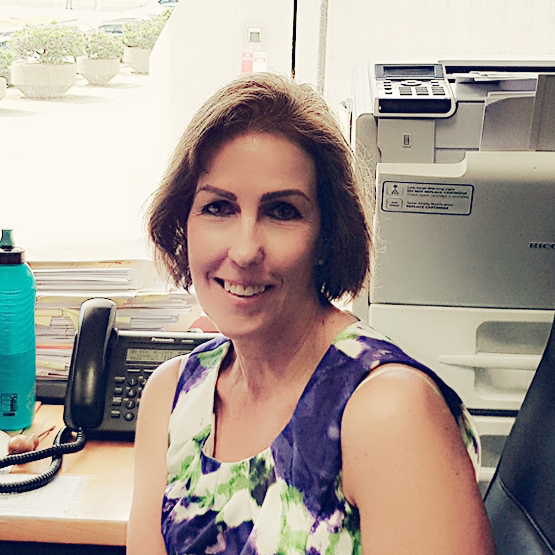 Olivia Blackam
Licensed Conveyancer, Thurlow Fisher Lawyers Pty Limited
Sydney event
Flip me
Olivia Blackam is an experienced conveyancer who has worked in the industry for the past 30 years both in Queensland and New South Wales.
Starting with Thurlow Fisher Lawyers in 1999, Olivia now runs the conveyancing section of the firm and has extensive experience in all types of conveyancing, including off the plan, probate related, leasehold conversions and strata title issues. Olivia has formed many close relationships with professionals and clients focusing on their personal needs by utilising her great communication skills and her expertise in the law.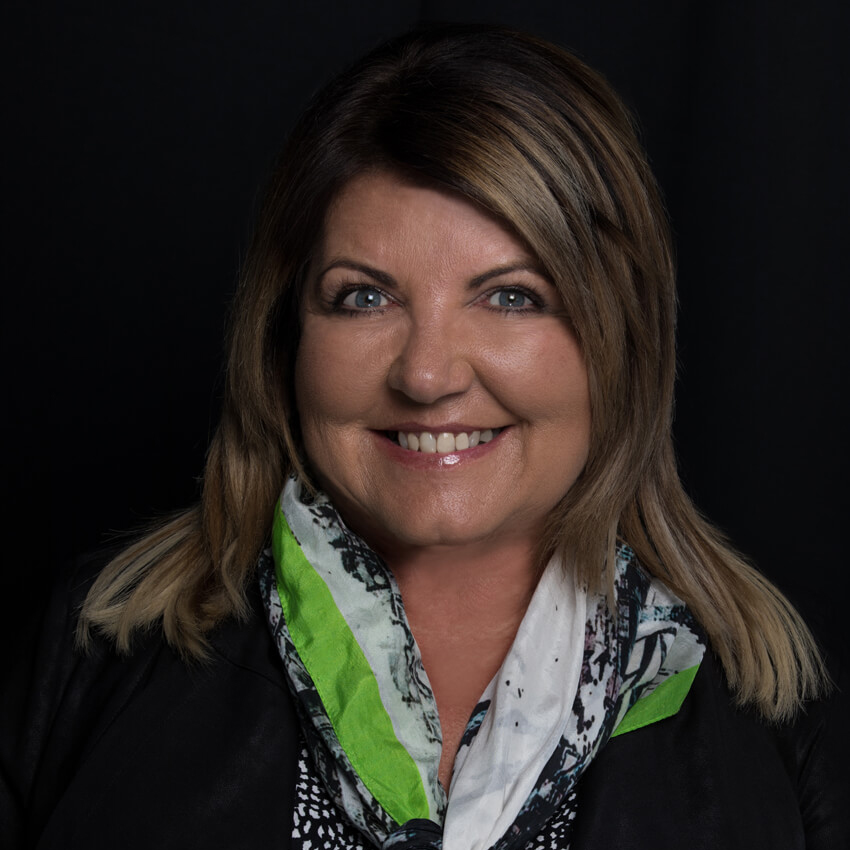 Karen Barber
Director/Owner Operator, Right Choice Conveyancing
Melbourne event
Flip me
Karen Barber opened Right Choice Conveyancing in 2001 after working for Law Firms for 20 years in property and Conveyancing. She attended RMIT Business University and completed Diploma of Financial Services (Conveyancing) and has served on the Australian Institute of Conveyancers (VIC DIV) Committee whose charter is to promote and monitor high standards and ethics, training and professional development programs. Karen is also principle and owner of King Valley Conveyancing in North East Victoria.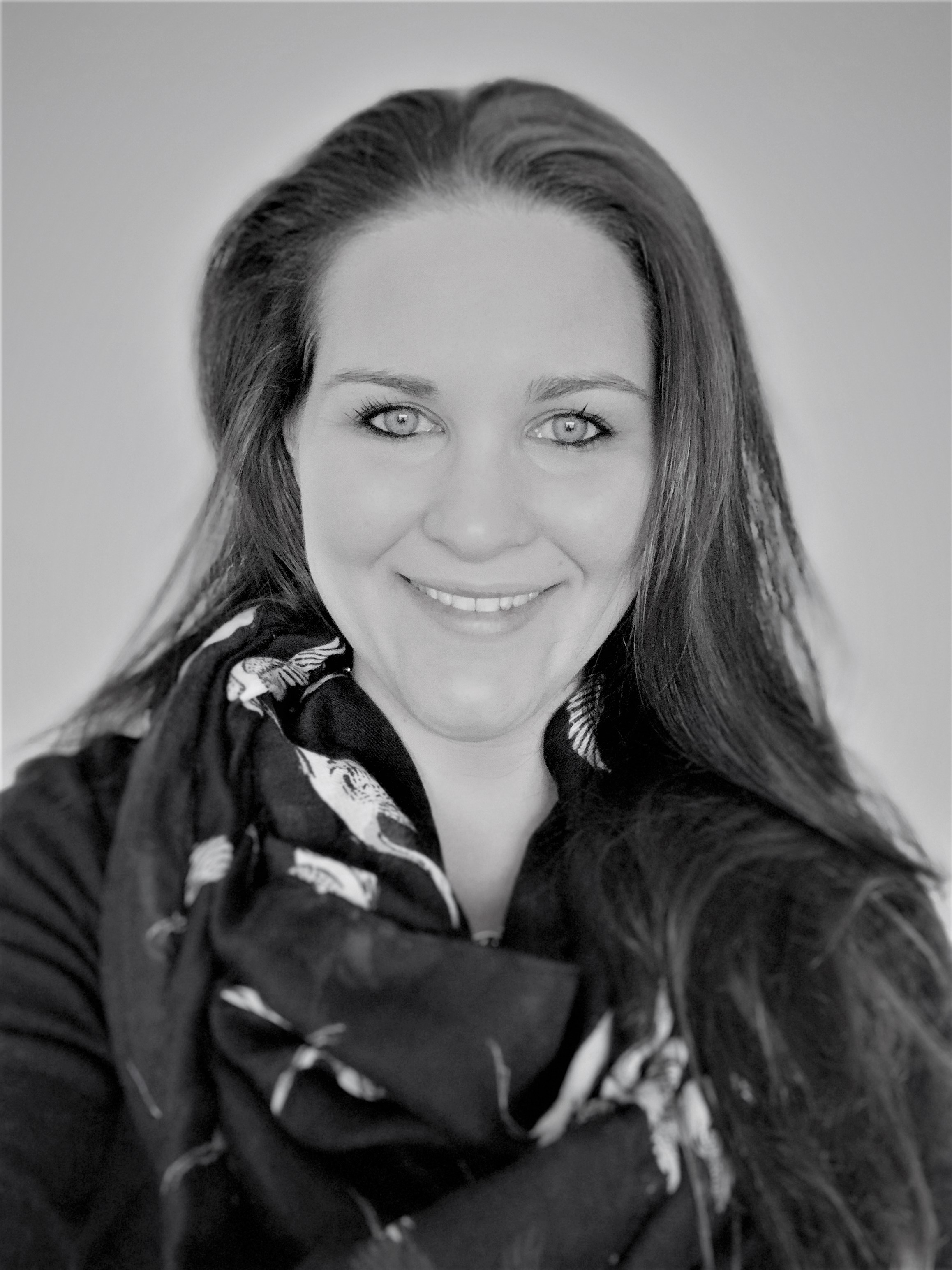 Rebecca Wadelton
Licensed Conveyancer, Tailored Conveyancing Services
Melbourne event
Flip me
Rebecca is a Licensed and Practising Conveyancer under the Australian Institute of Conveyancers (VIC Division) and Mentor. Rebecca opened up her Conveyancing Business to enable her to focus on client relationships and the level of service provided to each client. Having successfully transitioned her office to a paperless office, Rebecca has found that her overheads have decreased and her productivity and profitability have substantially increased.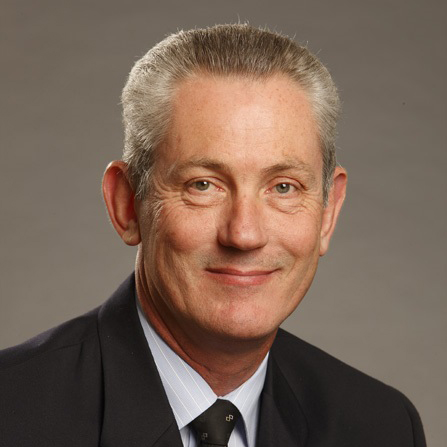 Richard Jefferson
Executive Director, Land Registry Services
Melbourne event
Flip me
Richard is a lawyer who was admitted in 1982. He practised in regional Victoria until 1993, when he joined the Law Institute of Victoria as manager of trust receiverships. In 1996, he joined the (then) Land Titles Office as a legal officer. In 2000, he moved to the position of Deputy Registrar-General, in charge of Land Victoria's General law conversion group. In 2008, he took up the role as manager of Land Use Victoria's Registration Branch. In February 2018, he became Executive Director of Land Use Victoria.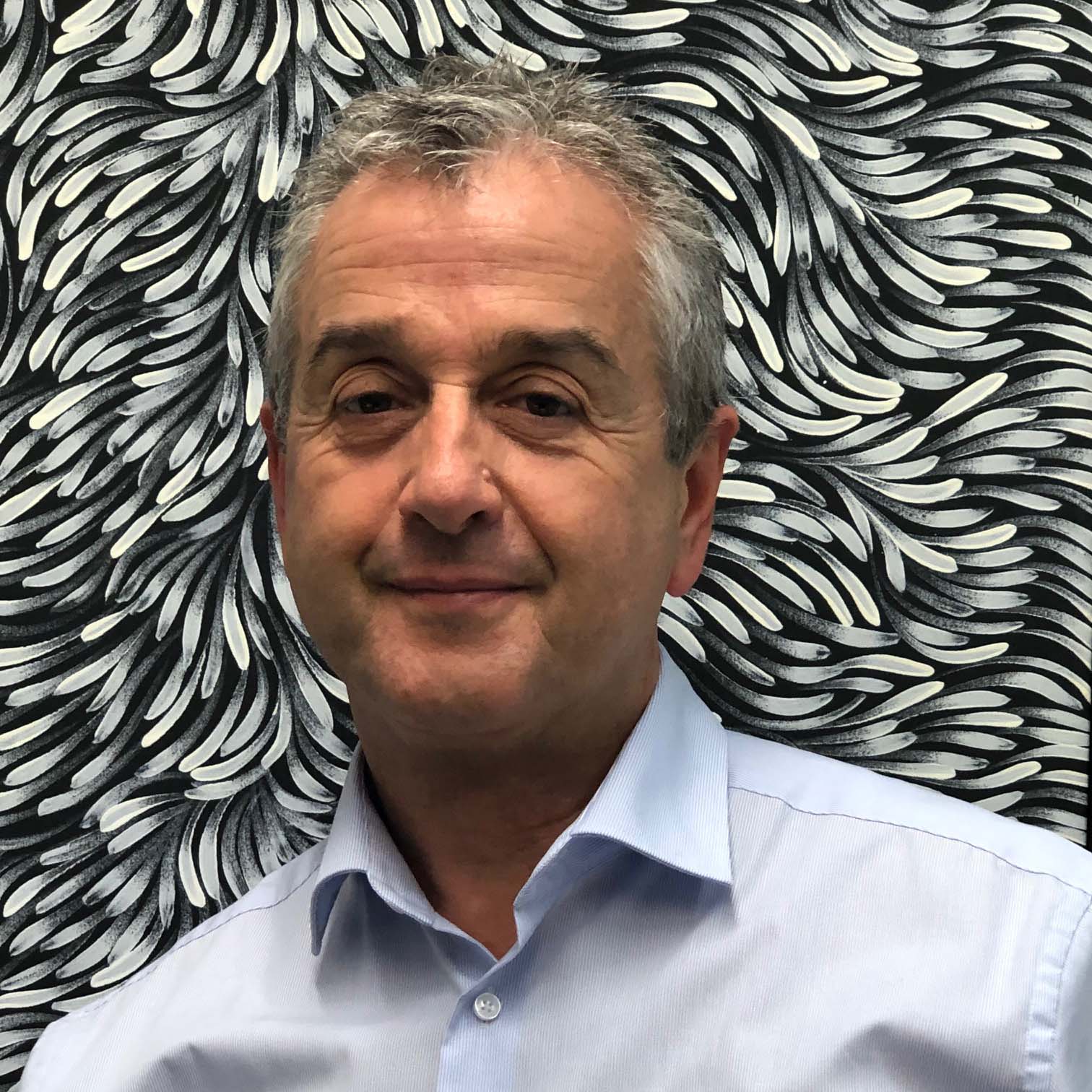 Stefan Kourkoulis
Principal, S. Kourkoulis & Associates
Melbourne event
Flip me
Stefan has over 30 years experience in legal practice. With the legal and business acumen acquired over this period he is able to provide advice and guidance for clients covering all sectors of real estate and property matters. He is passionate about his work and is always seeking and exploring methods, processes and systems to implement within the firm to further enhance efficiency whilst at the same time maintaining at the paramount the client experience and outcome.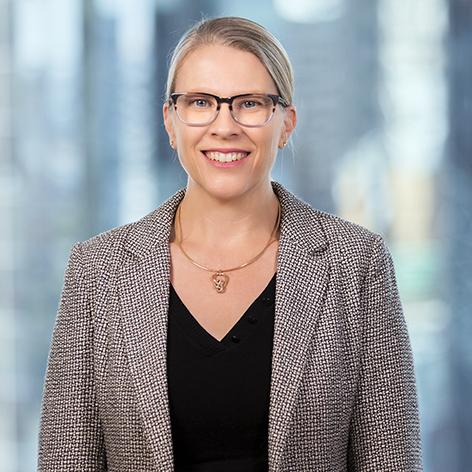 Nicola Blade
Director - McCullough Robertson Lawyers
Brisbane event
Flip me
Nicola's current role as Head of McCullough Robertson's Knowledge and Legal Excellence team see's her team responsible for managing the firm's operational, regulatory and contractual risks, the firm's legal project management and knowledge programs and functions, proactively redesigning, implementing and maintaining new firm systems, documents and processes to improve efficiency and the client experience in the delivery of legal services.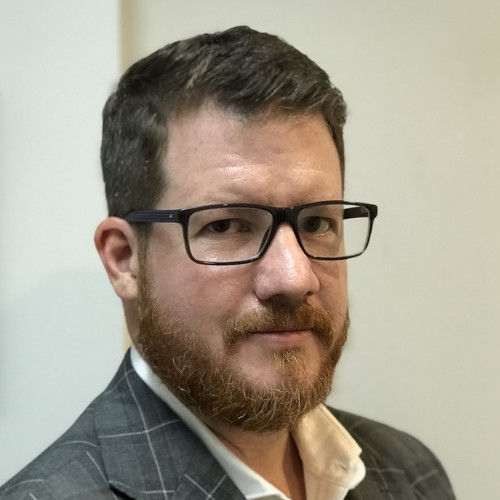 Jamie Brauer
Legal Practitioner Director, Conveyancing Connection
Brisbane event
Flip me
Jamie is the Legal Practitioner Director of Conveyancing Connection (Qld) Pty Ltd. He was admitted in 2006 and has well over 10 years of experience in property law, touching many aspects of the business focused on property law, business development and practice management.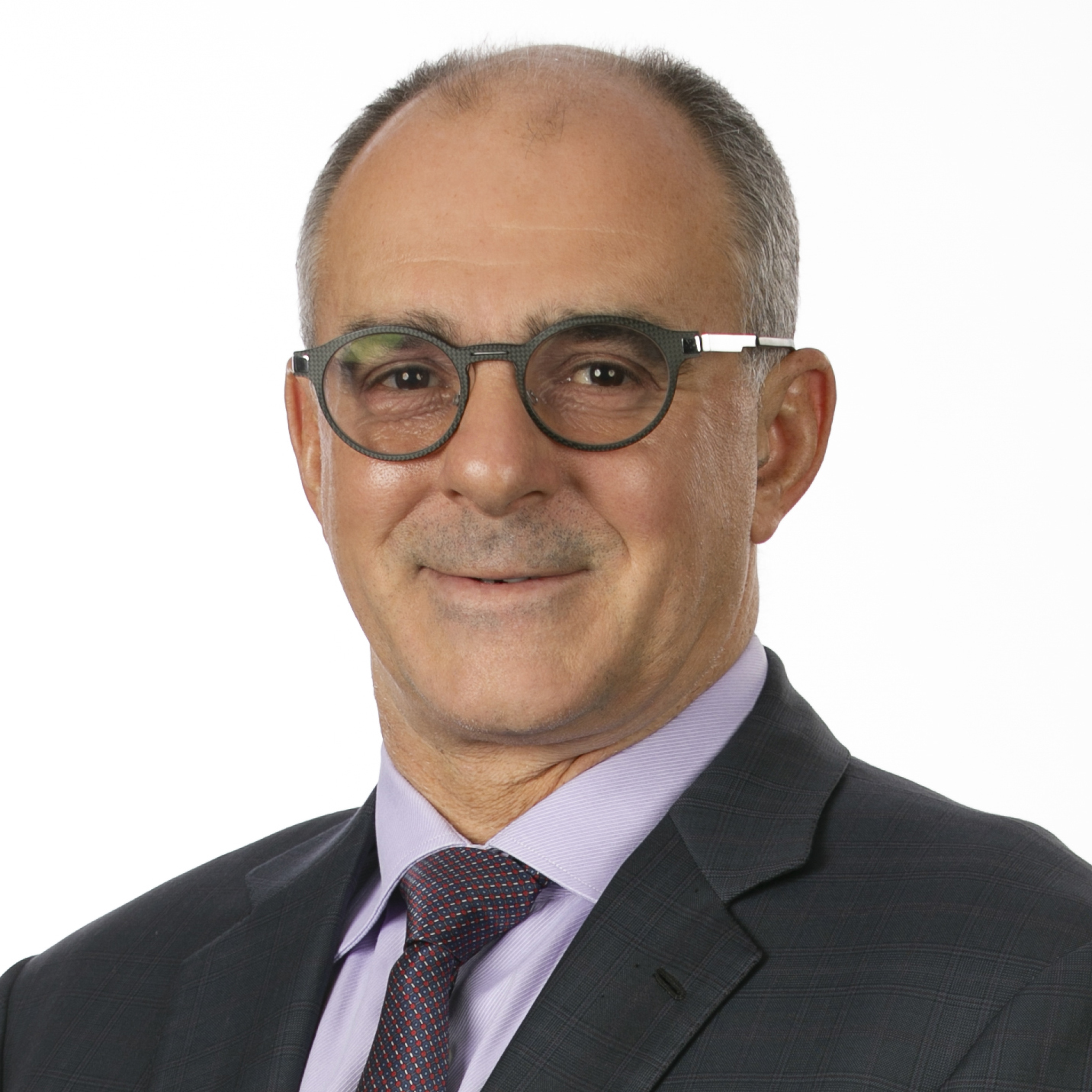 Warren Denny
Real Estate Partner, Piper Alderman
Brisbane event
Flip me
With over 30 years' experience advising clients on a wide variety of real estate transactions, Warren Denny is highly skilled in the preparation and negotiation of all common real estate transactions, including leasing, acquisition and sales.
Warren acts for clients across all sectors of real estate. He is a Queensland Law Society accredited specialist in Property Law and has been recognised by The Best Lawyers in Australia in the field of Real Property Law since 2015.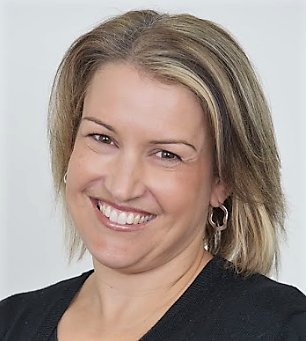 Carolynne Peebles
Practice Manager, bytherules Conveyancing
Brisbane event
Flip me
Carolynne has been a NSW Licensed Conveyancer since 2003 having previously owned and operated her own conveyancing practice in NSW, before relocating to Queensland to join bytherules in 2012.
Since completing QLD's first electronic settlement in 2015, Carolynne and the bytherules team have become recognised industry leaders in e-conveyancing. Now, after over 100 settlements, Carolynne continues to guide bytherules drive towards a fully electronic future with a passion.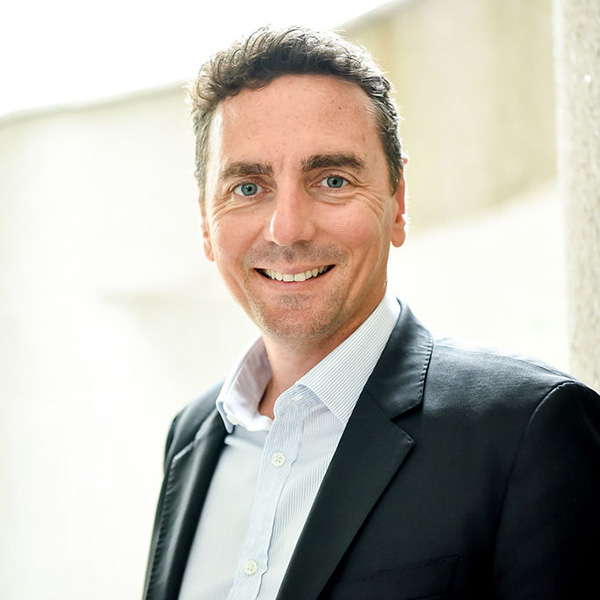 John Ahern
CEO, InfoTrack
All events
Flip me
John has over 20 years' experience in the Information Sector and has led InfoTrack's technology development and extensive growth since he started as CEO in 2015. John is passionate about supporting the conveyancing industry through the transition to digital and regularly hosts industry roundtables and seminars to educate and seek feedback from practitioners. He has been on the road with various conveyancing roadshows since 2016 and is keen to get back out there and demo the latest technology.
David Wills
CEO, Sympli
All events
Flip me
David has been Sympli's CEO since its launch in May 2018. He has over 20 years' experience in the finance industry where he worked for Lazard, Macquarie, Deloitte and CQS Management. David has a range of international experience and has worked with the Commonwealth government and most State governments in Australia. As Sympli CEO, David has been involved in extensive industry research around e-Conveyancing and is excited to start further conversations with practitioners on the road.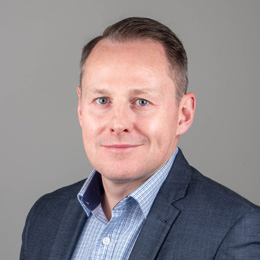 Lee Bailie
General Manager, Product & Innovation, InfoTrack
All events
Flip me
Lee Bailie joined InfoTrack after spending over ten years with the some of Australia's largest and most advanced legal and conveyancing operators. In his previous role as CEO of Conveyancing Works and through his passion for delivery in the conveyancing space, Lee was recognised in early 2017 as one of the Top 50 influential leaders in the property sector and he continues to ensure InfoTrack's strategic goals are aligned to that of the industry and our clients. Prior to his legal and property experience Lee held several leadership roles within the media, financial and the aviation industries.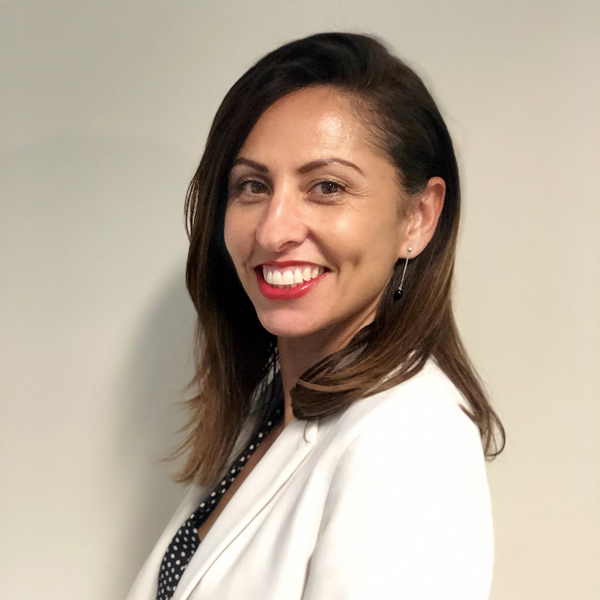 Sandra Falzon
General Manager, Marketing, InfoTrack
All events
Flip me
Sandra Falzon is a passionate executive leader with deep experience in brand transformation and growth. She comes with an impressive marketing portfolio having led marketing teams across InfoTrack and The Tax Institute and consulted to over 35 business clients. Sandra is an active contributor to the marketing profession as a mentor to young marketers, representative of the NSW State Chapter of the Australian Marketing Institute.
Registration and Breakfast
Industry Expert Panel Discussion
Risks & Rewards in e-conveyancing
Technology and Government perspective
Securing the exchange process
Industry Expert Panel Discussion
Risks & Rewards in e-conveyancing
Client perspective
The Evolution of e-settlements
Closing Remarks and thank you
Who is the event for?
Suitable for legal practitioners of firms or general practice who handle property law matters, or specialist conveyancers. Appealing to those who want a full rounded view of the current risks and rewards of e-conveyancing from the practitioner's view point, the state government's perspective and the response from legal-tech innovators.
Why attend?
Hear from key industry experts in multiple panel discussions sharing their experiences and opinions on topical subjects.
See Securexchange the first industry solution to secure the exchange process and safeguard property deposits from cyber-hackers.
Learn about the next evolution of e-settlements beyond the mandates.
Receive an update from Sympli's CEO, David Wills on their operational status as an Electronic Lodgement Network Operator in your state.
Receive 3 complimentary CPD points under practice management and business skills for attending.
Sydney
23 May 2019, 9:00am - 12:30pm
ICC Sydney
14 Darling Dr, Sydney NSW, 2000
Melbourne
28 May 2019, 9:00am - 12:30pm
Grand Hyatt Melbourne
123 Collins St, Melbourne VIC 3000
Brisbane
30 May 2019, 9:00am - 12:30pm
Westin Brisbane
111 Mary St, Brisbane City QLD, 4000
Have all your questions answered.