Can technology future proof the accounting profession?
We conducted a survey of over 500 accounting professionals and hosted a roundtable with industry experts to discuss a variety of subjects including compliance, technology and the future of the profession.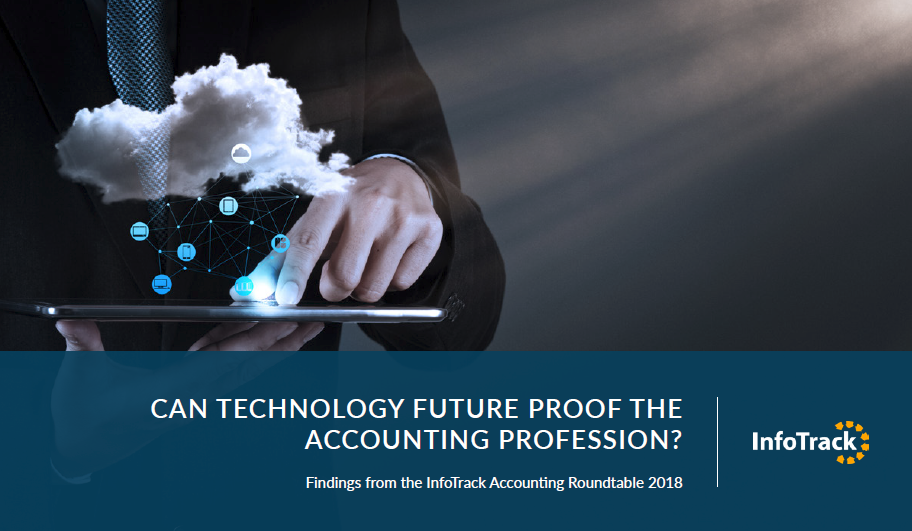 Download the eBook to find out:
how the Royal Commission is creating opportunities for the accounting industry
how accountants are dealing with client demands for more future-oriented and proactive services
which areas accountants are diversifying their service offerings into
how technology, AI and analytics are shaping the future of the industry
what challenges accountants will face with new Know Your Customer regulations that will come in with Tranche 2 of the AML/CTF Act
Participants:
To find out more in-depth insights from the roundtable, download your copy of the eBook now.