The conveyancer's guide to cyber security
What you need to do to protect your clients and your firm from cyber-criminals.
Download your guide to start protecting your firm from cyber threats.
What's the real risk in e-conveyancing?
What were th4e most common security issues faced by practitioners in the past 24 months?
Critical steps in your defence strategy.
6 actions you can take to protect your firm.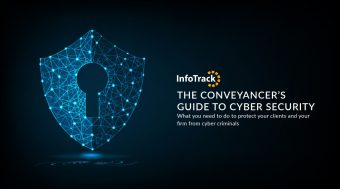 Fill out this form to download your copy: