All you need is the Open for Business Marketing Toolkit
Despite the current climate, you don't need to put your processes on hold. Whether it be property settlements, verifying your client's identity, signing important documents or keeping your sensitive information safe, you can say 'Yes! I am open for business."
InfoTrack's 'Open for Business' toolkit is designed to let your networks know that your firm is ready and waiting for them – equipped with the latest e-conveyancing technology minimising face to face interactions, keeping everyone safe. Simply add the relevant badge/s to your email signature and in your social media profiles and posts.
Business doesn't have to stop simply because face to face meetings stop. As many of us now work remotely, this is the perfect opportunity to embrace technology and stay ahead of your competitors. Maintaining an open for business status can prove an effective business strategy that can serve your firm well in the future.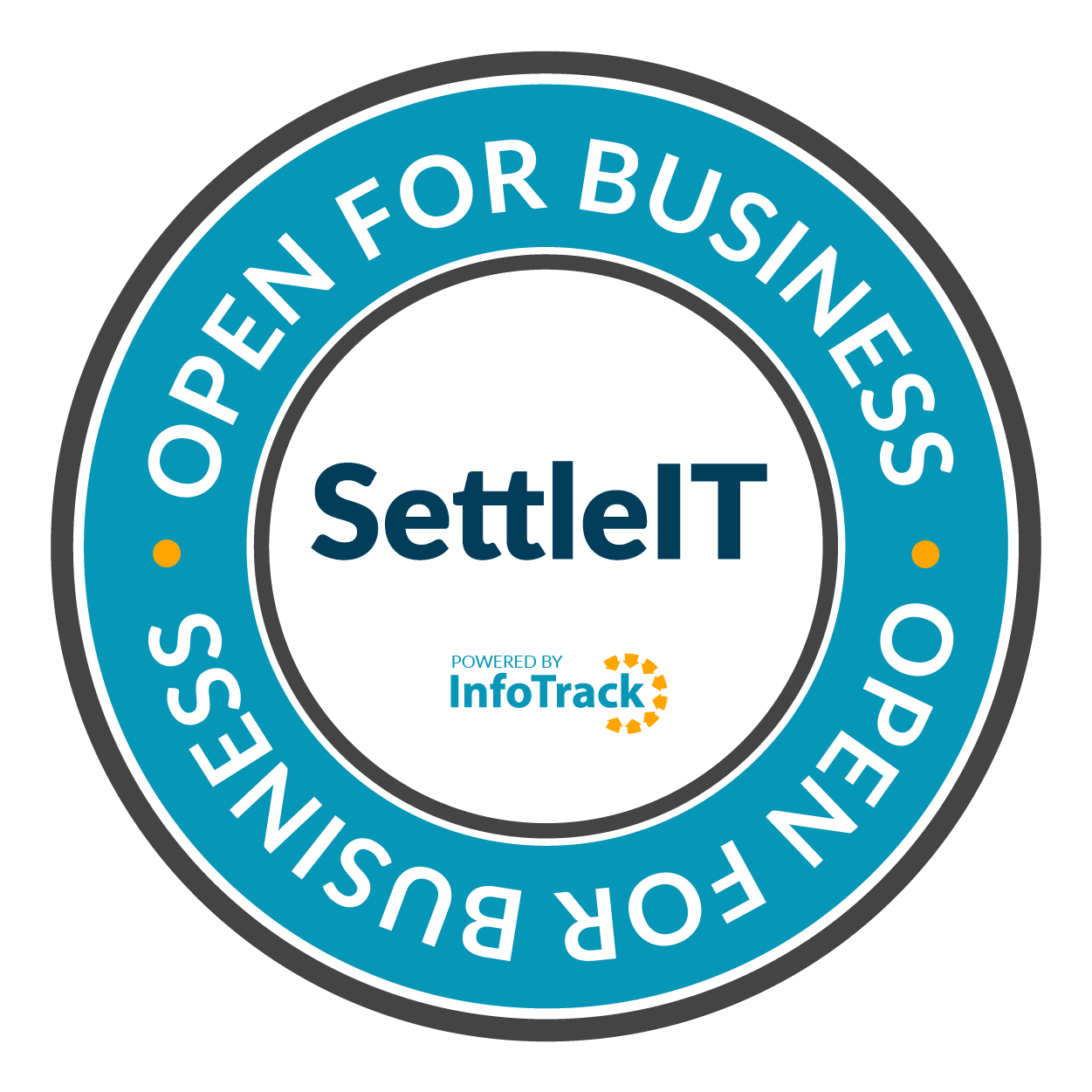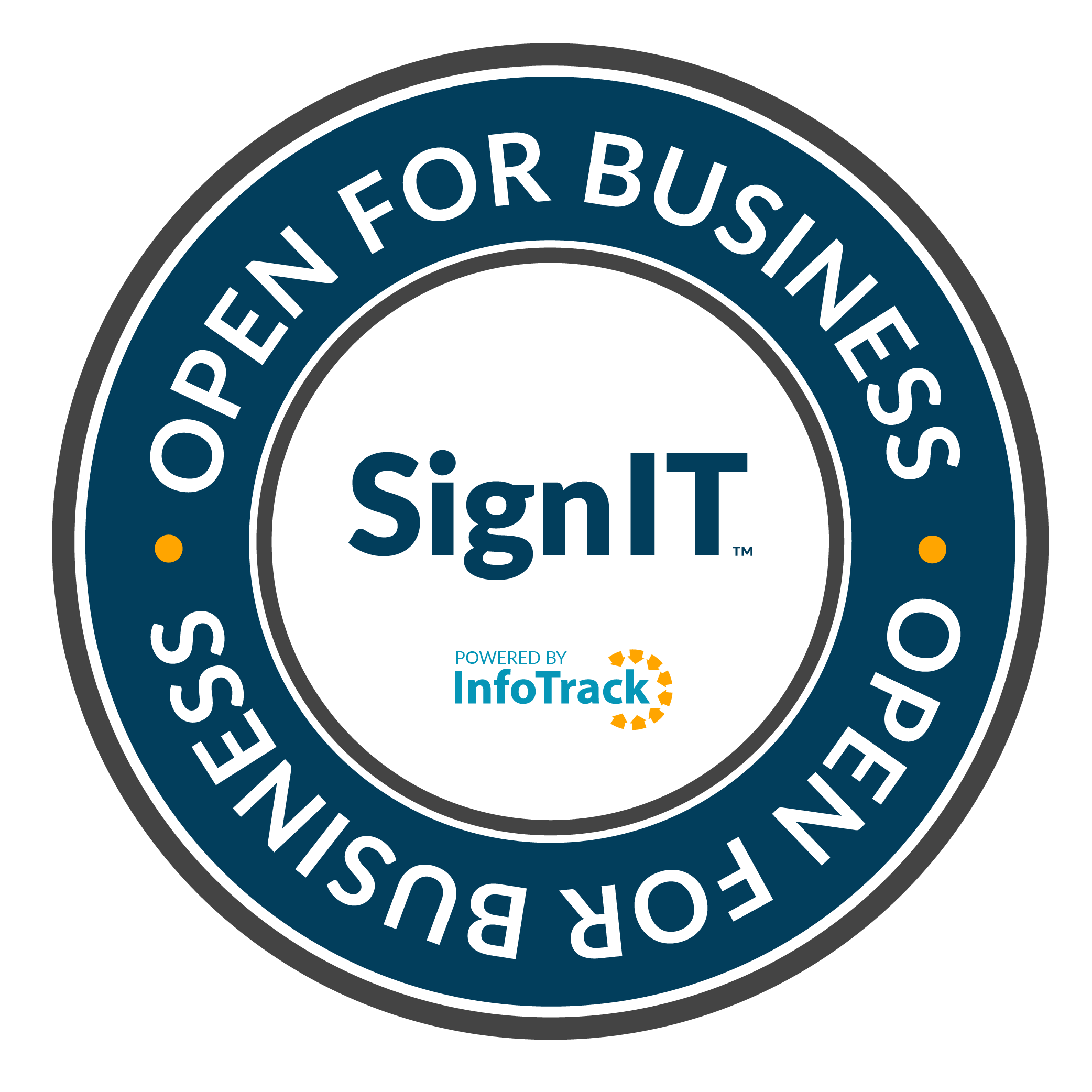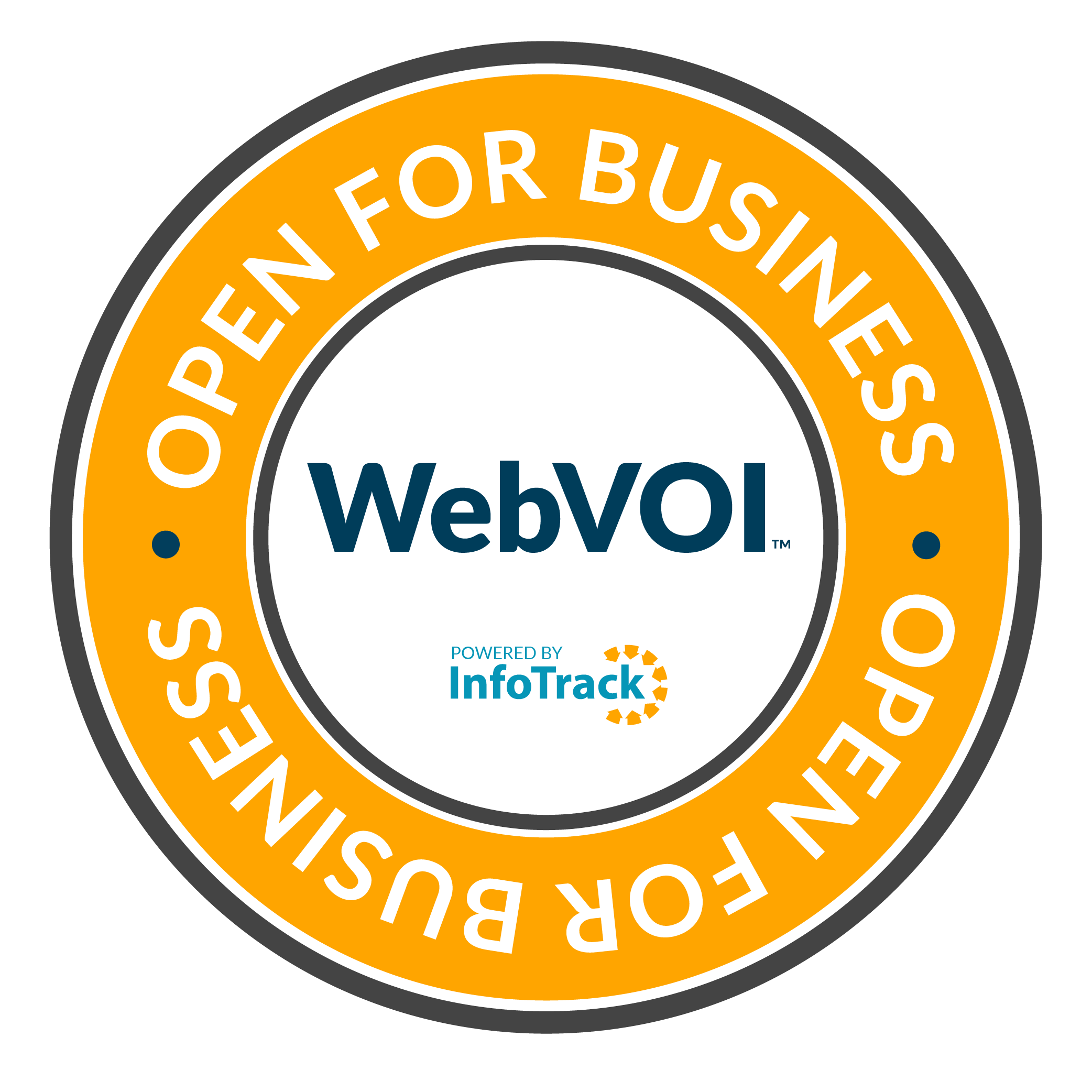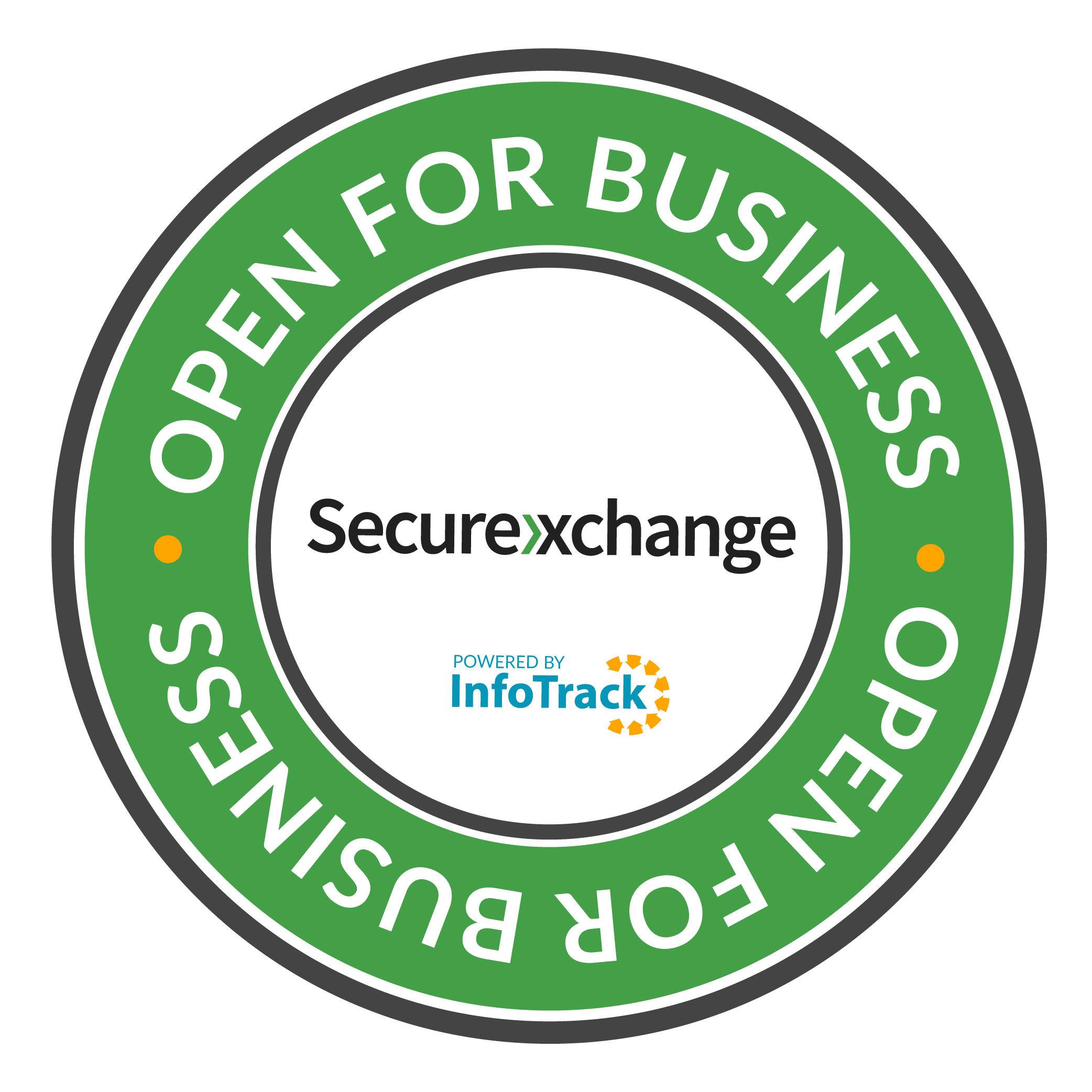 Request Training from your Account Manager today
Want a personalised product demonstration or get started as an InfoTrack client today?