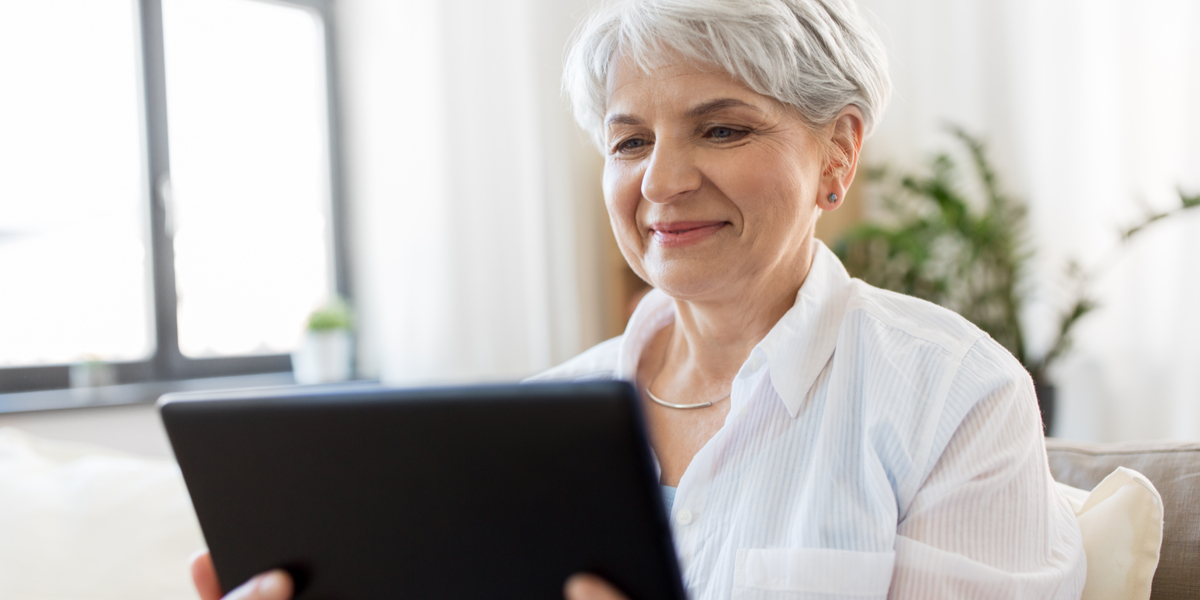 How one firm walks their clients through legal technology step by step to keep their matters moving forward.
Understanding what makes your firm unique, is the key to success. Recently, we spoke with Greenhills Conveyancing in NSW about what makes their firm unique. The team create 'conveyancing at your convenience' to assist in making the property buying and selling process more straightforward for their clients. They also cater to the varying needs of their clients by offering after hours appointments. Jama Donohue shared with us some insights about Greenhills Conveyancing and what makes them tick.
Tell us a little bit about your firm.
JD: We are a very busy conveyancing firm in the Hunter Valley of NSW. Our clients are spread right through the country and a few overseas.
There have been some significant challenges over the past 18 months– how has Greenhills Conveyancing faired? Specifically what challenges have you had to overcome and how did you do so?
JD: The biggest challenge for us is that the older people find it a little hard to adjust to e-signing and remote verification of identity. It just takes some explaining and patience with them. A great success story I do have is a 90-year-old client who has done it with ease. I often use this story with other clients who are hesitant, and they soon come around to the idea.
When it comes to verifying the identity of your clients, how are you balancing security with flexibility, whilst staying compliant? What technologies or techniques assist you to do so?
JD: We make sure we stay compliant at all times. Sometimes this means reducing flexibility for our clients, but compliance with VOI requirements is crucial. I find that if I add a comment into the email or text with directions and click the video security, it is much easier.
Local knowledge is a big part of what sets you apart from your competitors. What tips would you give to business owners to set themselves apart?
JD: Be part of the community. Be a real person and don't use legal words. Speak to people like you would want to be spoken to.
What's next for your business in terms of new innovations?
JD: We take it one day at a time at the moment.
By walking the line between client need and maintaining a secure, compliant and effective practice, Greenhills Conveyancing see success. InfoTrack's legal tech solutions reduce administration, increase efficiency and with cloud technology, enable our clients and their own clients to access services anywhere at any time. This allows firms like Greenhills Conveyancing to service clients however they need. In uncertain times, such as now, taking it one day at a time and relying on a legal tech provider who offers stable and award-winning service, is crucial. To keep your matters moving forward, get started with InfoTrack today.