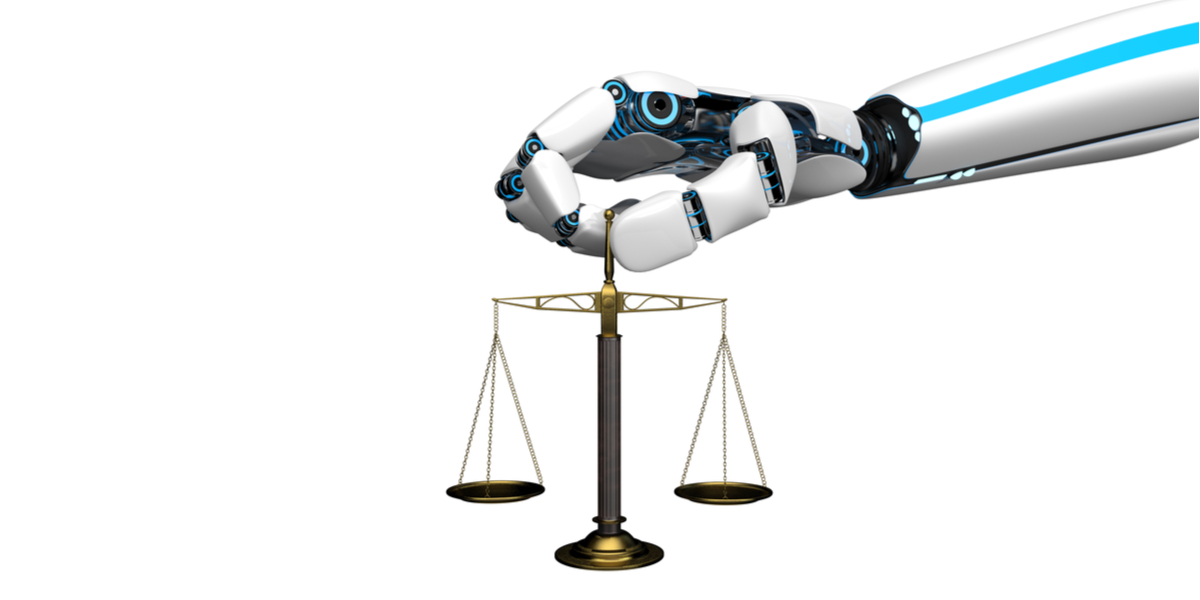 3 ways you can nurture business growth using technology
We live in a society that is becoming more and more dependent on technology. Without realising it, technology has infiltrated itself into each and every profession and the legal industry is no exception. Even though some might consider the legal industry to be the least open to changes, it has had no other choice than to embrace the technological revolution. We are living in a time where spending days and weeks going through thousands of pages of Caselaw and Legislations to find the answer is no longer feasible or productive, and how could it be when we have Google giving us answers within seconds?
Due to this change of ideology and new expectations where no one wants to wait for answers, clients expect legal experts to address their legal issues within a short period of time. With the help of technology and legal websites, legal professionals have new resources that assist them in completing their research and provide the ability to understand the client's problem without spending hours manually sorting through pages.
In this fast-paced environment, we need to make sure we assist our clients with their issues as soon as possible, while also ensuring we deliver quality advice with low legal fees. As legal professionals charge per hour, technology assists us in the following ways:
Technology helps us complete research much faster
With the help of legal websites like LexisNexis and Austlii, the time consumed to find Caselaw and Legislation, has drastically reduced due to the option to narrow down the results by using filters and keyword.
Technology helps us service our clients faster
I think, we are moving towards an era where human interaction will become completely obsolete and the only forms of interaction will be via the Internet. Many law firms have introduced a live chat option within their websites to provide a more convenient way of assisting their clients by evaluating their matters and guiding them through their standings.
Technology gives us an edge against our peers
We need to keep in mind that helping people is no longer enough. We need to embrace technology to maintain our competitive edge and stay up with the rate of progress that the legal industry is currently experiencing.
I've enjoyed seeing how far technology has taken the legal industry to date. Look at the shift towards e-settlements and more generally how conveyancing is moving towards digital. We can verify the identity of our clients online, all the way through to signing paperwork and transferring property deposits, all with the click of a button. This helps us deliver an on-demand service for our clients, making completing their legal matters as productive and seamless as possible. I enjoy using technology to go above and beyond for my clients, delivering what they need, quickly. I can't wait to see what new technologies will emerge to take us even further.