Reward & recognition
Probation celebrations
It takes a lot to impress us here at InfoTrack; we have a rigorous recruitment and onboarding process, and each new employee is reviewed seriously. That's why we celebrate the 6-month probation mark with a special ceremony and an InfoTrack gift pack.
InfoTrack IDs
As one of the fastest growing companies in Australia, we want to acknowledge our roots as we build our legacy. Each employee is given a unique InfoTrack ID based on when they were hired to mark their own place in our growing history.
Spot awards
We like to recognise our employees all year round, not just at performance reviews. When someone goes above and beyond, they deserve a shoutout and we make sure they're rewarded for their effort.
iNominate
Our employee-driven reward program allows our staff to recognise each other for when they go above and beyond. Monthly winners receive a $200 gift certificate and the yearly winner received a trip of a lifetime – literally!
Employee share scheme
Our employees are some of the hardest working and motivated in the country, and we want them to share in our success. Having some skin in the game helps to keep up that determination and spur on growth.
Milestone rewards
As an innovative disruptor and fast-growing company, we tend to break records regularly and reach a lot of milestones. We know that our people drive our success and we like to recognise and reward everyone's hard work when we achieve these milestones.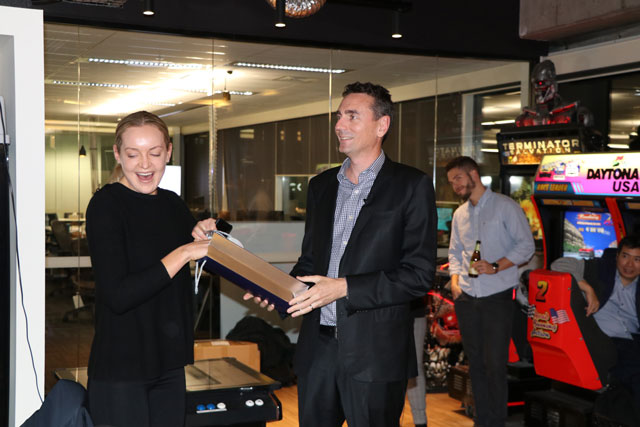 ---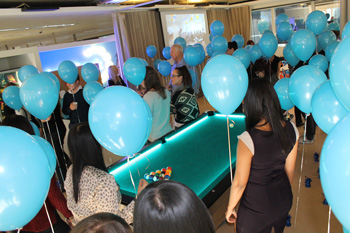 ---