Personal development
'Lunch & Learn'
Whether you want to learn more about InfoTrack's products or industry hot topics, we've got regular lunchtime sessions delivered by our own internal experts to help you continue to grow and stay ahead of the game.
Mentoring program
We strongly support employee succession through the business and take special care to pair together employees with mentors that can help them grow and develop.
Tailored learning and development plans
Each employee has a tailored learning and development plan that's more than just a piece of paper; it's actioned, reviewed and adapted on a regular basis.
Structured performance reviews
We want to make sure our employees are engaged and on track so we like to check in on progress, provide feedback and discuss goals together in detail. Our reviews are rigorous and provide employees with the opportunity to steer their career paths.
Study assistance program
We gladly support employees who are interested in relevant tertiary education and provide financial and leave assistance to do so.
In-house leadership and personal development programs
Our executive facilitated leadership and personal development programs help employees both professionally and personally. Our aim is to grow our people to be the best versions of themselves through awareness, coaching and life skill development. We also boast a growing leadership library with books to inspire the future leaders among us.
Internal promotions ​
At InfoTrack we take pride in finding the right people and providing them with the opportunity and flexibility to find the right position within the organisation. We're focused on building our business through our internal capabilities and we have a keen eye for potential and succession.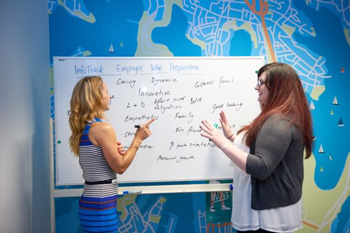 ---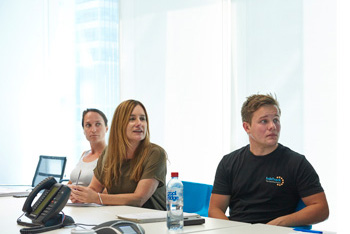 ---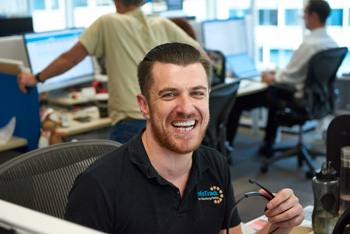 ---