CSR
Community service leave
We strive to be a good corporate citizen and know how important it is to give back to the community so we give our employees the chance to do so.
Oasis
Through our relationship with Oasis we've been able to provide homeless and disadvantaged youth with training and work experience to help them confidently move into the workforce.
JobSupport
Working with JobSupport has given us the opportunity to give someone with an intellectual disability a satisfying job in our vibrant office environment.
Work experience opportunities
We encourage students to come experience what it's like to work for the best company in the country.
Charitable work
From the Abseil for Youth to the CEO Sleepout, Movember and Australia's Biggest Morning Tea, InfoTrack is passionate about supporting good causes.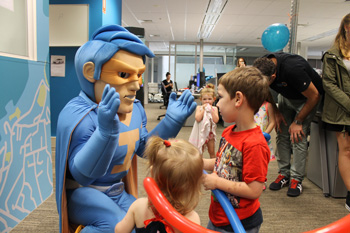 ---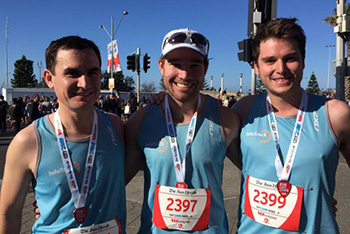 ---