Event description
Series II of the successful Wellbeing at Work series is here!
Dr. Leila Davis and Amanda Mead join us again for their very own five-day challenge where they will help legal and conveyancing professionals stay on track with short, sharp actions for a strong and successful 2021. How? By tackling devices, diet, exercise, sleep and stress, to safeguard our mental health.
All 5 sessions are now available in one recording, on-demand, for your convenience. Learn new techniques that you can take away and implement anywhere at any time.
What is covered?
Digital detox- Do you manage your device/s or do they manage you? This challenge will support you to take control of your tech and free up precious time for high quality inter-personal connections.
Diet and exercise – Learn how to optimise what you eat and when, to feel energetic and enthusiastic and find support for a manageable daily exercise routine.
Meditation and breath work- Have you found your off switch? In this epidemic of stress it's never been more important to learn how to trigger your relaxation response. This is an opportunity to learn new wellbeing tools to counteract stress and create calm.
Happy habits- What do you love to do? Learn how to implement a dose of happiness to your day as you go about your normal daily routine.
Gratitude – Did you know that you can overcome your own negativity bias and create new neural pathways that lead to contentment? This challenge will teach you actionable steps to shift from shame and blame, to gratitude, love and appreciation.
Earn 2.5 CPD units in practice management and business skills when you complete the 5 sessions.
Event Speakers
Who will you be learning from?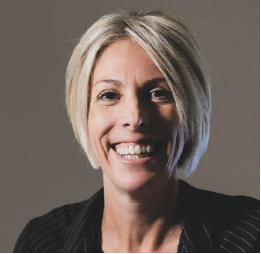 Amanda Mead
Lawyer & Founder, Law Firm Solutions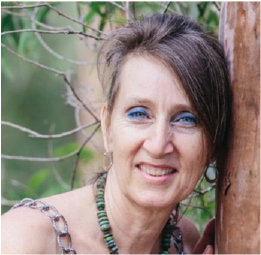 Dr. Leila Davis
GP & Gestalt Therapist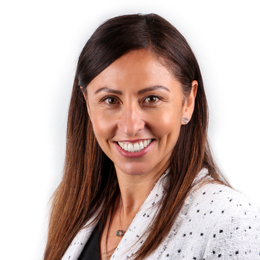 Sandra Falzon
General Manager, Marketing, InfoTrack
*If you are in the legal industry you can claim 2.5 CPD unit for this seminar under practice management and business skills. Practitioners residing in WA will have to submit an application for CPD approval to the Legal Practice Board of Western Australia at a fee of $60.