Event description
This four-part webinar series is representative of the four signposts towards burnout. Join Amanda Mead and Dr Leila Davis as they deliver insightful discussions to help you on the pathway to a sustainable legal career and fulfilled life.
In the final instalment of the four-part series for lawyers and conveyancers, join Amanda and Dr Leila as they explore Imposter Syndrome. This webinar will address key questions such as:
• What is Imposter Syndrome and how can you work with the self-doubt you might feel so you are confident to tackle tasks head on?
• How can you track and reframe your thoughts so you can rewrite negative mental programming?
• How can you take 1 minute of your day to create calm and a mindset for success?
Event Speakers
Who will you be learning from?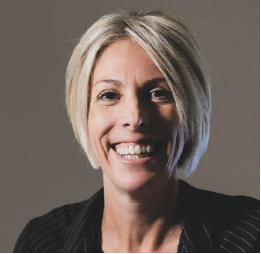 Amanda Mead
Lawyer & Founder, Law Firm Solutions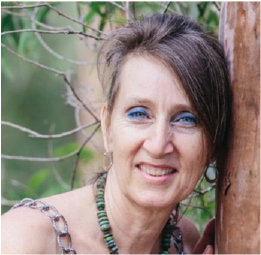 Dr. Leila Davis
GP & Gestalt Psychotherapist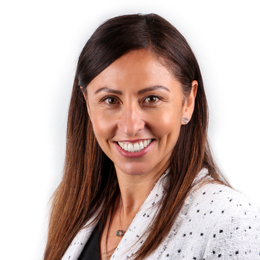 Sandra Falzon
General Manager, Marketing, InfoTrack
*If you are in the legal industry you can claim 1 CPD unit for this seminar under practice management and business skills. Practitioners residing in WA will have to submit an application for CPD approval to the Legal Practice Board of Western Australia at a fee of $60.