Event description
This four-part webinar series is representative of the four signposts towards burnout. Join Amanda Mead and Dr Leila Davis as they deliver insightful discussions to help you on the pathway to a sustainable legal career and fulfilled life.
Join Amanda Mead and Dr Leila Davis for Part Two of this four-part wellbeing webinar series for lawyers and conveyancers. Amanda and Dr Leila help you recognise anxiety and panic disorder in yourself and provide solutions to manage stress including 'first aid for anxiety' – tools to use when you notice things are deteriorating and 'how to build a calm account' – tools to help you every day raise and maintain calm.
Event Speakers
Who will you be learning from?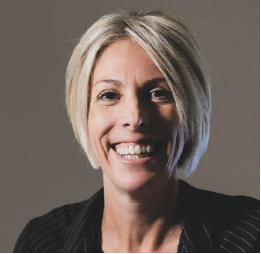 Amanda Mead
Lawyer & Founder, Law Firm Solutions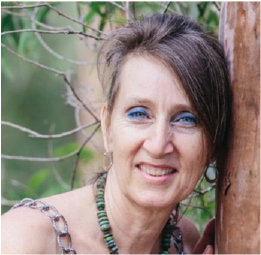 Dr. Leila Davis
GP & Gestalt Psychotherapist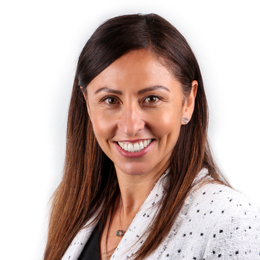 Sandra Falzon
General Manager, Marketing, InfoTrack
*If you are in the legal industry you can claim 1 CPD unit for this seminar under practice management and business skills. Practitioners residing in WA will have to submit an application for CPD approval to the Legal Practice Board of Western Australia at a fee of $60.