Event description
There is an important distinction between checking the documents a client provides you compared to verifying the legitimacy of the documents. Extra steps need to be taken to ensure those documents are an accurate representation of your client.
WebVOI is an easy-to-use online identity verification platform that allows you to do exactly that – complete your VOIs to the same standard every time whether in person, remotely or via one of our trusted settlement agents.
WebVOI now has one single and consolidated web-based platform, creating a simpler and more secure experience for you and your client.
Join Angus Turnbull, Client Relationship Manager at InfoTrack, for a deep dive into this new platform and learn how to reduce your risk of identity fraud and fraudulent transactions by using smart technology, built for your needs.
Key Takeaways:
– Learn how to optimise your secure VOI processes
– Learn about additional verification features
– Learn how to navigate the new WebVOI platform
Event Speakers
Who will you be learning from?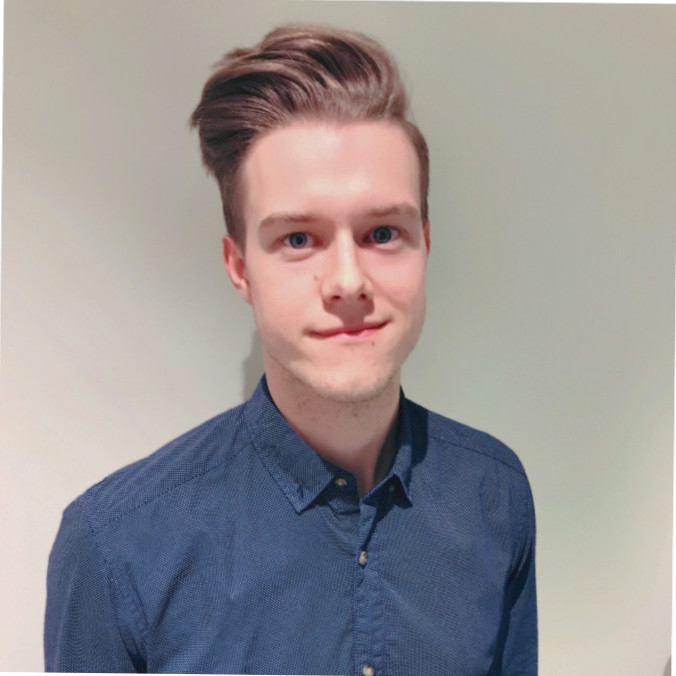 Angus Turnbull
Senior Client Relationship Manager, InfoTrack
*If you are in the legal industry you can claim 1 CPD unit for this seminar under practice management and business skills. Practitioners residing in WA will have to submit an application for CPD approval to the Legal Practice Board of Western Australia at a fee of $60.