Event description
The new environment amendment act, which will come into effect on July 1, 2021, will transform Victoria's environmental protection law by introducing a general environmental duty (GED) requiring all Victorian businesses, industry and community members to prevent and minimise environmental harm as far as reasonably practicable.
These new laws will significantly impact the property transaction process as further due diligence may be required to identify potentially contaminated land or sites where there is already a duty to notify or manage contamination risk.
Join Lotsearch in this webinar, where they will provide an all-round experts perspective of the new Victorian contaminated land laws and the implications; what you need to do to prepare for the changes, industry case studies, including the application of innovative due diligence tools using spatial intelligence and risk mapping software, and new developments and changes to contaminated land laws from across Australia.
Hear from lawyers, technology providers and contaminated land management experts to assist you in being prepared and understanding when and how these changes should be implemented in order to remain compliant.
Event Speakers
Who will you be learning from?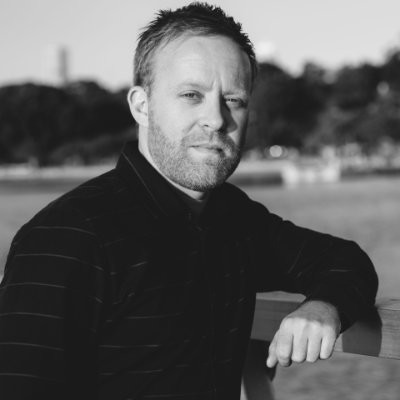 Howard Waldron
Director & Co-Founder, Lotsearch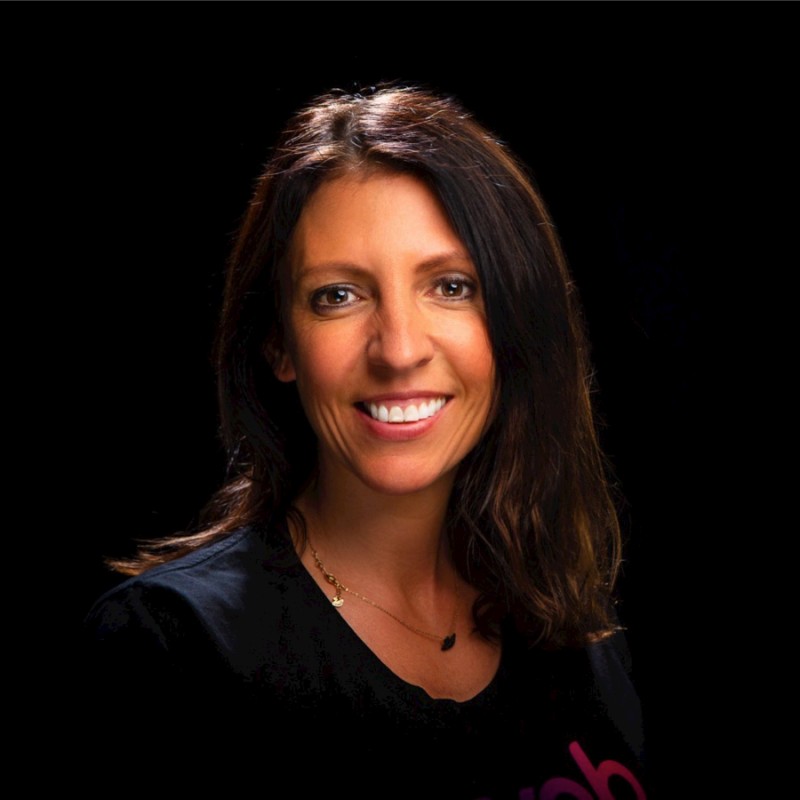 Zoe Brewster
Head of Account Management
*If you are in the legal industry you can claim 1 CPD unit for this seminar under practice management and business skills. Practitioners residing in WA will have to submit an application for CPD approval to the Legal Practice Board of Western Australia at a fee of $60.