Event description
Lotsearch is a spatial intelligence company that maps environmental risk and was founded in 2014.
Utilising the latest database technologies, Lotsearch have developed industry-leading environmental risk searches that are now available across Australia.
These reports help protect you and your clients during a property transaction by identifying environmental hazards that may require further investigation.
With the recent catastrophic bushfire events, Lotsearch have developed a new bushfire risk search to complement their existing searches which primarily focus on identifying contaminated land.
If you are interested in understanding how environmental issues can impact a property transaction this is a webinar is not to be missed.
Event Speakers
Who will you be learning from?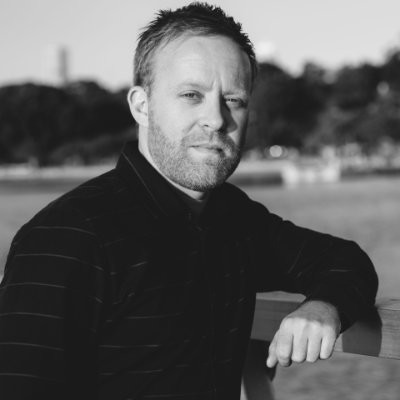 Howard Waldron
Director & Co-Founder, Lotsearch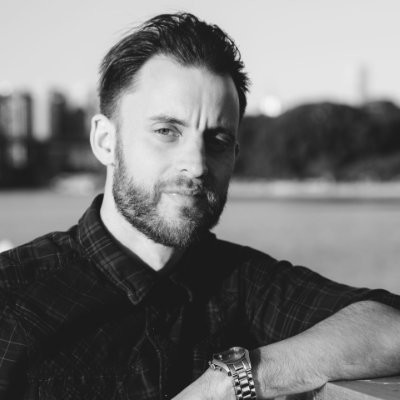 Peter Rodgers
Director & Co-Founder, Lotsearch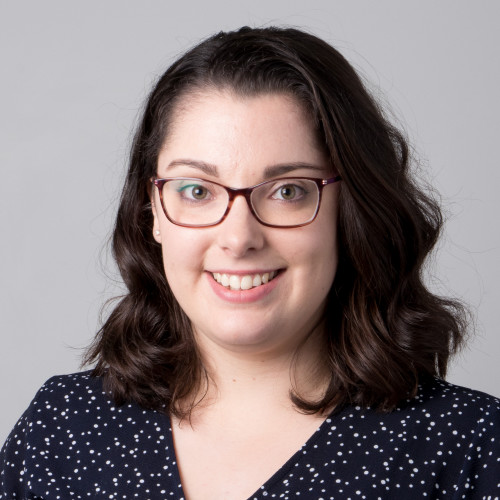 Tara Bernays
Product Manager, InfoTrack
*If you are in the legal industry you can claim 1 CPD unit for this seminar under practice management and business skills. Practitioners residing in WA will have to submit an application for CPD approval to the Legal Practice Board of Western Australia at a fee of $60.