Event description
How do you know if your firm is operating at its financial best?
Join Principal/Director and Family Law Accredited Specialist Malcolm Gittoes-Caesar and CEO, Coleman Greig Lawyers, Warrick McLean as they share some valuable strategies and tips on how they have improved cashflow in Greater Sydney's leading law firm, Coleman Greig Lawyers.
You will not only learn about the importance of tracking lock-up days and the worth of each day's improvement but also how to execute month-end successfully and how to consistently update cost agreements.
These are just a few of the practical tips that will be shared in this informative session.
1 CPD unit in Practice Management & Business Skills
Event Speakers
Who will you be learning from?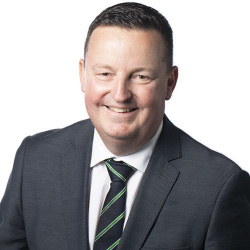 Warrick McLean
Chief Executive Officer, Coleman Greig Lawyers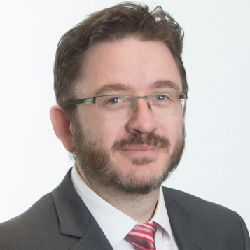 Malcolm Gittoes-Caesar
Accredited Specialist, Family Law, Accredited Family Law Mediator & Arbitrator, Coleman Greig Lawyers
*If you are in the legal industry you can claim 1 CPD unit for this seminar under practice management and business skills. Practitioners residing in WA will have to submit an application for CPD approval to the Legal Practice Board of Western Australia at a fee of $60.