Event description
Join us for a masterclass in the day in the life of the Stewart Title underwriting & claims department.
In this webinar, Paul Watkins, General Counsel at Stewart Title, will provide a snapshot of the claims and underwriting processes, illustrate the varied, and sometimes strange, claims and underwriting queries received each year. He will also examine the various steps in resolving a claim as well as the various issues in underwriting title insurance risk.
Event Speakers
Who will you be learning from?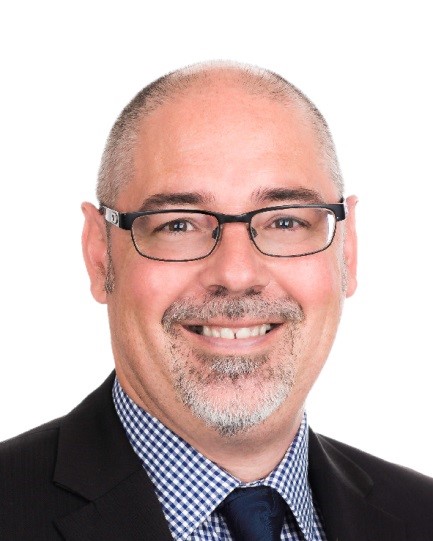 Paul Watkins
General Counsel, Australia, Stewart Title Limited
*If you are in the legal industry you can claim 1 CPD unit for this seminar under practice management and business skills. Practitioners residing in WA will have to submit an application for CPD approval to the Legal Practice Board of Western Australia at a fee of $60.