Event description
Knowing who your customers are and understanding their financial activities is a key requirement under Australia's AML/CFT Act. Regulated businesses are required to have robust, and fully documented procedures for conducting risk-based due diligence on their customers. In practice this means the onus is on the business to collect, and most importantly, verify information provided by their clients. While this sounds like an easy task, deciding what is high and low risk and what information is needed to ensure compliance can be a challenge. In this session, we will examine some of the practical aspects of compliance with the AML/CTF Act, including:
1. How to assess risk and determine the appropriate due diligence approach;
2. Understanding the concepts of beneficial ownership and Politically Exposed Persons (PEP);
3. The requirements when dealing with high-risk clients;
4. Requirements for undertaking due diligence of employees. look like.
Event Speakers
Who will you be learning from?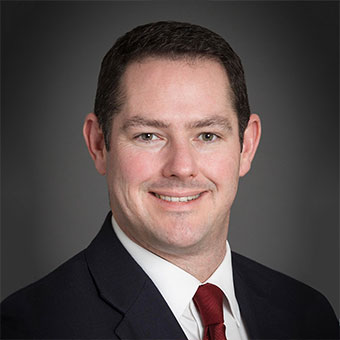 Murray Lawson
Senior Director, Forensic & Litigation Consulting 
*If you are in the legal industry you can claim 1 CPD unit for this seminar under practice management and business skills. Practitioners residing in WA will have to submit an application for CPD approval to the Legal Practice Board of Western Australia at a fee of $60.