Event description
From time to time, firms will require specialist assistance with land title investigations, and it can be very difficult to find.
Join InfoTrack's Specialist Searcher Mark Groll and NSW Senior Account Manager Cherrie Sullo who will discuss the ongoing importance of old system searching in NSW and environmental searching nationally.
Mark and Cherrie will share some interesting case studies regarding why Old System and Environmental Searching is important and outline the wide range of specialised searching services that InfoTrack can offer for your firm.
Key Takeaways:
– NSW Old System Searching – Why should you conduct an Old System search?
– Need to knows of environmental searching in border towns of QLD and VIC
– Legal Access & Road Investigation Status Searching
Event Speakers
Who will you be learning from?

Mark Groll
Specialist Property Searcher, InfoTrack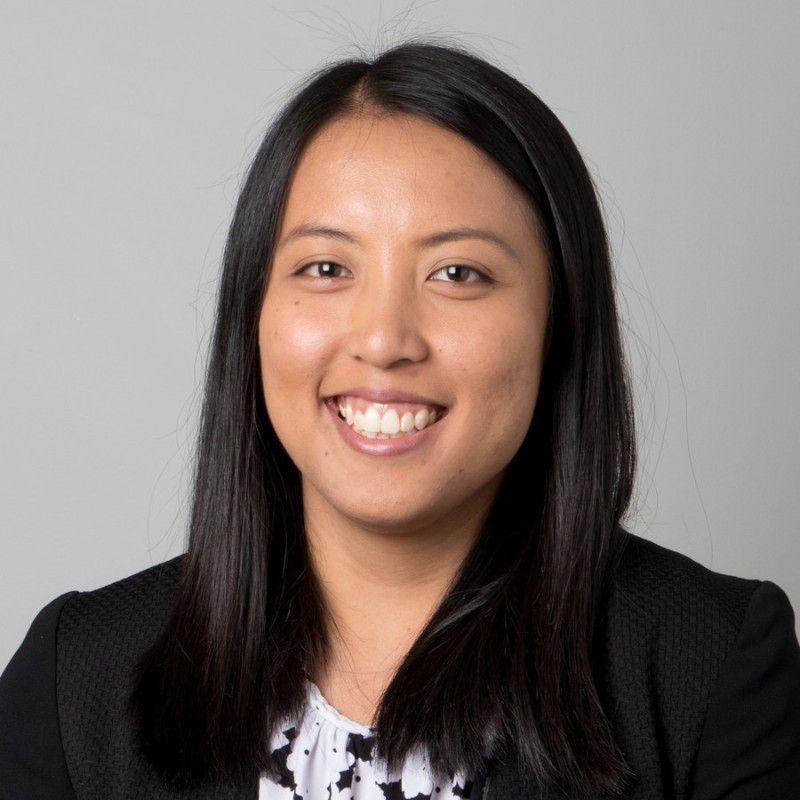 Cherrie Sullo
NSW Senior Account Manager, InfoTrack
*If you are in the legal industry you can claim 0.5 CPD unit for this seminar under practice management and business skills. Practitioners residing in WA will have to submit an application for CPD approval to the Legal Practice Board of Western Australia at a fee of $60.