Event description
Since the eConveyancing mandates in each state, Conveyancers and Lawyers are spending a lot of time on the settlement part of the transaction:
a. This was previously outsourced to a manual settlement provider, now they are bringing that workload in house.
b. There is a lot of administration post exchange
– Time spent on the phone to banks and councils awaiting figures and updates.
– Time spent entering data into PEXA/ELNO screens
– Time spent watching the settlement occur.
c. During the day of settlement, they need to stay glued to a screen
So we've created SettleIT. It's a service whereby we take the administration out of the settlement process, while you retain full control and transparency. Join us for a product demonstration as we answer your frequently asked questions and show you how this service can benefit your firm.
Event Speakers
Who will you be learning from?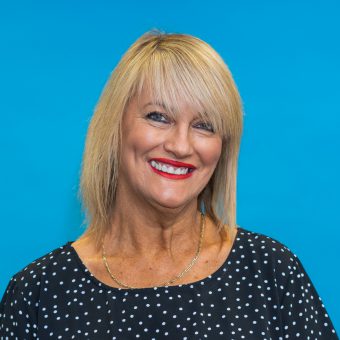 Maxine Chilcott
Client Services Manager, InfoTrack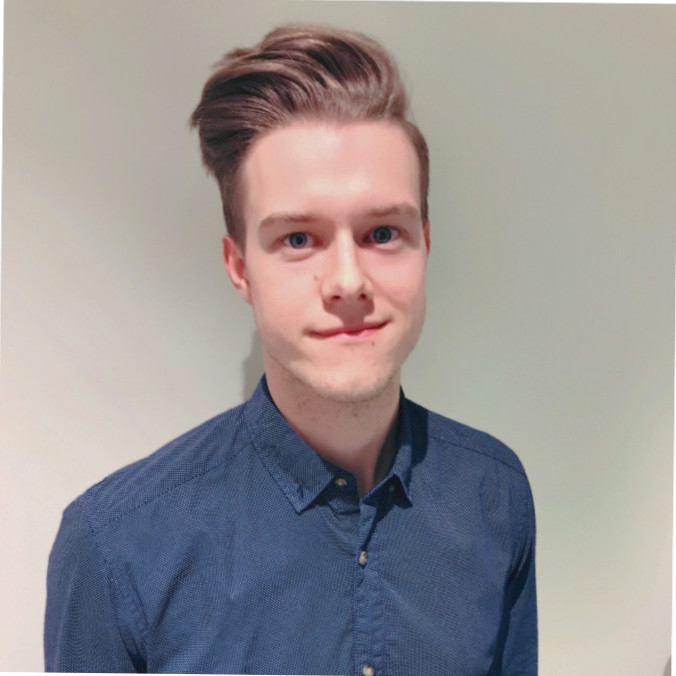 Angus Turnbull
Account Manager, InfoTrack
*If you are in the legal industry you can claim 1 CPD unit for this seminar under practice management and business skills. Practitioners residing in WA will have to submit an application for CPD approval to the Legal Practice Board of Western Australia at a fee of $60.