Event description
Join us for a snapshot at common enforcement issues and legislative framework around Australia and everything you ever wanted to know about council enforcement powers.
In this webinar, Paul Watkins, General Counsel at Stewart Title, will outline the statutory framework and common enforcement issues affecting your clients as well as the scope of title insurance coverage for council enforcement.
Event Speakers
Who will you be learning from?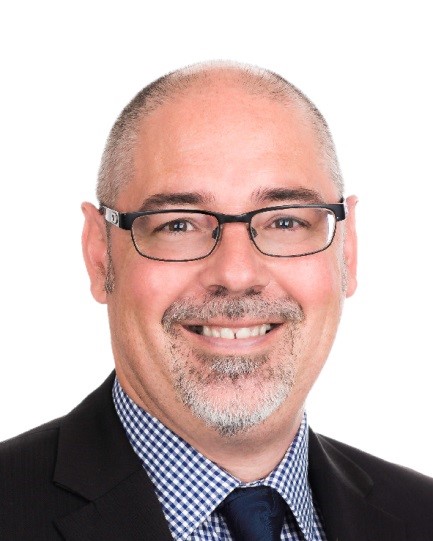 Paul Watkins
General Counsel, Australia, Stewart Title Limited
*If you are in the legal industry you can claim 1 CPD unit for this seminar under practice management and business skills. Practitioners residing in WA will have to submit an application for CPD approval to the Legal Practice Board of Western Australia at a fee of $60.