Event description
Join Todd Harland and Gavin Durbin as they discuss:
• AML/CTF issues – how they are shaping the Australian landscape in 2018
– CBA non-compliance
– AUSTRAC's likely enforcement actions
• Tranche 2 – impacts and challenges
• Common gaps and weaknesses in AML/CTF procedures
• The biggest threats to the AML/CTF landscape in 2018
Event Speakers
Who will you be learning from? Todd Harland
CEO, AML Solutions International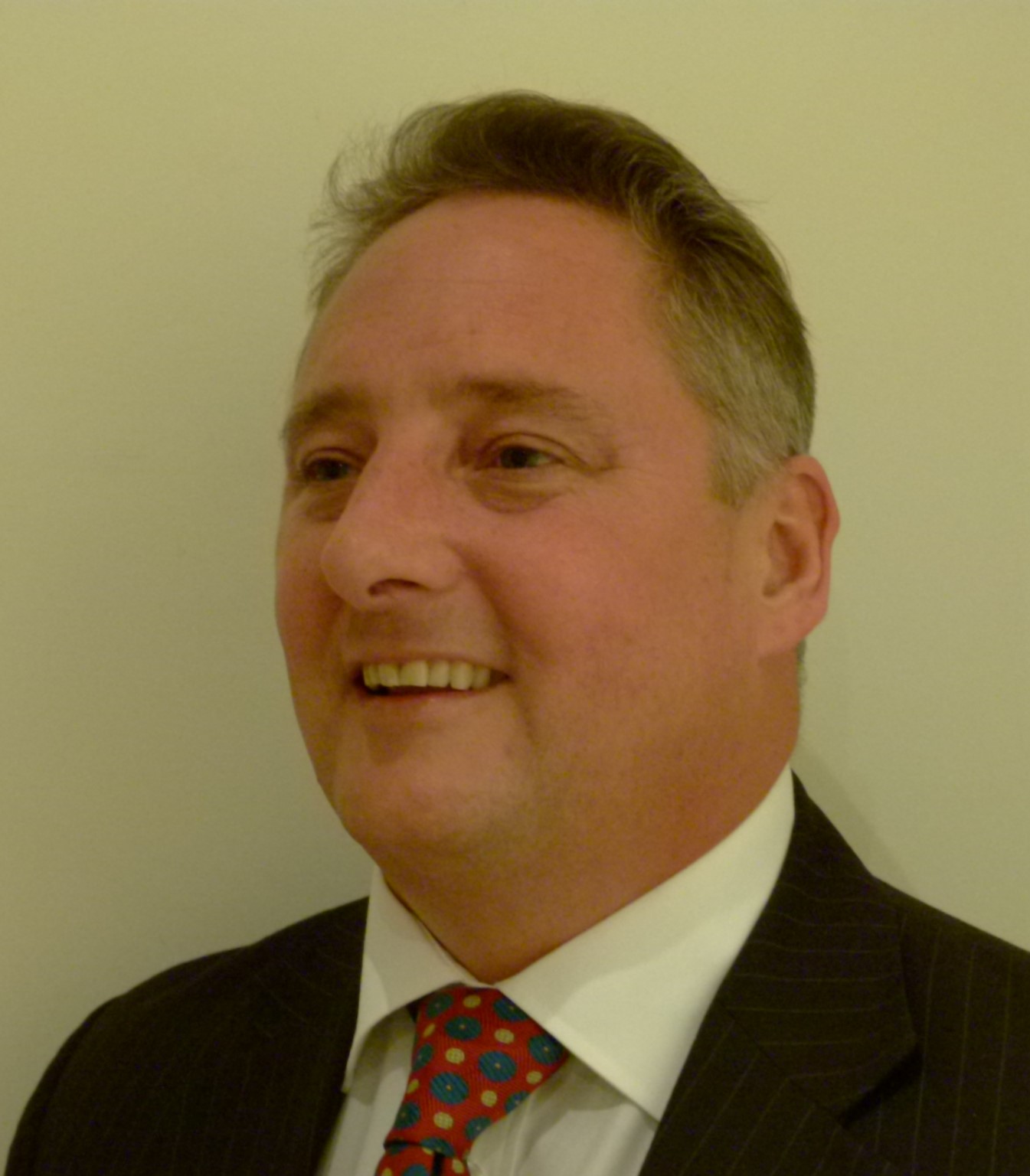 Gavin Durbin
Executive Director, AML Solutions International
*If you are in the legal industry you can claim 1 CPD unit for this seminar under practice management and business skills. Practitioners residing in WA will have to submit an application for CPD approval to the Legal Practice Board of Western Australia at a fee of $60.