Event description
Have you considered how technology could influence the growth of your firm and your future stability?
This industry expert panel discussion from the Cultivate 2019 Melbourne seminar offers the unique opportunity to hear how firms are already using innovative technology and other strategies to grow and for you to learn how to implement growth strategies for your own firm, to meet your clients' needs.
Discover how technology is used as a business growth tool by hearing real case studies, opinions and insights from a variety of guest panellists including CTOs, Business Development Managers and partners from firms of all sizes.
Event Speakers
Who will you be learning from?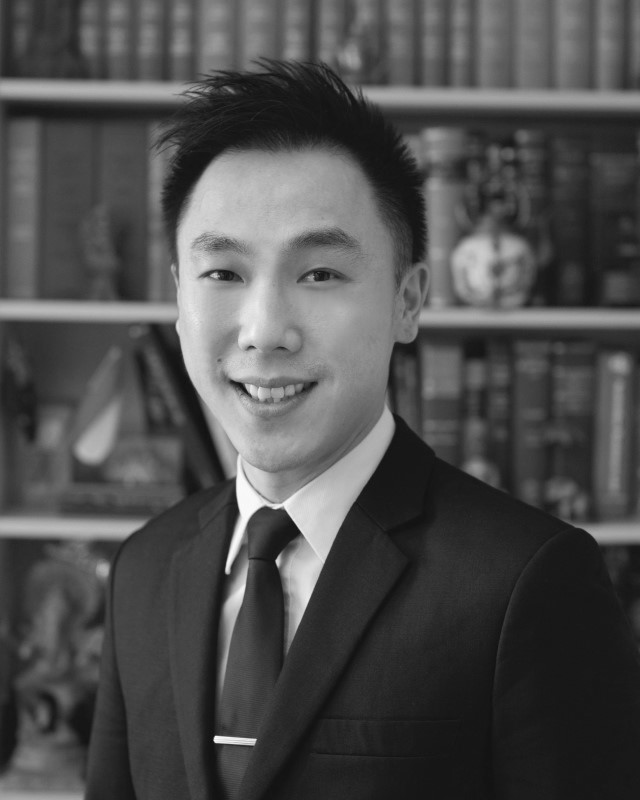 Meng Cheong
Senior Associate, Nevile & Co. Lawyers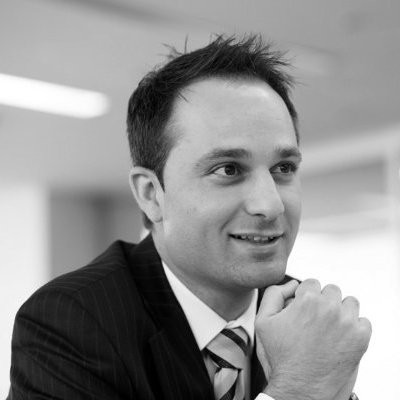 Emanuel Oros
Partner Corporate & Commercial, Sparke Helmore Lawyers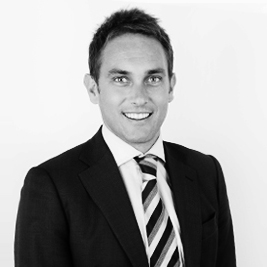 Ian Marshall
National Head of Business Development, Macquarie Bank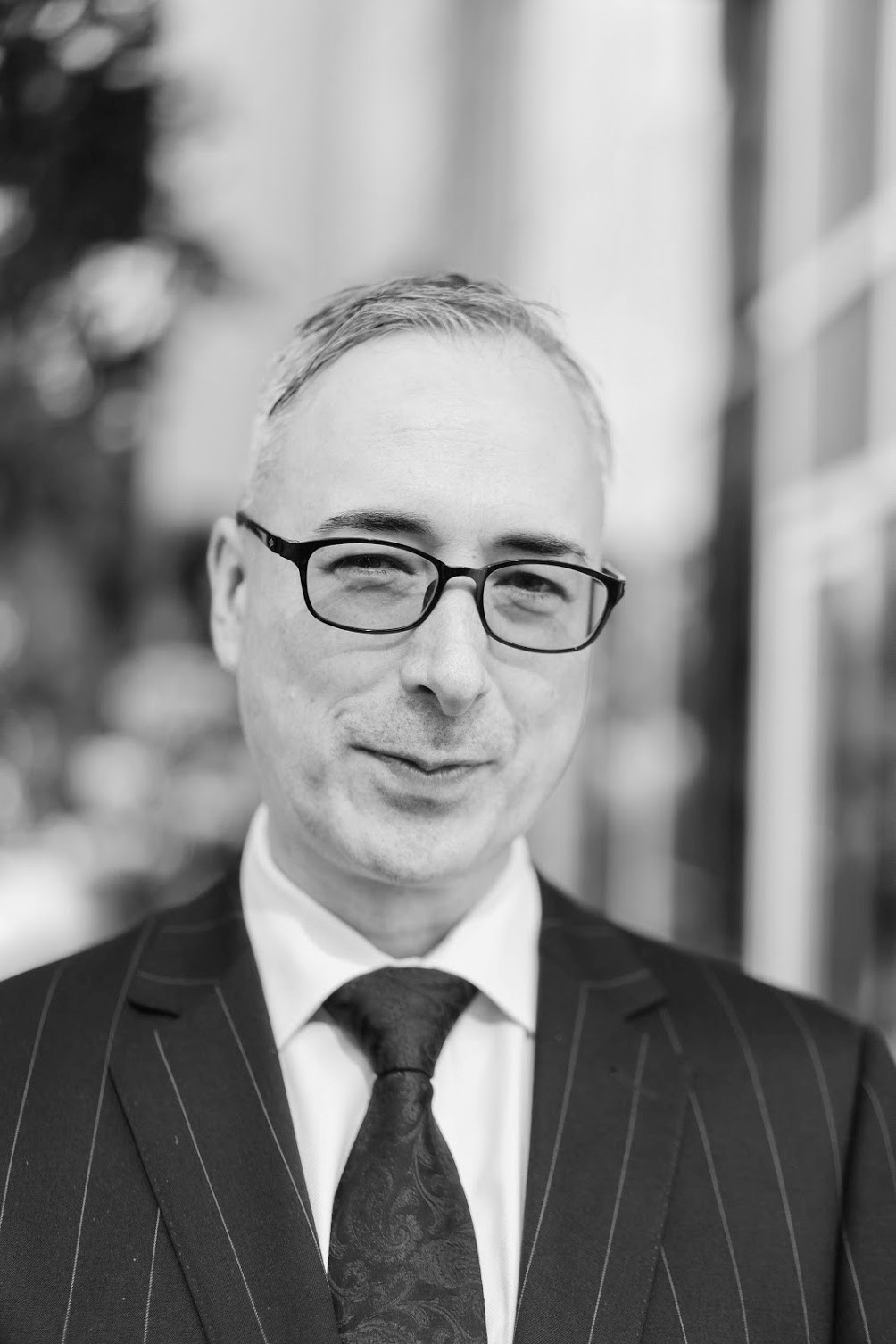 Patrick Ng
Principal Consultant, InPlace Solutions
*If you are in the legal industry you can claim 0.5 CPD unit for this seminar under practice management and business skills. Practitioners residing in WA will have to submit an application for CPD approval to the Legal Practice Board of Western Australia at a fee of $60.