Event description
Court Sync™ is a document syncing service designed for family lawyers to keep their matters up to date when documents are received from the Court Portal. The seamless integration between Smokeball and InfoTrack makes staying on top of your matters simple.
Join this webinar to find out the benefits of Court Sync™  and how it can fit into your workflow.
Event Speakers
Who will you be learning from? Joshua Somma
Product Manager, InfoTrack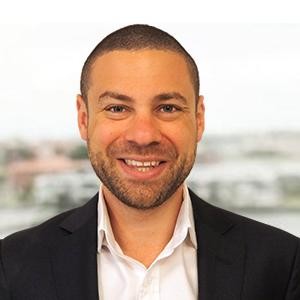 Paul Psaltis
General Manager, Smokeball
*If you are in the legal industry you can claim 0.5 CPD unit for this seminar under practice management and business skills. Practitioners residing in WA will have to submit an application for CPD approval to the Legal Practice Board of Western Australia at a fee of $60.