Event description
Over the last two years, 45% of Australian companies were attacked by online criminals with a financial loss of over $10 million in 2018 alone. How do you protect your brand and reputation against these ongoing and looming threats?
Join Lee Bailie, General Manager of Product and Innovation at InfoTrack as he discusses how to safeguard your property deposit funds from hackers through Securexchnage – Secure. Transparent. Guaranteed.
*This webinar is a recording from the Risks & Rewards of e-conveyancing seminar in Melbourne in May 2019.
Event Speakers
Who will you be learning from?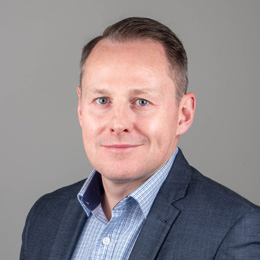 Lee Bailie
General Manager, product & Innovation, InfoTrack
*If you are in the legal industry you can claim 0.5 CPD unit for this seminar under practice management and business skills. Practitioners residing in WA will have to submit an application for CPD approval to the Legal Practice Board of Western Australia at a fee of $60.