Event description
In our recent Risks and Rewards of e-conveyancing seminar Alexander Wheeler, (DWF Australia), Peta Stewart (Property Conveyance Mentor) and Olivia Blackam (Thurlow Fisher Lawyers) delved into hot topics:
• How to cut through the noise on what is essential for your practice or firm
• How e-conveyancing may be further impacted over the next 6-12 months by the property market downturn
• What firms can do to develop new business opportunities to try and offset less property settlement matters
• How firms are handling e-settlements
• Overcoming concerns about conducting remote Verification of Identity
• Adoption of e-conveyancing and advice to others
• Key benefits of outsourcing e-settlement processing for firms
*This webinar is a recording from the Risks & Rewards of e-conveyancing seminar in New South Wales in May 2019.
Event Speakers
Who will you be learning from?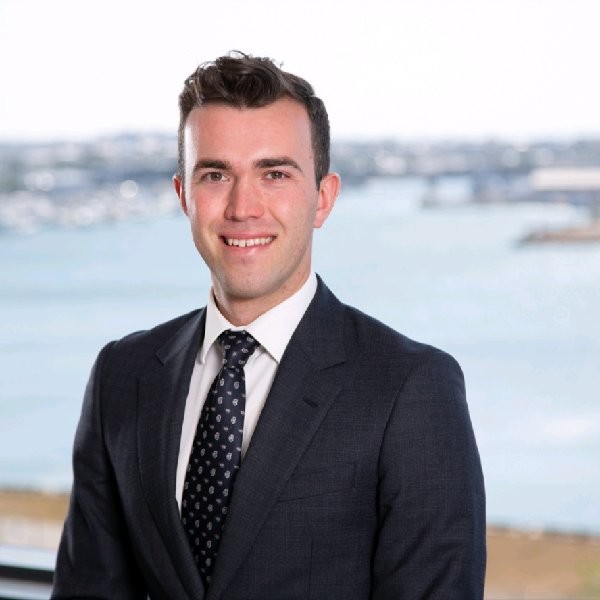 Alexander Wheeler
Senior Associate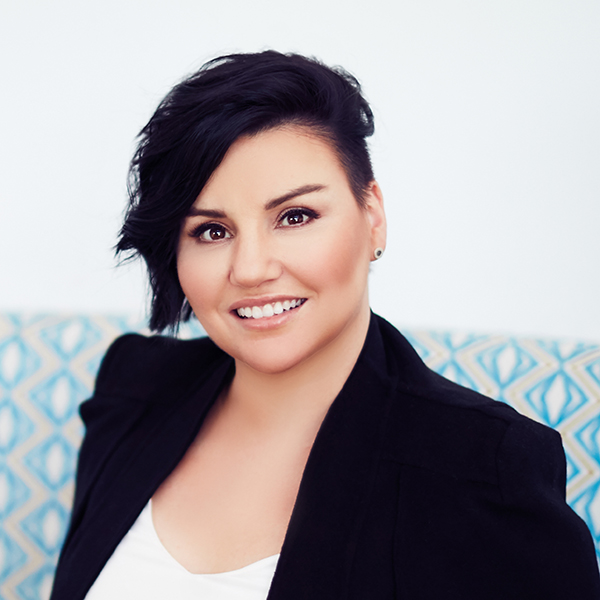 Peta Stewart
Property Conveyance Mentor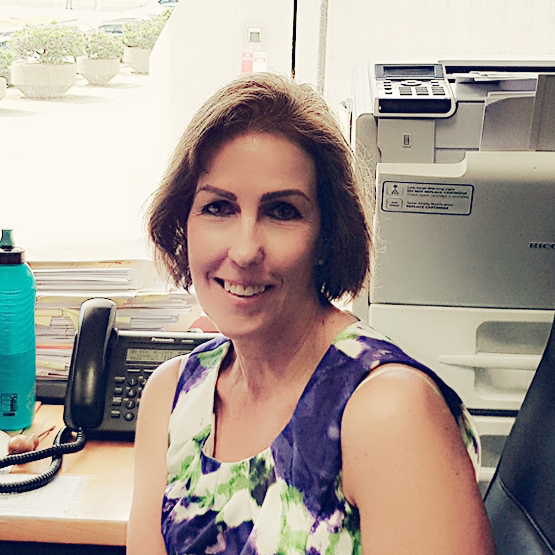 Olivia Blackam
Licensed Conveyancer
*If you are in the legal industry you can claim 0.5 CPD unit for this seminar under practice management and business skills. Practitioners residing in WA will have to submit an application for CPD approval to the Legal Practice Board of Western Australia at a fee of $60.