Event description
Join Garth Brown as he covers a range of risk management topics and elaborates on how InfoTrack's suite of products can effectively aid in handling these scenarios. 
How to know what Clients to work for
Pricing Strategies for Conveyancing Work
How to Identify a Property Title with Street address and Clients
Proposals to acquire land for Oil, gas and Petroleum Pipelines
New Products Infotrack is releasing and how they can benefit
Event Speakers
Who will you be learning from?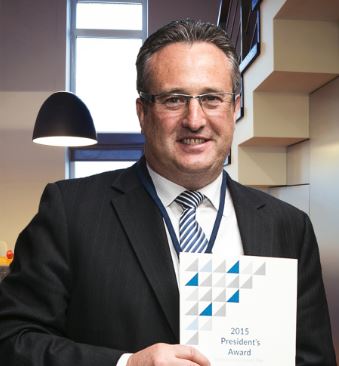 Garth Brown
B.Bus, JP, CPC, Fellow AICNSW
*If you are in the legal industry you can claim 1 CPD unit for this seminar under practice management and business skills. Practitioners residing in WA will have to submit an application for CPD approval to the Legal Practice Board of Western Australia at a fee of $60.