Event description
Join Lee Bailie of InfoTrack and Peter Lynch of AON Insurance as they discuss:
Recent fraud statistics in property
Recent case studies of fraud in property
Common sense practices and procedures for real estate agents to confirm the identity of key stakeholders
Warning signs of possible fraud
What agents must do if they suspect fraudulent activity
Event Speakers
Who will you be learning from?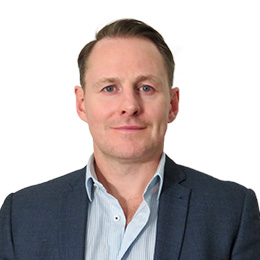 Lee Bailie
GM of Product & Innovation, InfoTrack Peter Lynch
AON Insurance
*If you are in the legal industry you can claim 0.5 CPD unit for this seminar under practice management and business skills. Practitioners residing in WA will have to submit an application for CPD approval to the Legal Practice Board of Western Australia at a fee of $60.