Event description
Special Guests – Sargeants Geelong & Bellarine Conveyancing
The property market is the perfect playground for cybercriminals – large sums of money are constantly being transferred between parties, with the majority of communications sent via email. As sophisticated hackers are familiarising themselves with the conveyancing process, the intricacies of a transaction and launching their attacks with impeccable timing, what are you doing to combat this?
We speak to our client, Sargeants Geelong & Bellarine Conveyancing about cyber fraud, the risks in the industry and what they're doing to combat this and protect their firm's reputation.
Event Speakers
Who will you be learning from?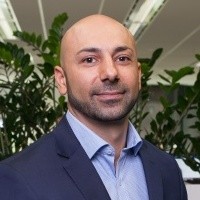 Badr Khabbaz
National Manager, Securexchange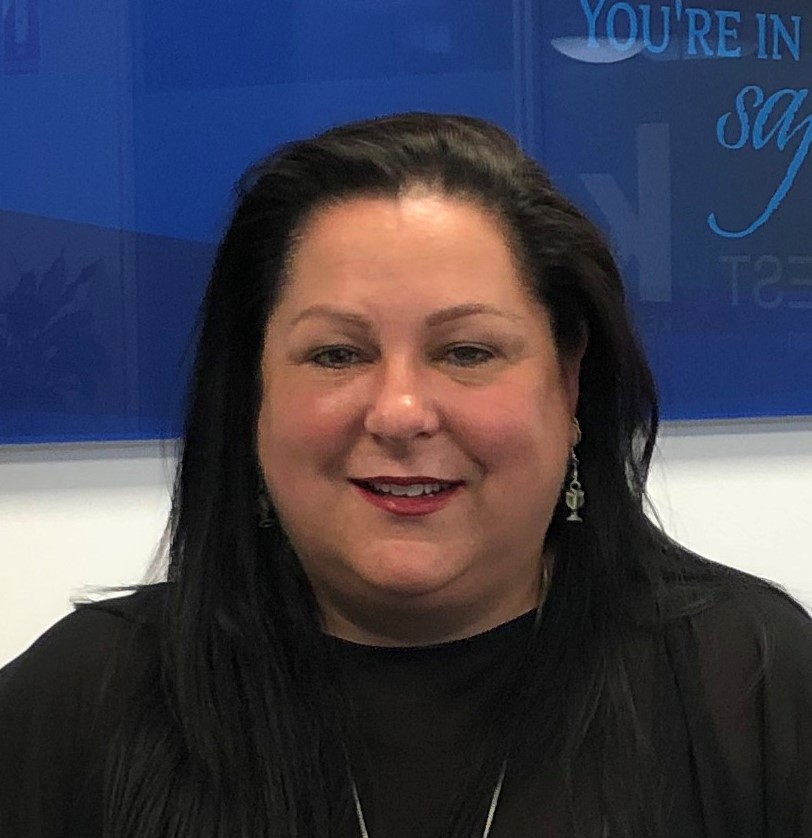 Jennie Nelson
Director, Sargeants Geelong & Bellarine
*If you are in the legal industry you can claim 0.5 CPD unit for this seminar under practice management and business skills. Practitioners residing in WA will have to submit an application for CPD approval to the Legal Practice Board of Western Australia at a fee of $60.