Event description
Join Garth Brown and Chas Venables as they discuss the due diligence around VOI – the importance of identifying your clients, real-life scenarios, the legislation surrounding VOI and the steps you can take to protect your firm through InfoTrack's new product, WebVOI.
WebVOI brings verification of identity to the next level to help ensure you're taking reasonable steps. It goes far beyond simply storing copies of identity documents; it reads, scans and compares IDs using facial recognition and the latest technology to flag authenticity concerns.
Event Speakers
Who will you be learning from?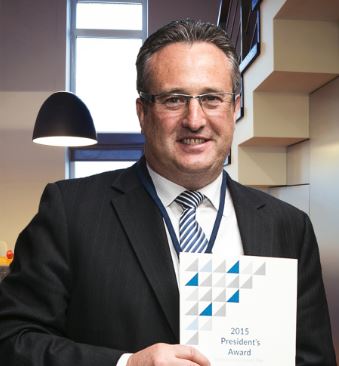 Garth Brown
B.Bus, JP, CPC, Fellow AICNSW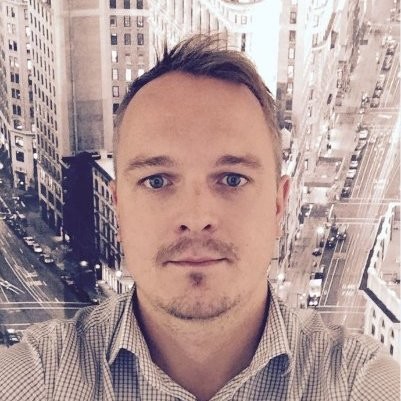 Chas Venables
Business Development Manager, InfoTrack
*If you are in the legal industry you can claim 1 CPD unit for this seminar under practice management and business skills. Practitioners residing in WA will have to submit an application for CPD approval to the Legal Practice Board of Western Australia at a fee of $60.