Event description
Next Generation Integration is here with InfoTrack & Smokeball. Take your efficiency and productivity to the next level and transform your firm, reducing the need for repeat data entry to bring simplicity and ease to your matters and the way you work.
Join this masterclass for a deep dive into next generation integration including:
· One click to premium solutions WebVOI and Court Sync
· Workflow automation for titles and Contracts of Sale
· Remote working features.
· Status updates for property certificate
1 CPD unit in Practice Management & Business Skills
Event Speakers
Who will you be learning from?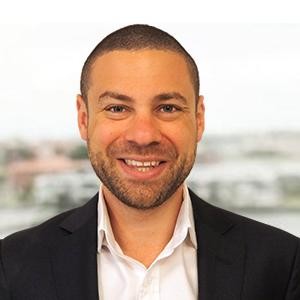 Paul Psaltis
General Manager, Smokeball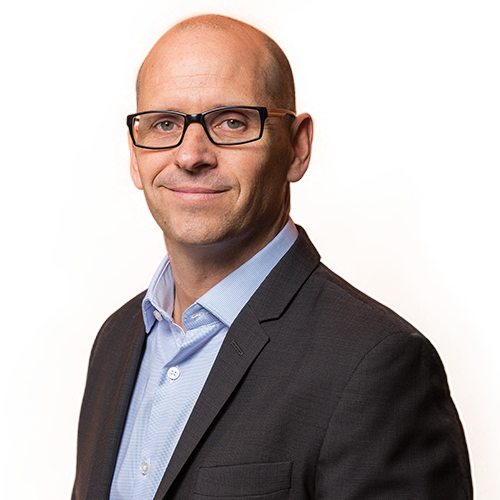 Brendan Smart
Chief Revenue Officer, InfoTrack
*If you are in the legal industry you can claim 1 CPD unit for this seminar under practice management and business skills. Practitioners residing in WA will have to submit an application for CPD approval to the Legal Practice Board of Western Australia at a fee of $60.